The Curio Shop has finally opened in Webkinz Next! Visit the Curio Shop by heading to Kinzville and clicking on the building, or click on the map icon directly.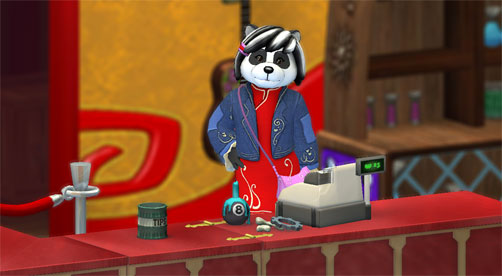 What can you do in the Curio Shop? Look for deals on W Shop items and check for rare items by clicking on the Cash Register. You'll also find the Wish Boutique — a place to spend your Wish Tokens on exclusive items and on past prize items you might have missed!


Of course, it wouldn't be the Curio Shop if it didn't have the Gem Mines! You can reach the mines by clicking on the Gem Hunt sign here, or enter it from Kinzville, or click on its map icon.


Run around the mine area with your pet and looking for glowing rocks! Click on them to see what you get — you might get a gem, or you might get slag! You get three chances a day to click on rocks — if you find more than one gem, you will get to pick the one you want to keep! Any slag you find goes directly to your dock (hold on to that for later!). When you're finished mining, Amanda will offer to buy whatever gem you've selected, or you can keep it for your collection. Trade in your completed collection for the Crown of Wonder!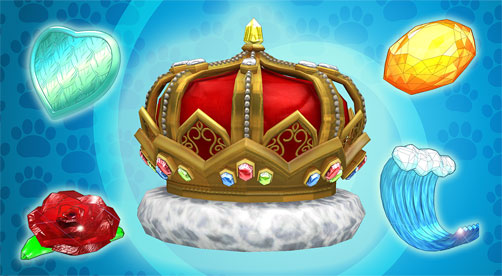 There's a new Curio Shop challenge to help you get acquainted with all of the new features — look for it in your list of challenges on the left.



So update your apps and head to Kinzville to check out the Curio Shop and the Gem Mining activity — let us know what gems you find!


Download Webkinz Next now — available for iOS, Android and Windows 10.