Webkinz World has many wonderful things that you use to decorate your pet's room. However, even if you zoom in, sometimes things are so small it's hard to appreciate all the detail and work that goes into creating them!
A wonderful waterfall is always a great addition to any indoor or outdoor room, creating a soothing scene of serenity. There are so many amazing options in Webkinz when it comes to decorating a room with a waterfall, we can only feature a small fraction at a time!
Here's a closer look at just a few of these watery wonders!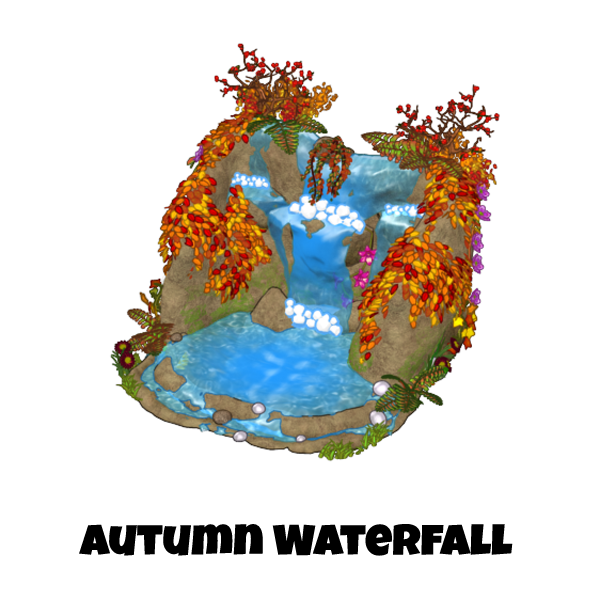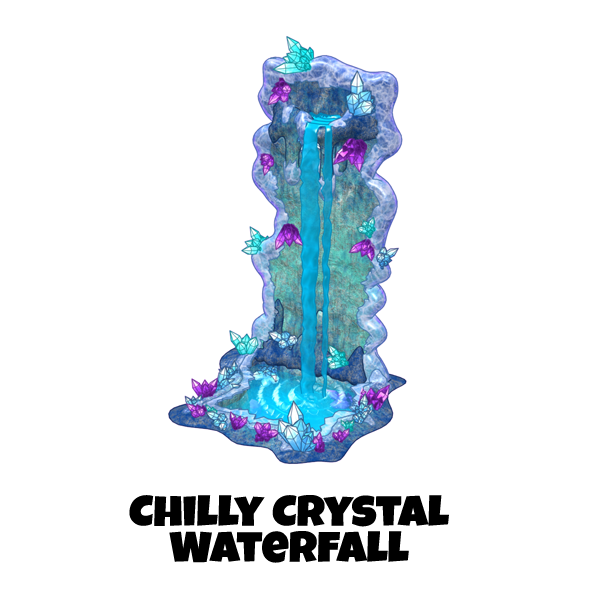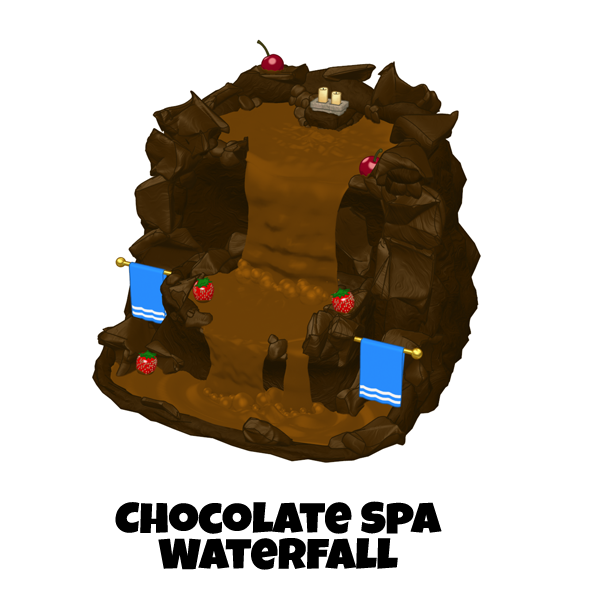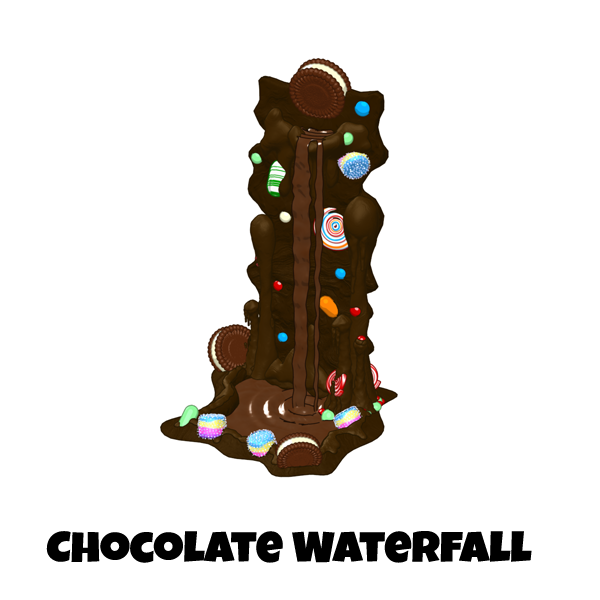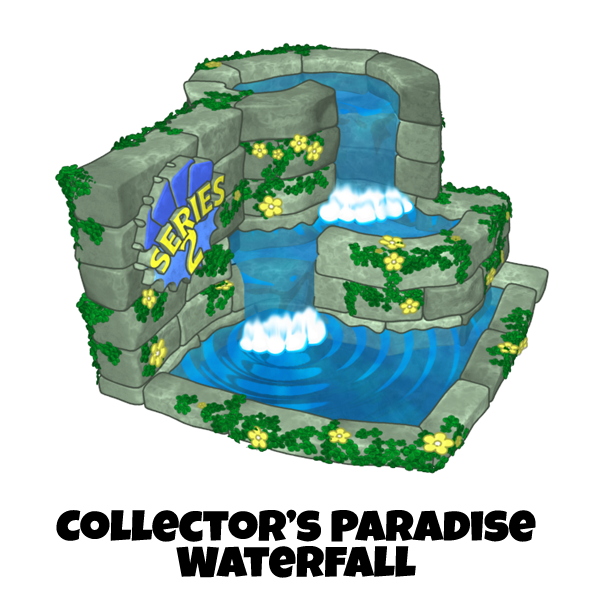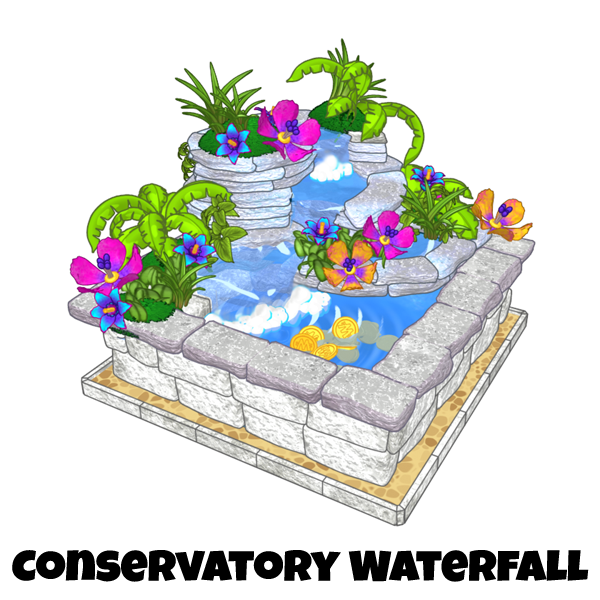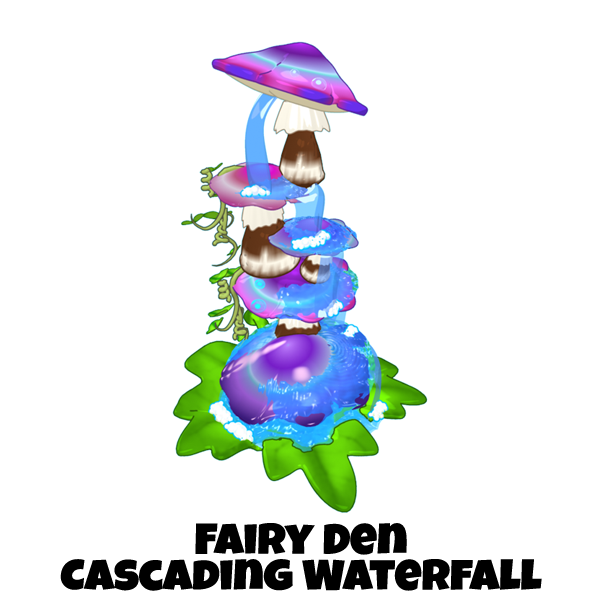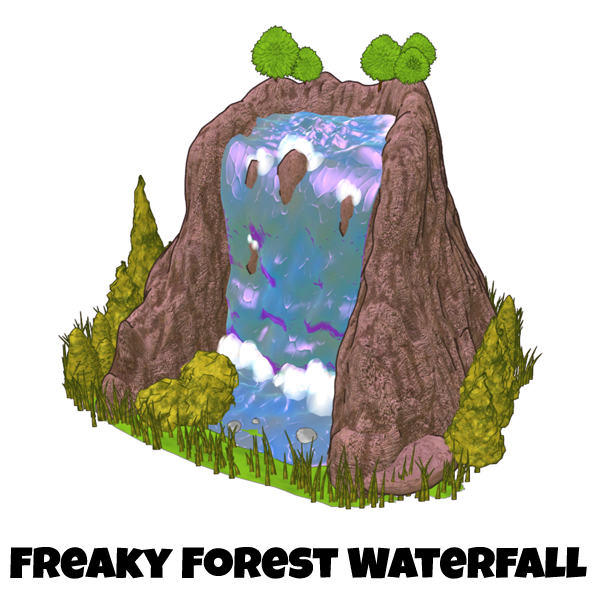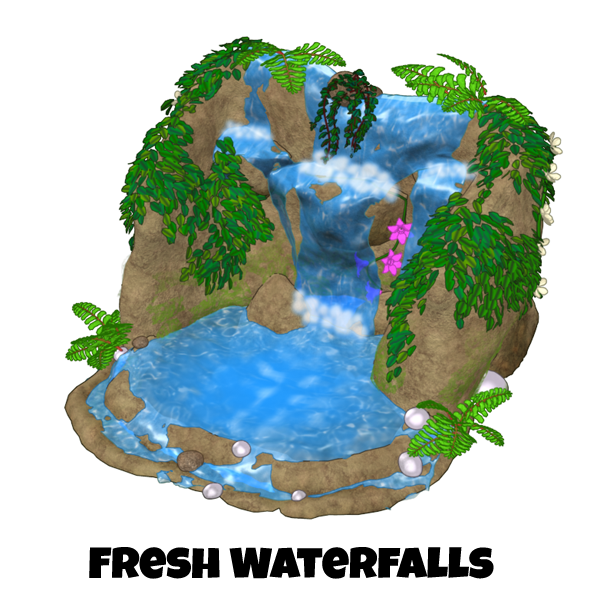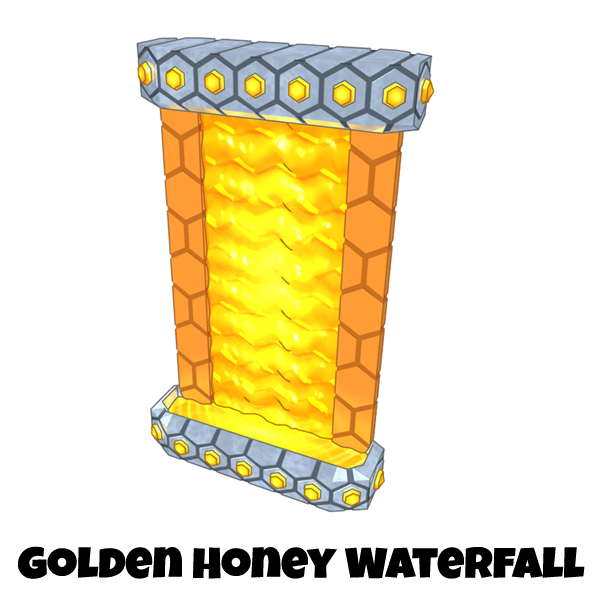 Do YOU know where to find these watery wonders? Let us know in the comments below!