We're celebrating Webkinz Day 2021 on Webkinz Next in a big way!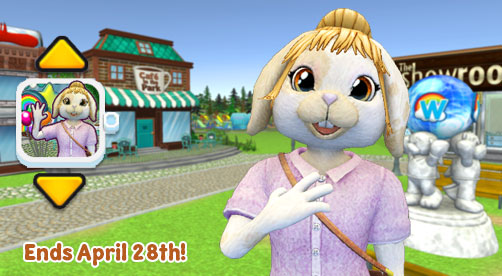 What can you expect? Here is the schedule:


April 22 – April 28: Complete Holly Hopper's special challenge to get ready for Webkinz Day outside the Cafe. This challenge will take a minimum of 2 days to complete and disappears at midnight on April 28th, so plan accordingly! Be sure to check in with Holly regularly, and if she seems a bit forgetful, try leaving Kinzville and coming back. (Note: Holly seems to be invisible for some players. This is being looked into. You should still see the question and/or exclamation mark over her head.)


April 22 – May 2: Look for the floating balloons to collect one of the three community cupcakes — hold on to these for a surprise later!


April 29th: Join the party outside the Cafe! Look for the food truck to get a piece of Webkinz Day Cake, and click on Holly Hopper to receive your Webkinz Day gift box. Note: these are not awarded on login — you must click on the food truck and Holly Hopper to receive your gifts.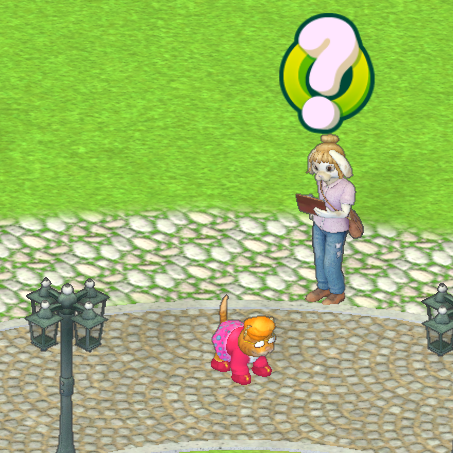 Download Webkinz Next now — available for iOS, Android and Windows 10.