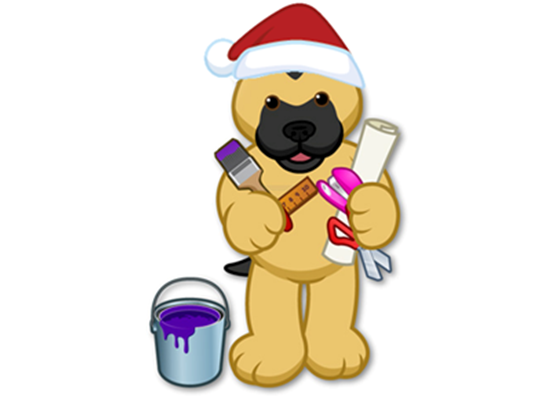 The Webkinz holiday room theme voting results are in! It was a VERY close race and thank you to everyone who participated by voting over the weekend. And the winner is…
Home for the Holidays!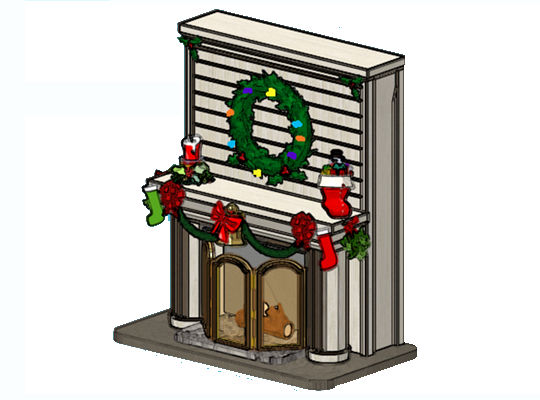 Congratulations to everyone who voted for this theme. The Home for the Holidays theme will be released in the W-Shop this December and will be available for KinzCash!
Remember to keep checking Webkinz Newz often for special updates regarding this theme. We'll be showing off concept drawings as the theme is being created allowing YOU to leave feedback and offer ideas as to what we should name each item.
Stay tuned…