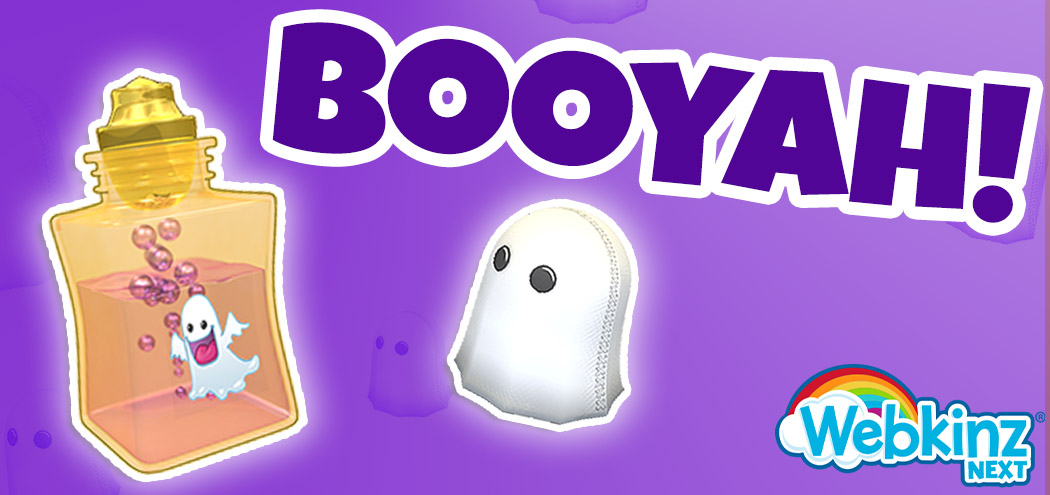 A spooky treat!
Don't forget to check your messages for the 2023 Webkinz Next Halloween Gift.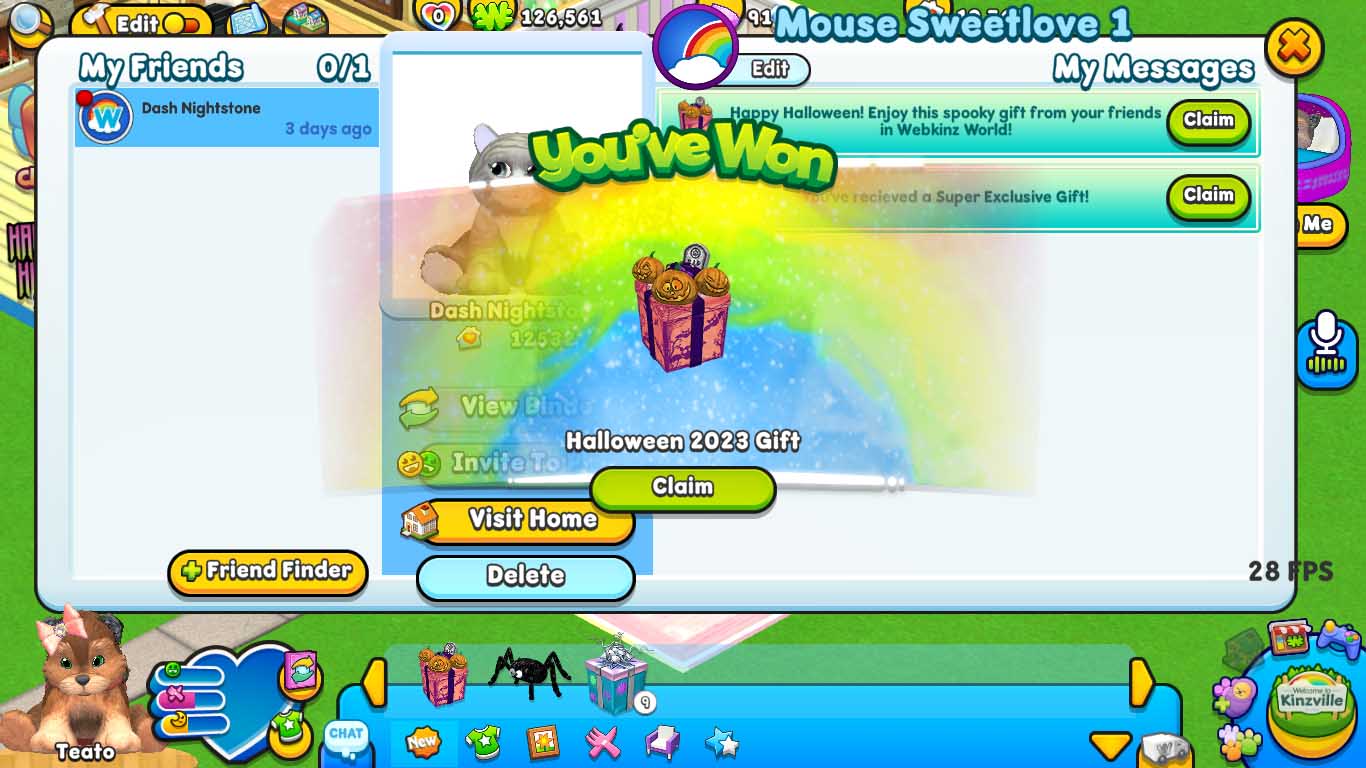 Drag the giftbox into your room and click on it to open it.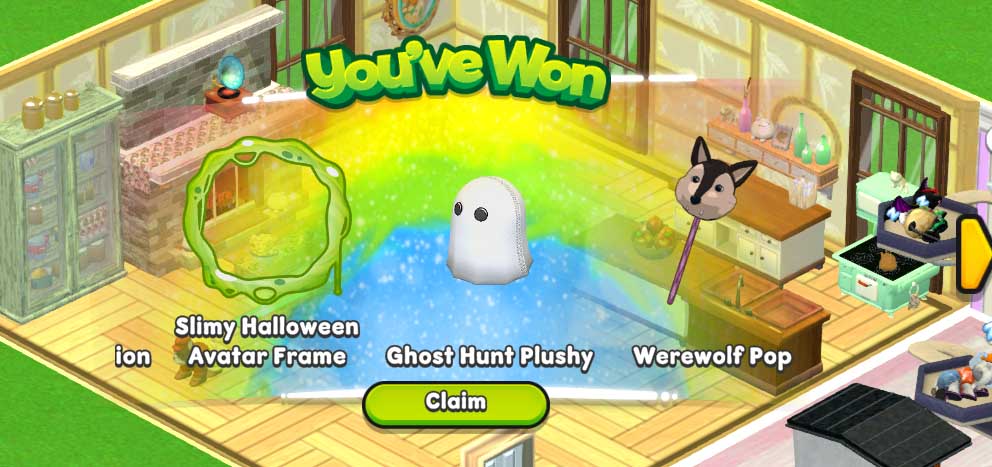 This year's spooky surprise includes a Ghost Potion.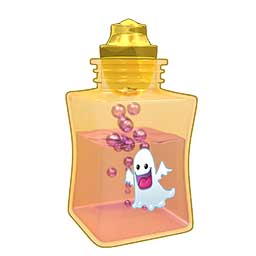 Feed it to your pet and a fun ghost friend will follow them around for the day. Use the potion up to three times.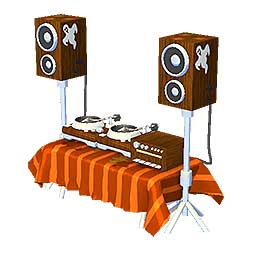 Don't forget, the Trick or Treat Event and the Ghost Hunt end today. Did you collect both Ghost Hunt costumes? Were you able to collect the super rare Halloween Stereo? Tell us in the comments!
Download Webkinz Next now — available for Mac, iOS, Android and Windows 10. Download Webkinz Next
Follow us on social media:
social media