Have you checked out the new spring clothing at the W Shop on Webkinz Next? It's time to update your pet's wardrobe for the season!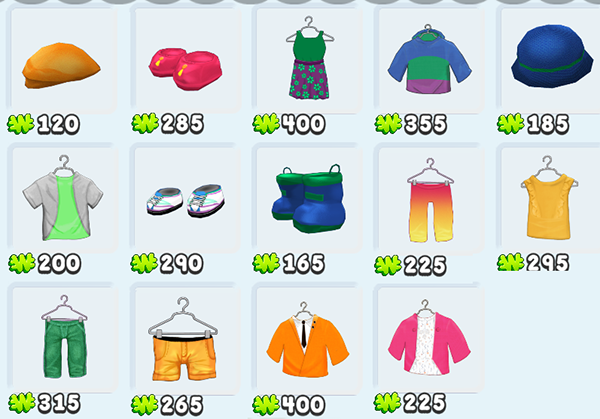 Which outfit do you think looks the best?



Looking for the new clothes on Webkinz Classic? You'll find them in the KinzStyle Outlet on the Desktop App!


Download Webkinz Next now — available for iOS, Android and Windows 10.