I am excited to share more room designs with you today! The first two are from Webkinz Next. We have a great feature on Next that allows you to take a picture of your room at any angle. Just click the camera button in the top left corner of you screen to get started. Then, send me the screenshot of your room! You can email it to letsbuild@ganz.com.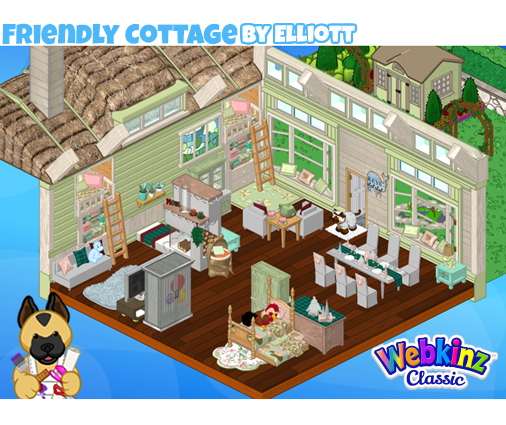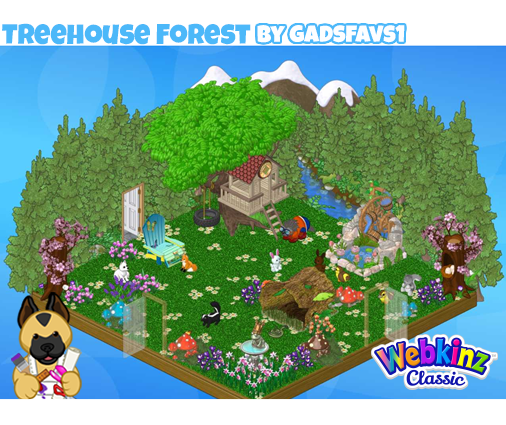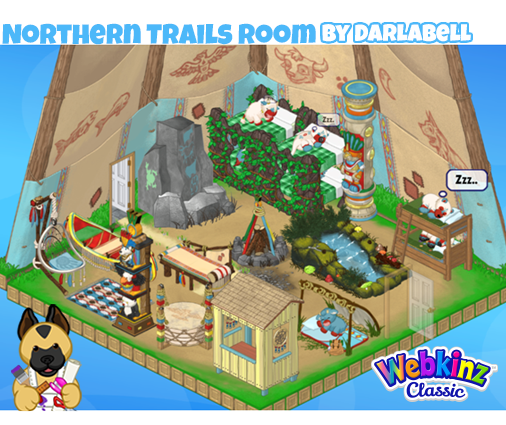 Congratulation to everyone featured today! You each have the chance to become a finalist the next time we hold the Room Design Awards.
Miss my last post? CLICK HERE to see it now!
Download Webkinz Next now — available for iOS, Android and Windows 10.