If you have sent me a room design, thank you! But, please be patient. I receive several screenshots daily, so there's a bit of a backlog. You may need to wait several weeks for your room design to show up in one of my posts.
I am excited to share 24 more room designs with you today, including a Safari King Birthday, a couple of Drive Ins and a Roller Disco! It's also great to see several new names in the group: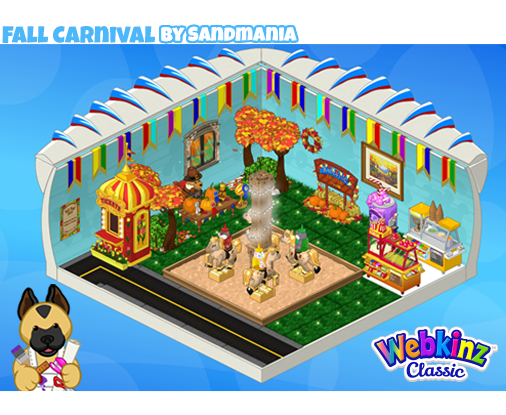 Miss my last post? CLICK HERE to see it now!
Congratulation to today's featured designers! You each have the chance to become a finalist the next time we hold the Room Design Awards.
Anyone can send me a screenshot of their favorite Webkinz Next or Webkinz Classic room for the chance to be featured in a room design post. Just email it to letsbuild@ganz.com.
Download Webkinz Next now — available for iOS, Android and Windows 10.