As you can see by my first screenshot, the photo feature on Webkinz Next is pretty awesome! Not only can you take a screenshot of your room, you can change the angle and zoom and snap a shot of your pets relaxing at home! Click on the camera icon at the top of your screen to use the photo feature on Webkinz Next.
Anyway, I have twenty-five more rooms to share with you today, including a DIY Buffet Restaurant, Renaissance Festival and a Sky Terrace!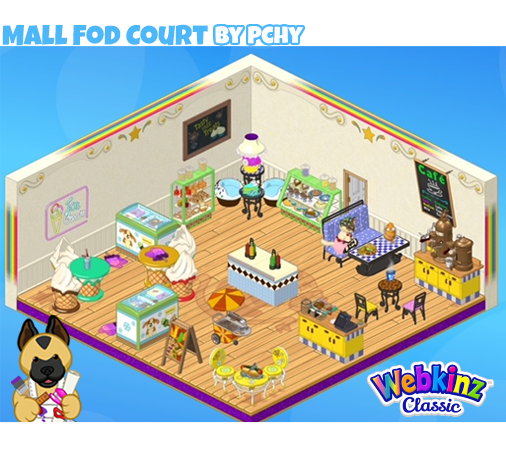 Miss my last post? CLICK HERE to see it now!
Congratulation to today's featured designers! You each have the chance to become a finalist the next time we hold the Room Design Awards.
Anyone can send me a screenshot of their favorite Webkinz Next or Webkinz Classic room for the chance to be featured in a room design post. Just email it to letsbuild@ganz.com.
Download Webkinz Next now — available for iOS, Android and Windows 10.