Wow! I keep getting awesome outfits featuring the new fan-designed Fashion Week items! I just love the adorable Bumble Bee Backpack designed by Midnightfireflies17! And remember, even though Fashion Week is over, if there was a particular item you wanted to make, you might still find some of the pieces you need in the Trading Room!
Enjoy these sweet fashions sent in by players just like you!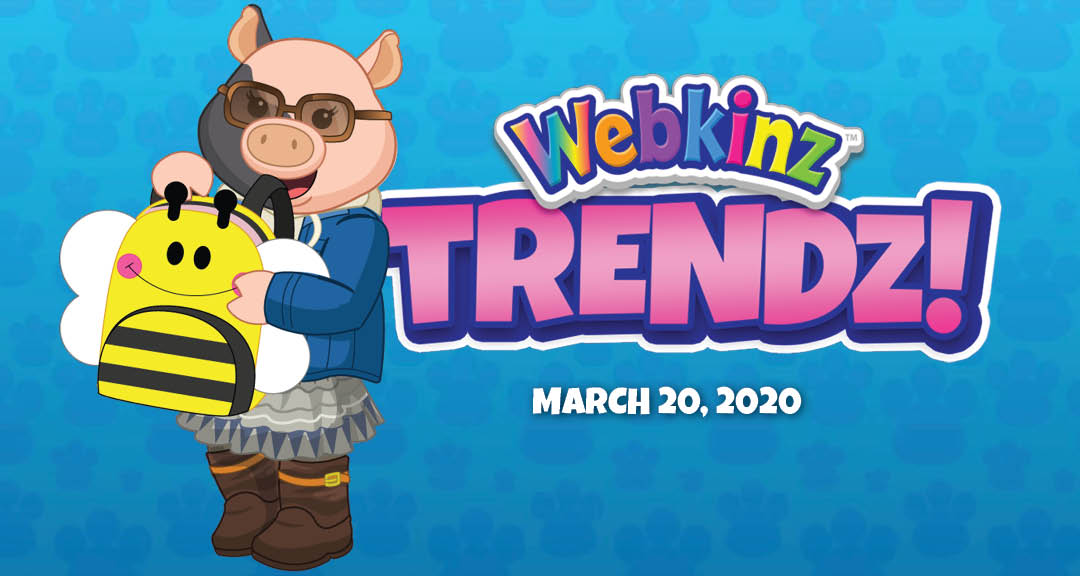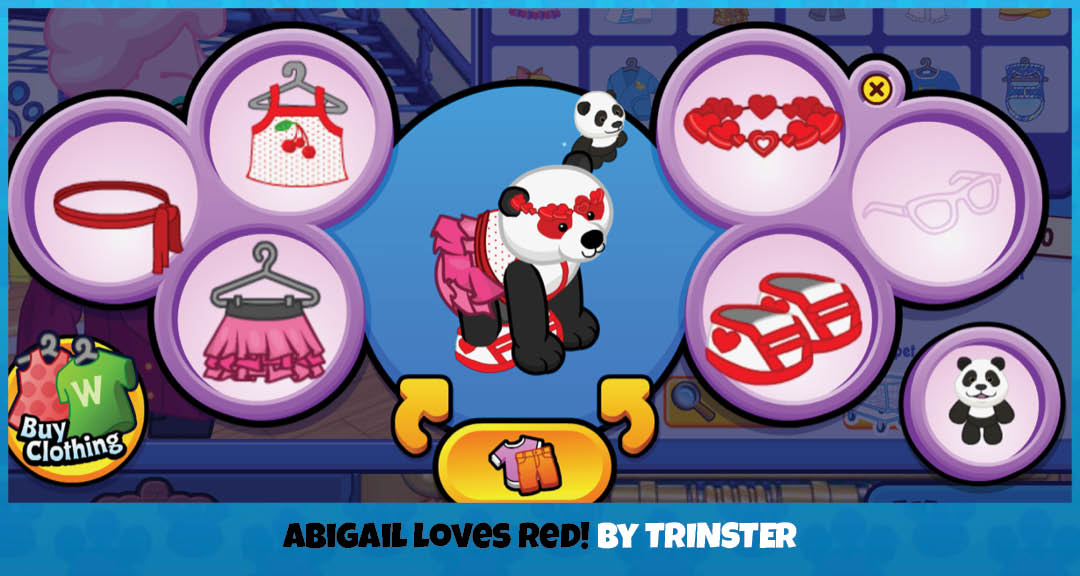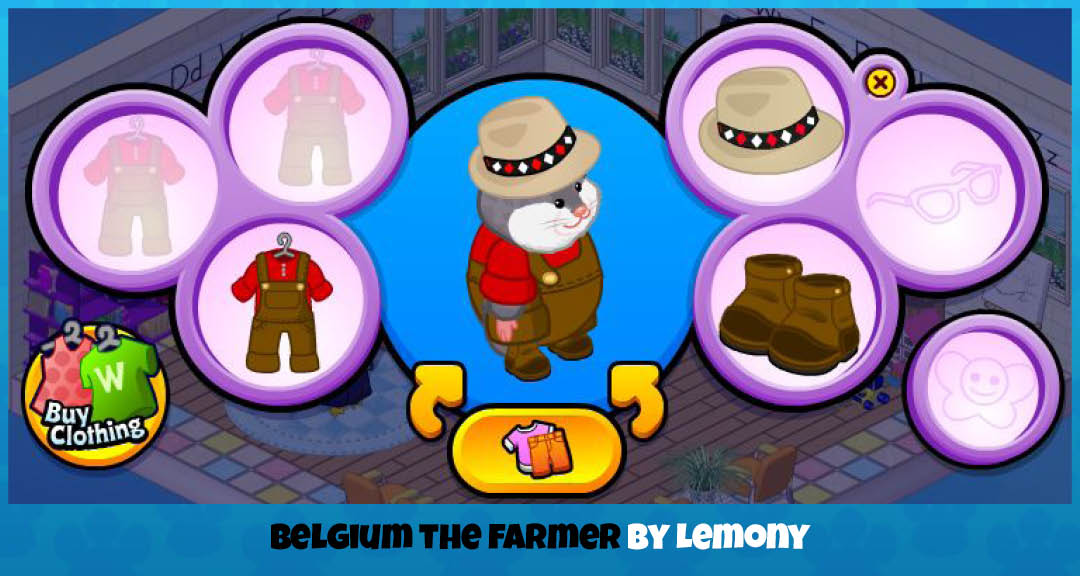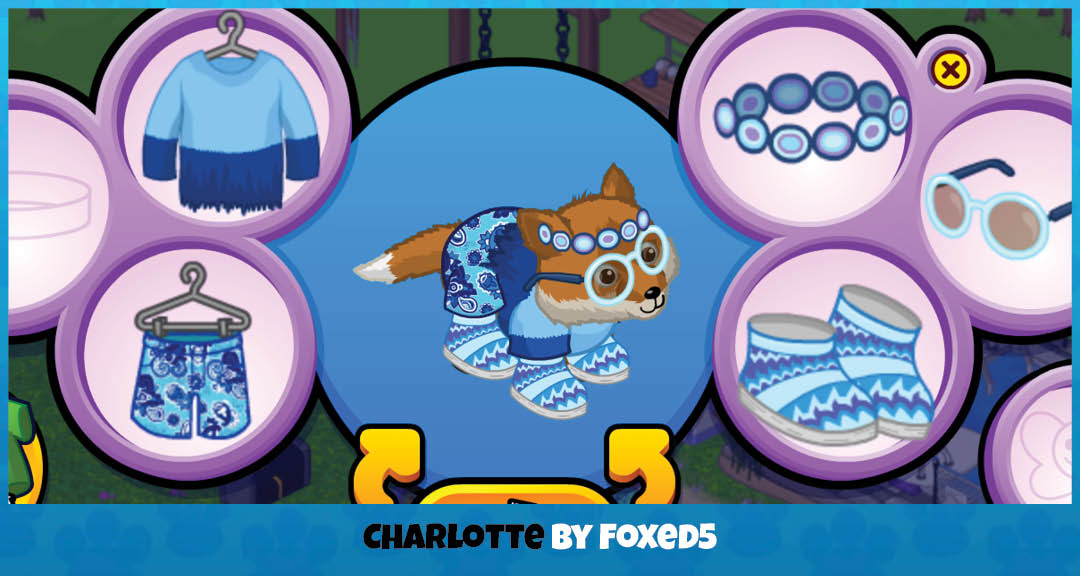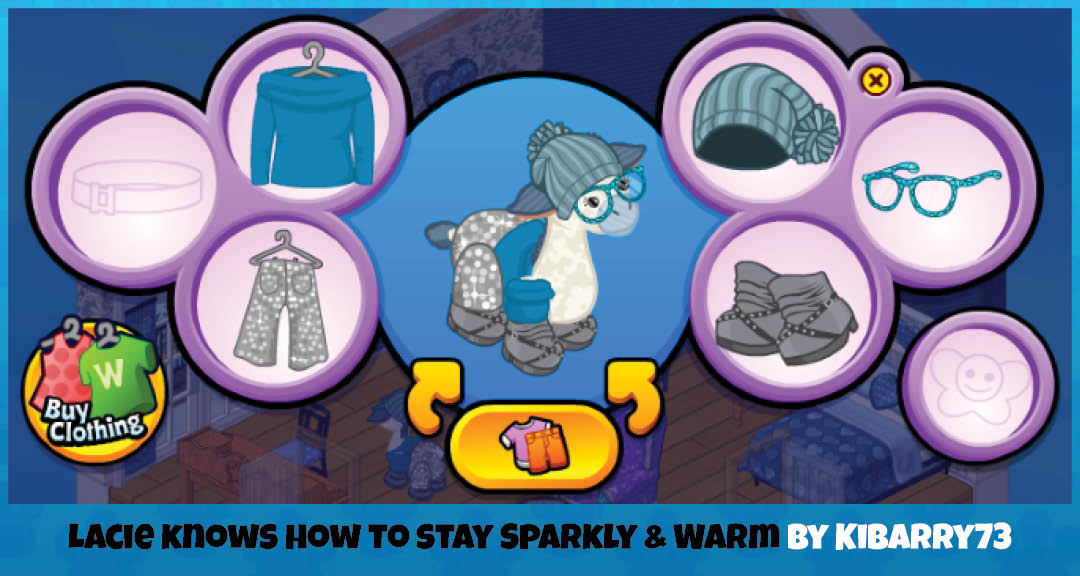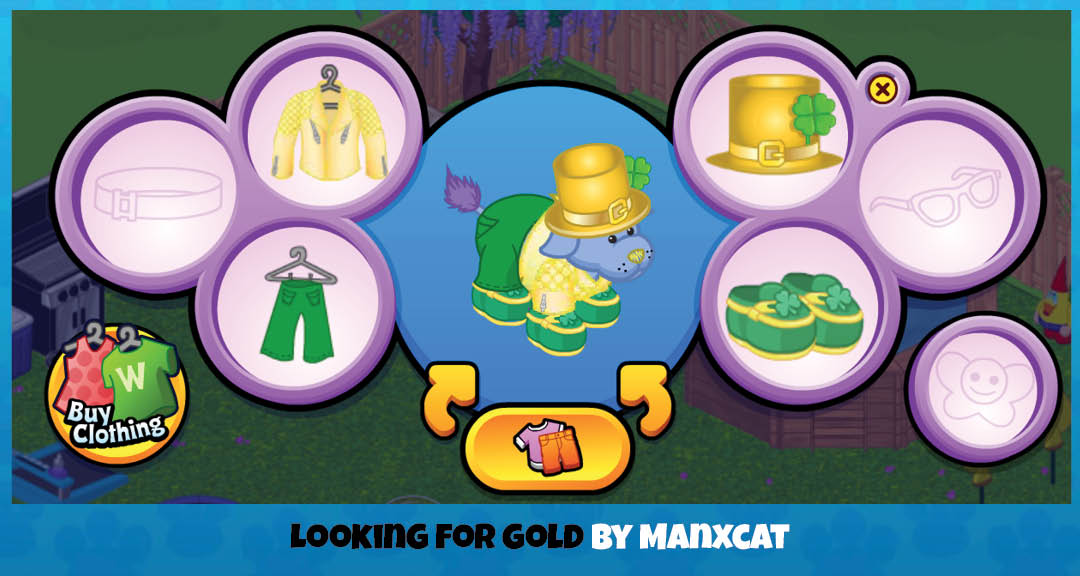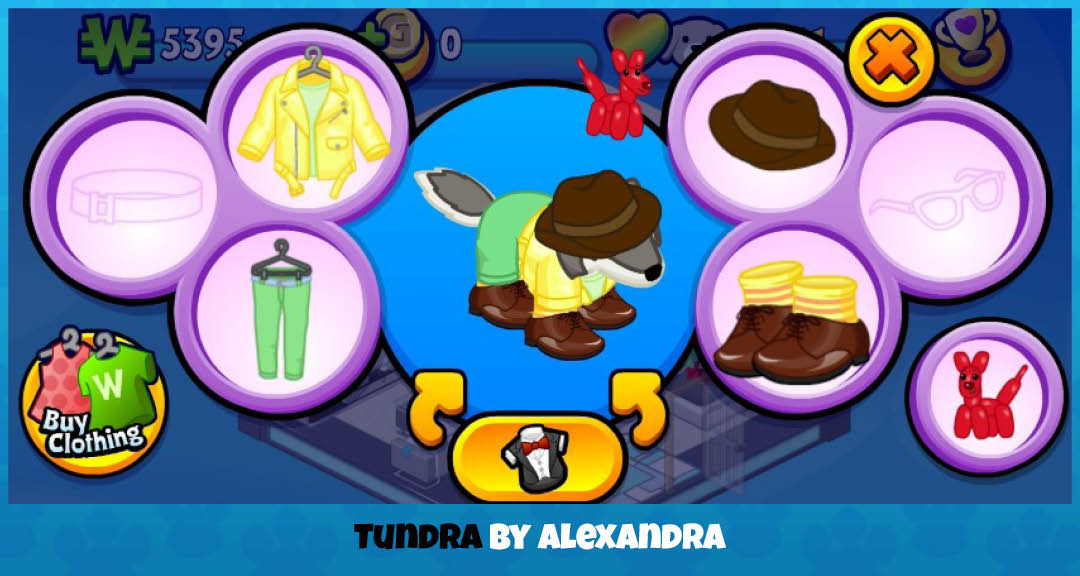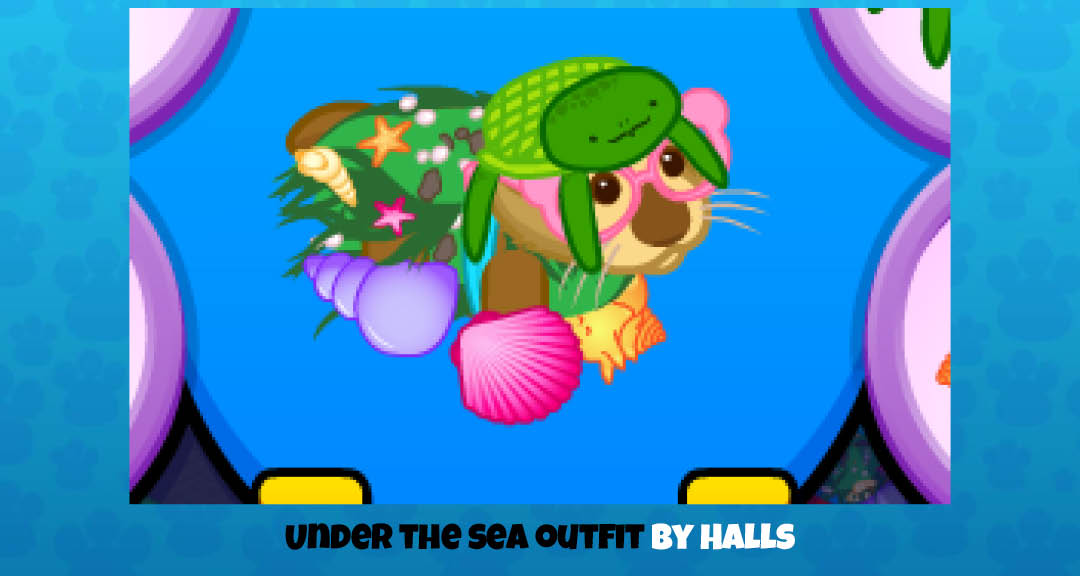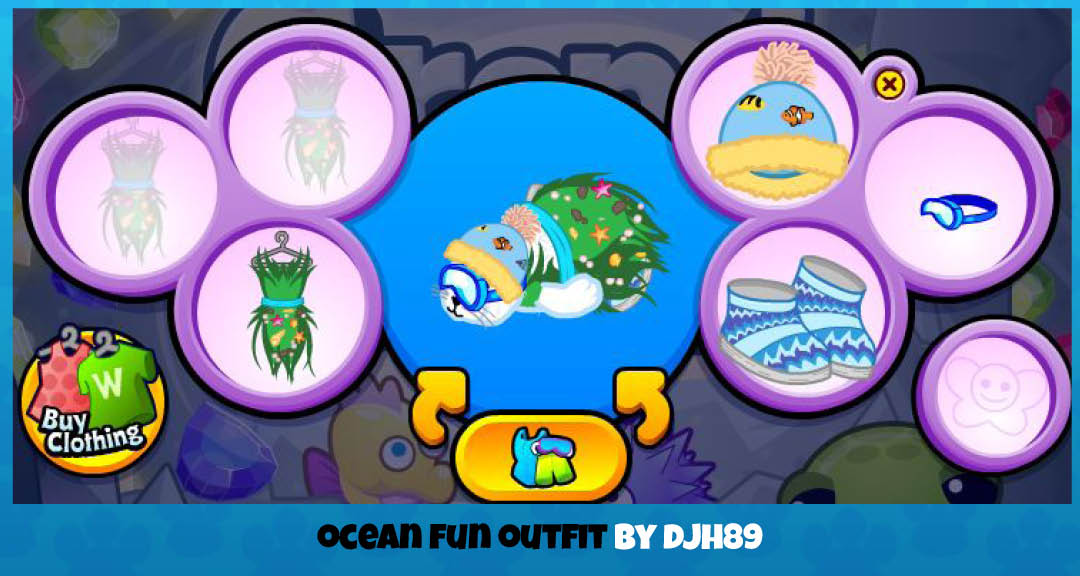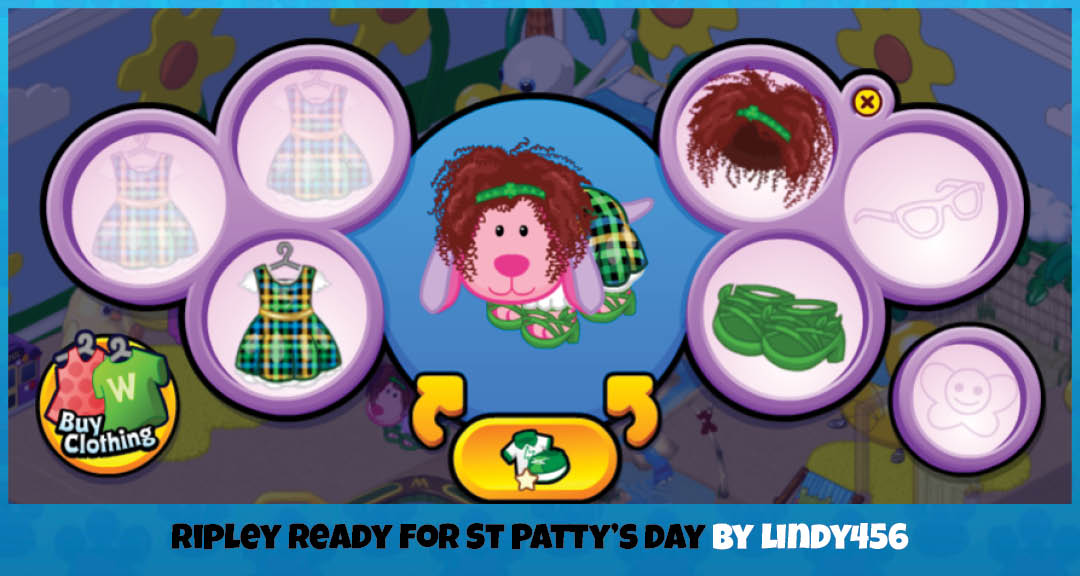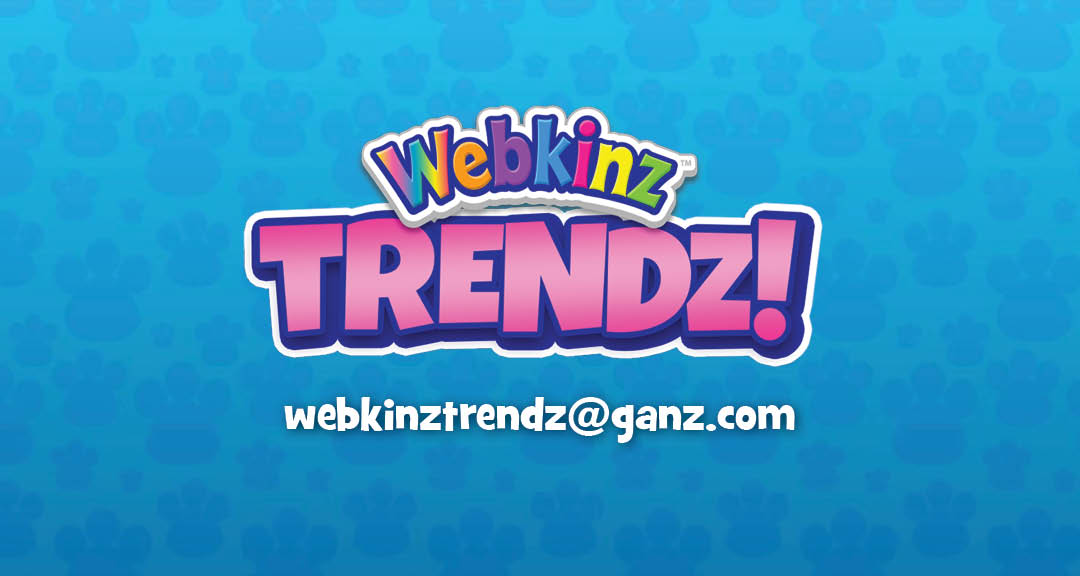 Missed the last Trendz? You can check it out here.
Want to send me one of YOUR pet's outfits? Take a screenshot of your pet in the 'Dress Your Pet' window and send it, along with your username, to webkinztrendz@ganz.com