School's getting closer for some of us, and some of us have already begun! Whether you've started school, or are about to start, you'll love this Purple Fun ensemble from the 2021 Back to School Gift Bag available now at Ganz eStore. I was lucky enough to collect the Purple Fun Space Buns Wig and the Purple Fun Romper!  Each bag randomly awards one brand new, exclusive item!
You know what else is fun? Checking out this week's trendz!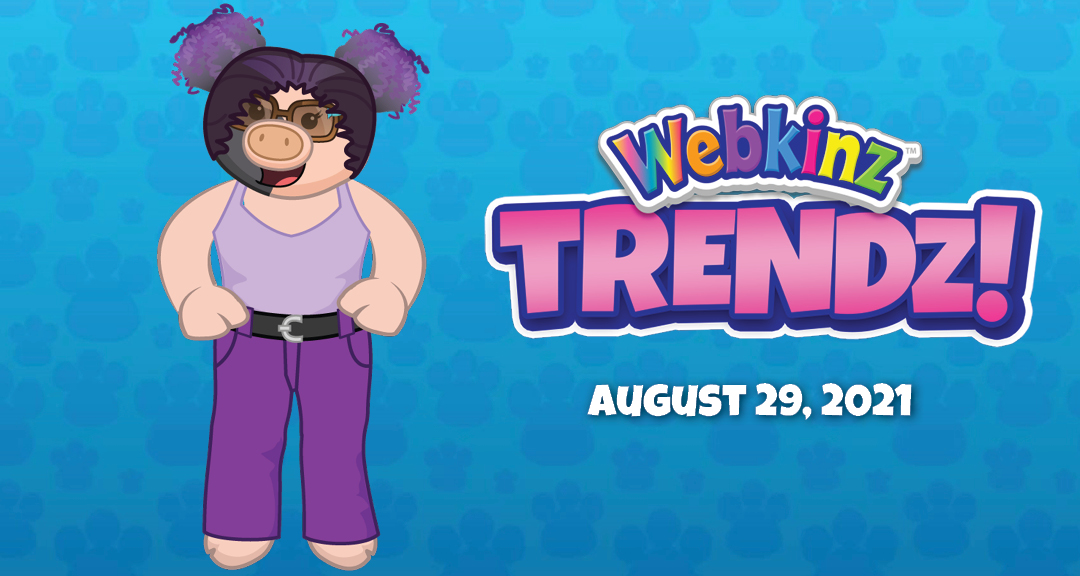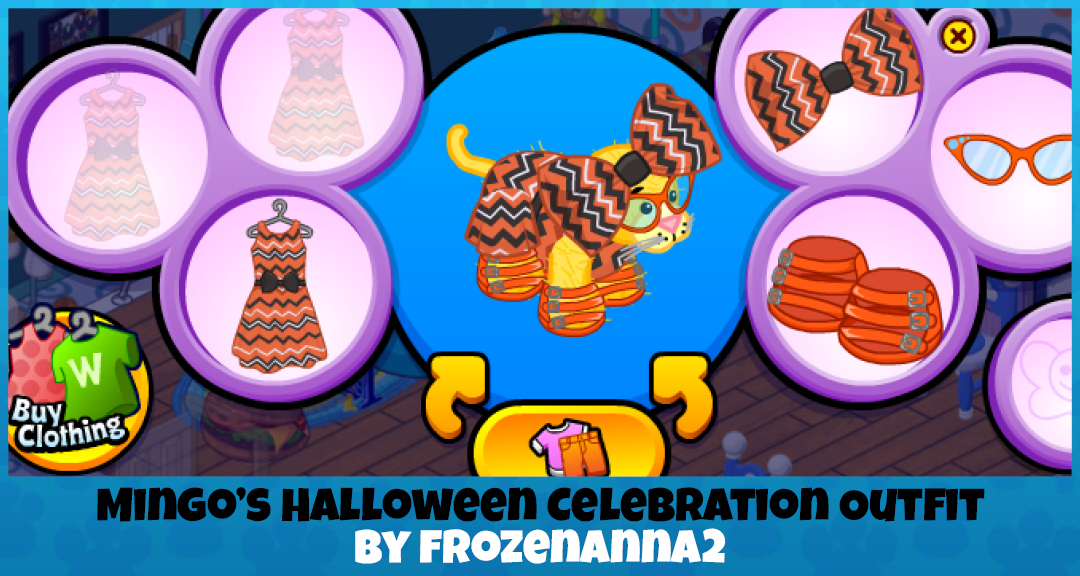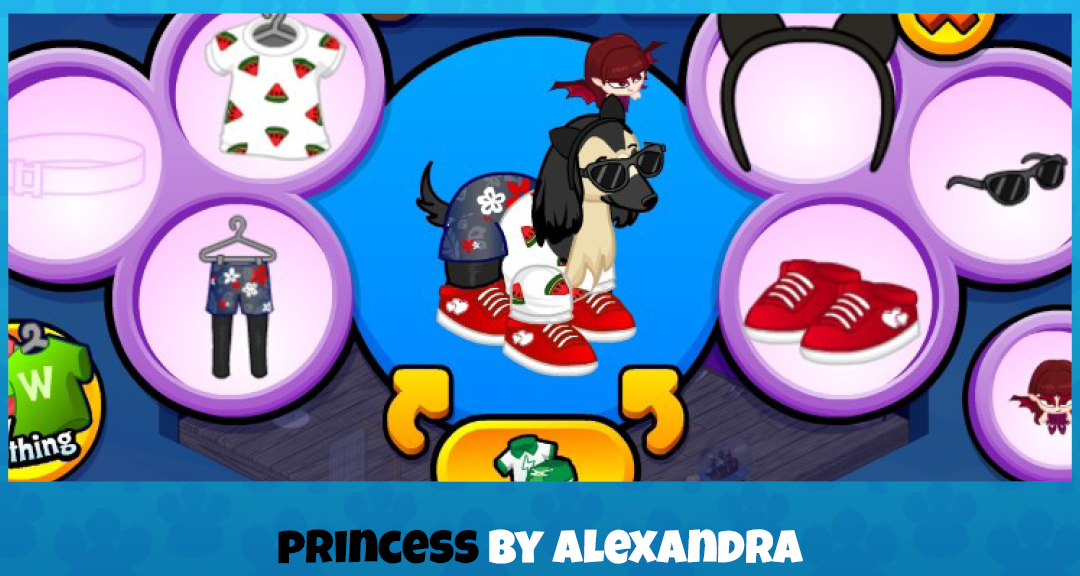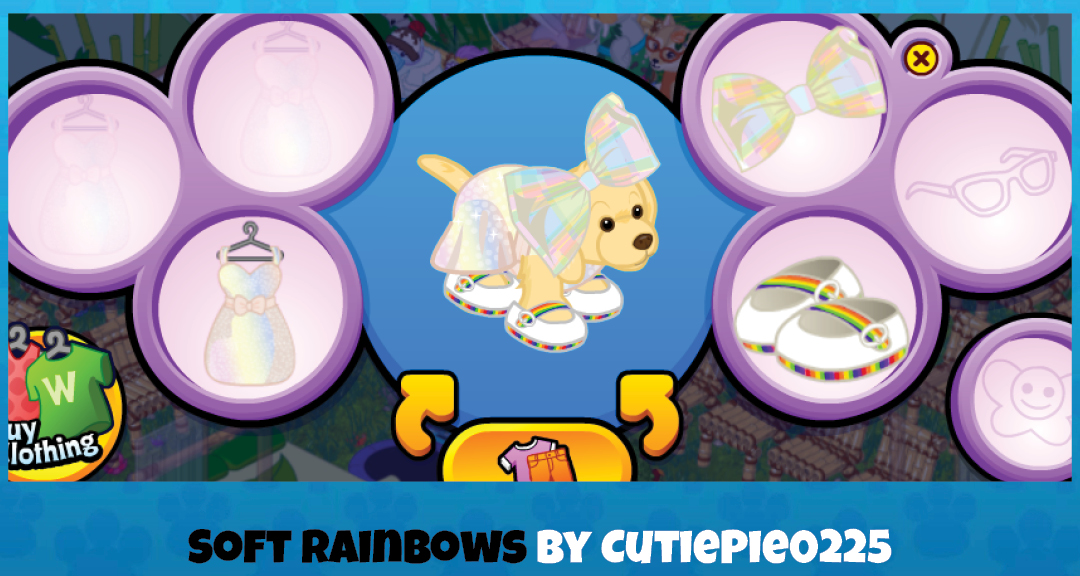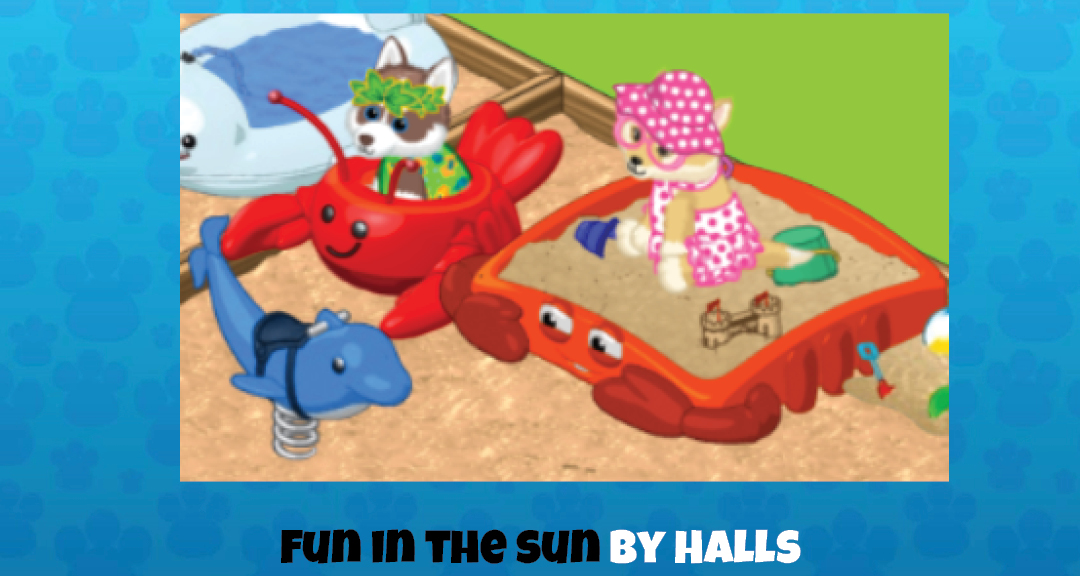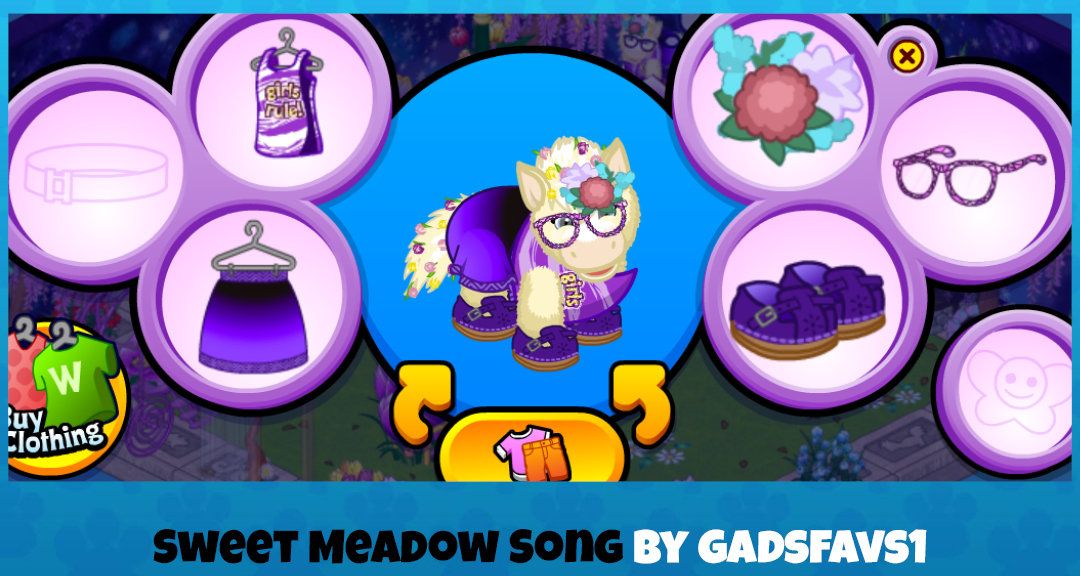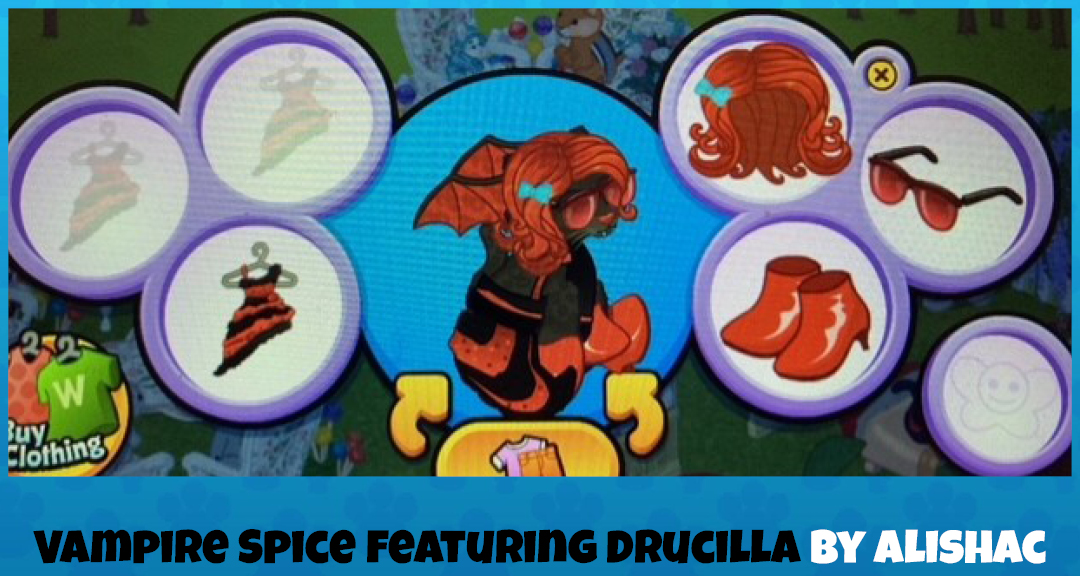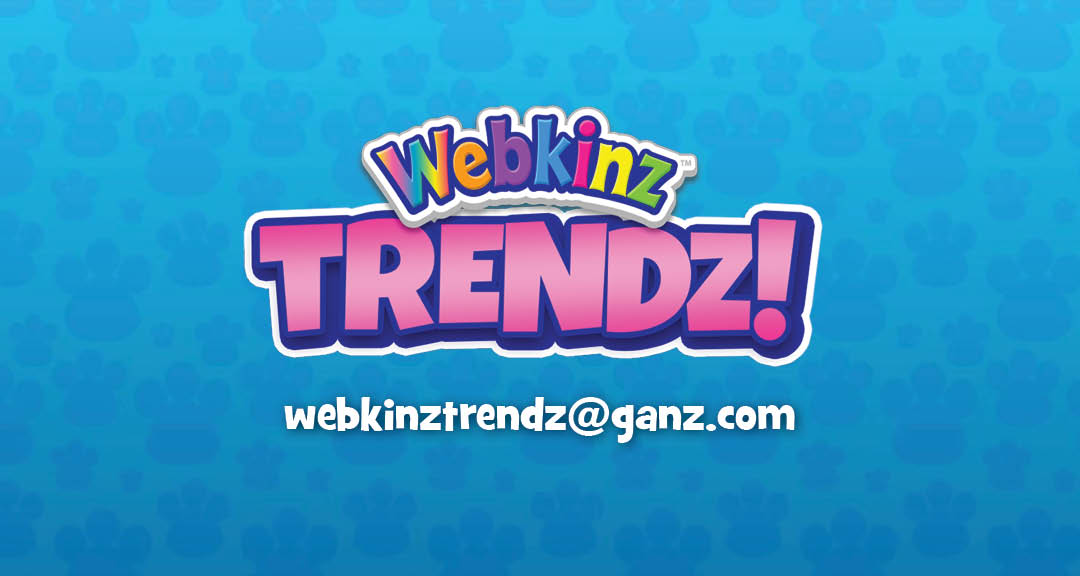 Missed the last Trendz? You can check it out here.
Want to send me one of YOUR pet's outfits? Take a screenshot of your pet in the 'Dress Your Pet' window and send it, along with your username, to webkinztrendz@ganz.com