Hey gang! I'm still loving all the cool outfits you can find inside the 2019 Summer Clothing Mystery Bags from Ganz eStore! This week I'm wearing the new Fun Flamingo Glasses,
Dress and Slippers!
And I'm always loving the looks submitted by our players! Check out this week's awesome trendz!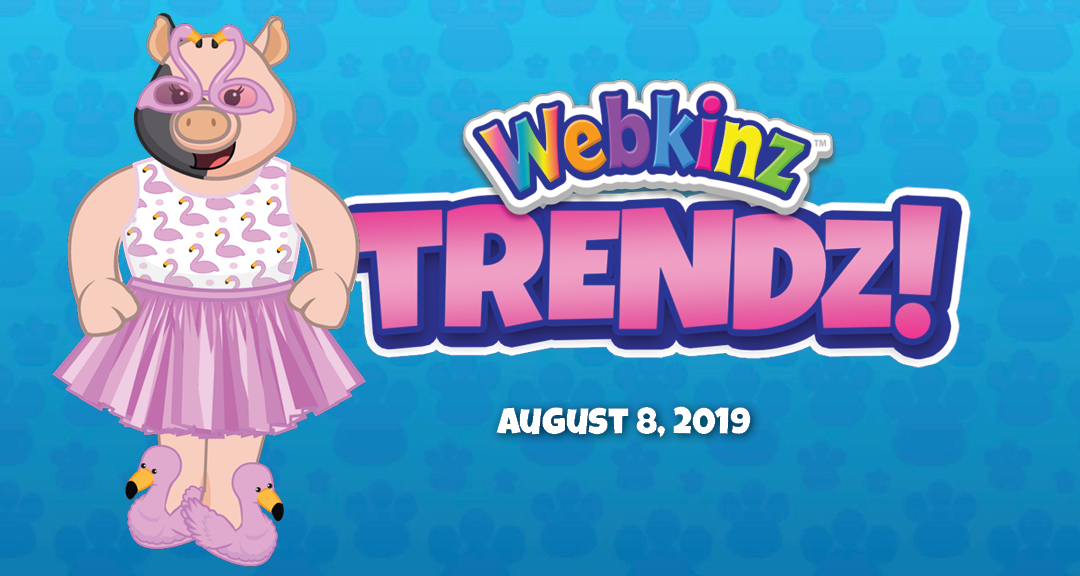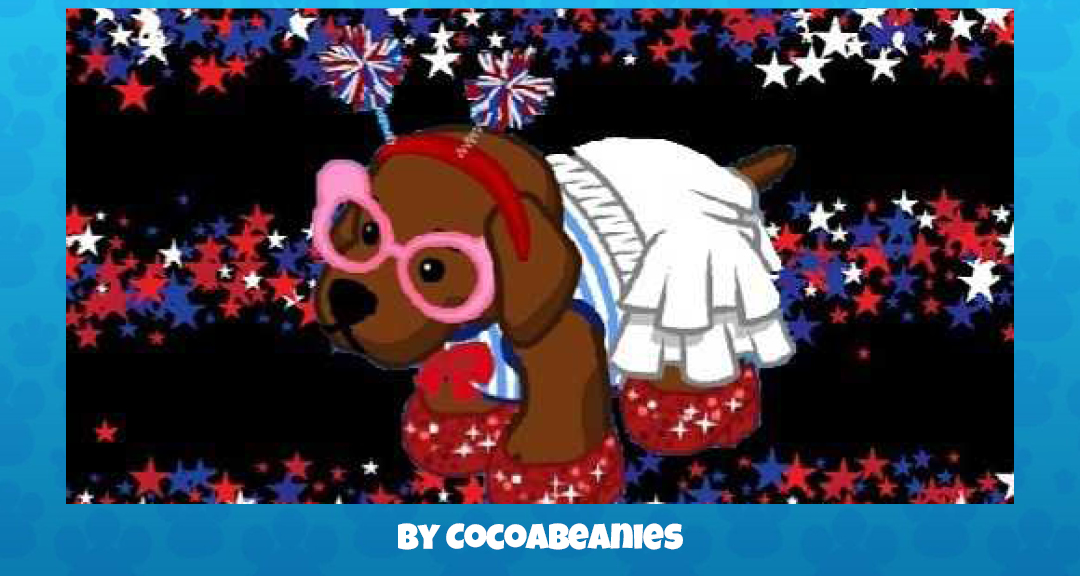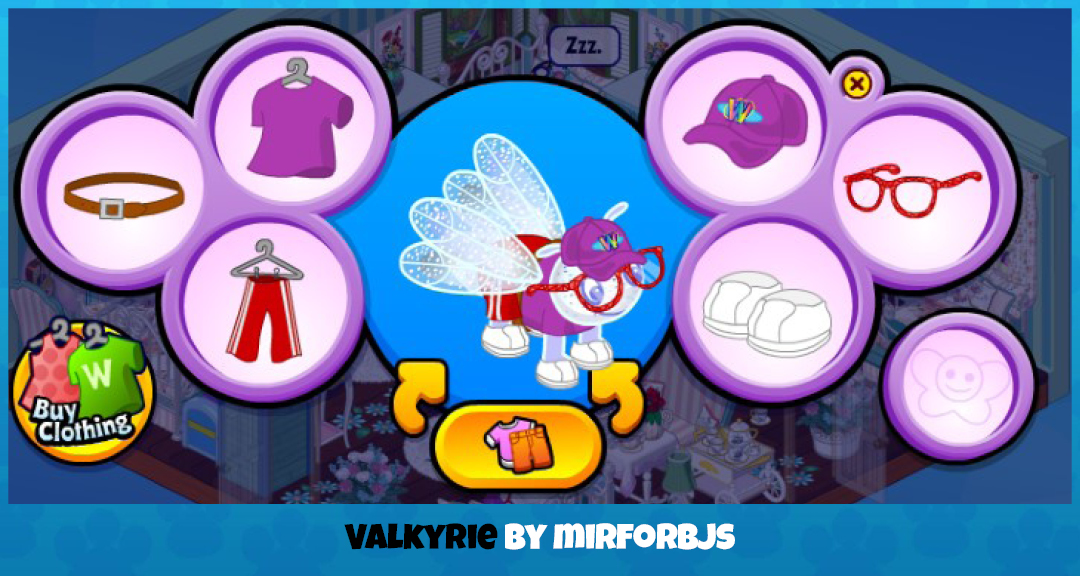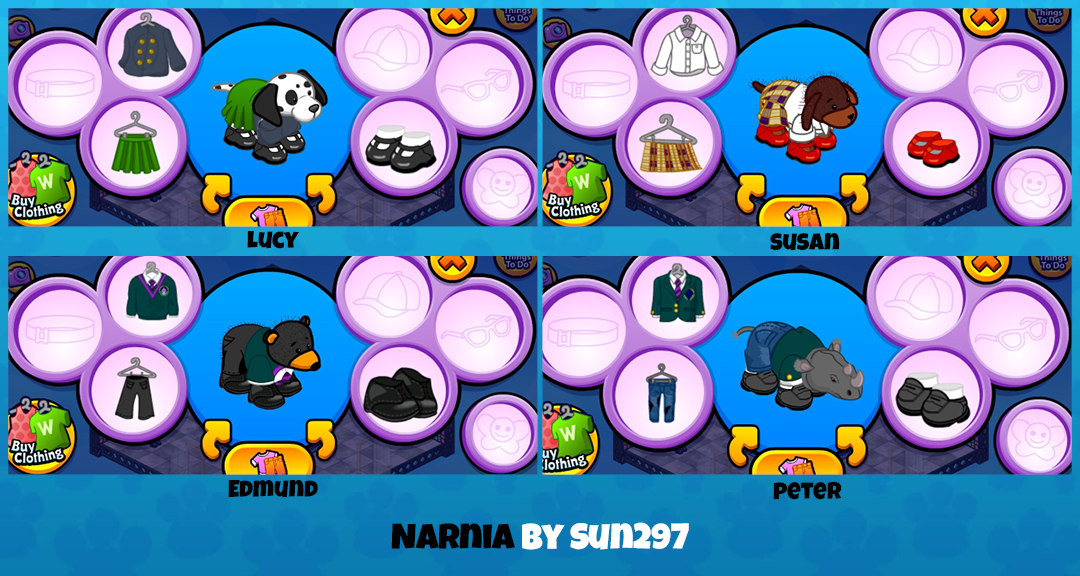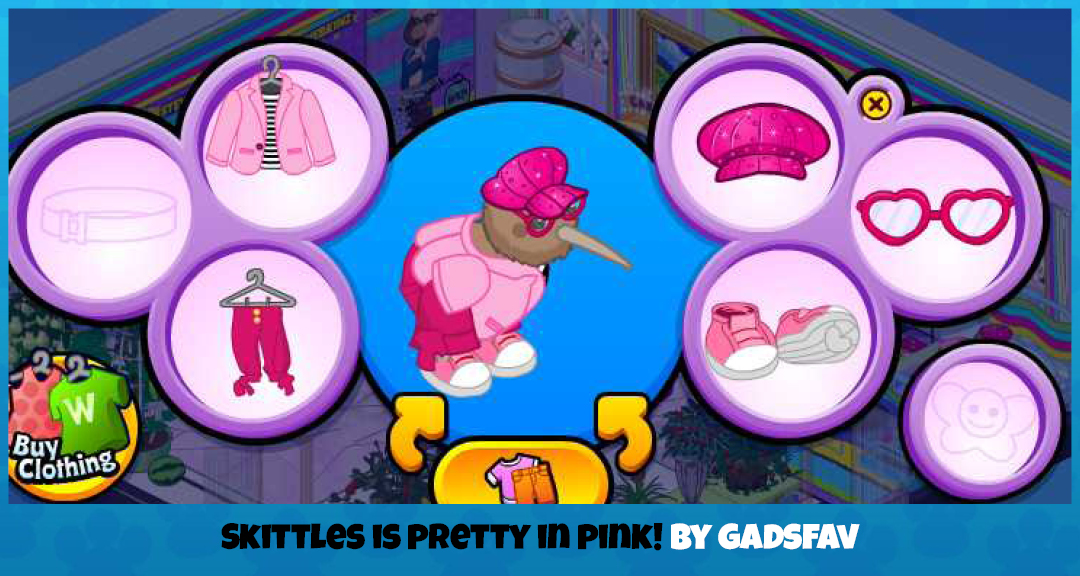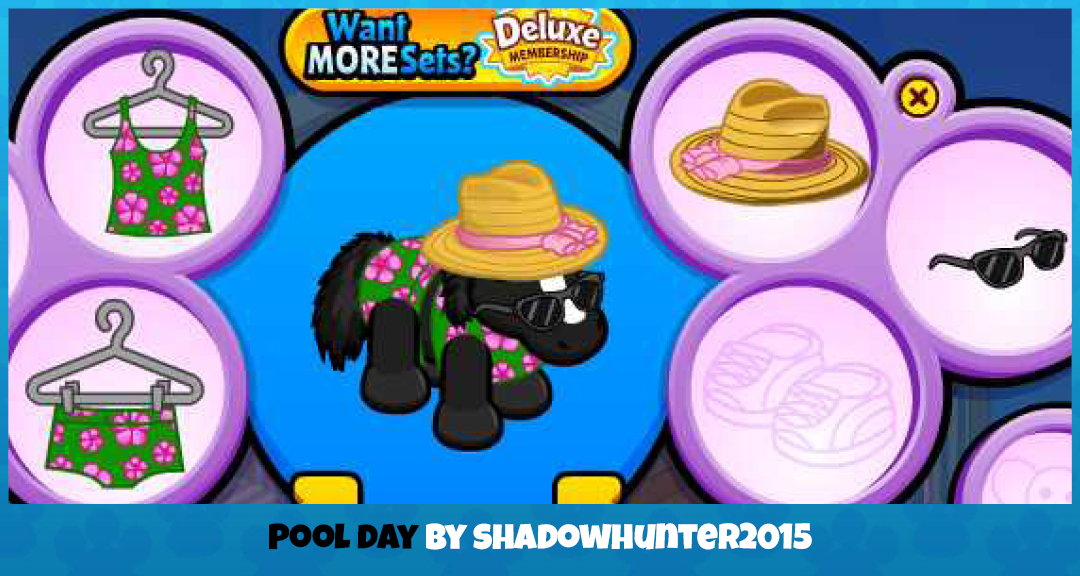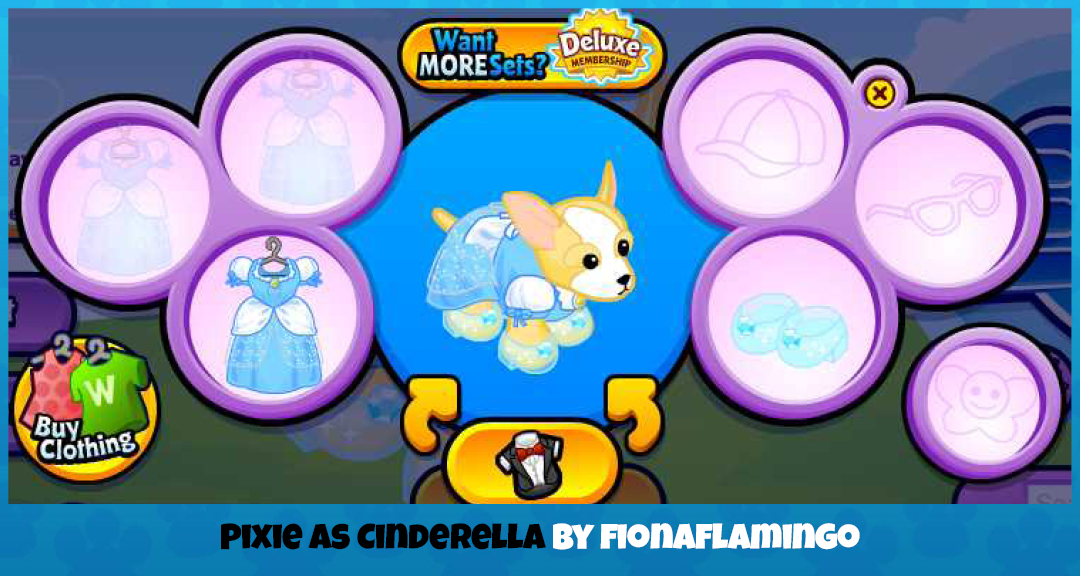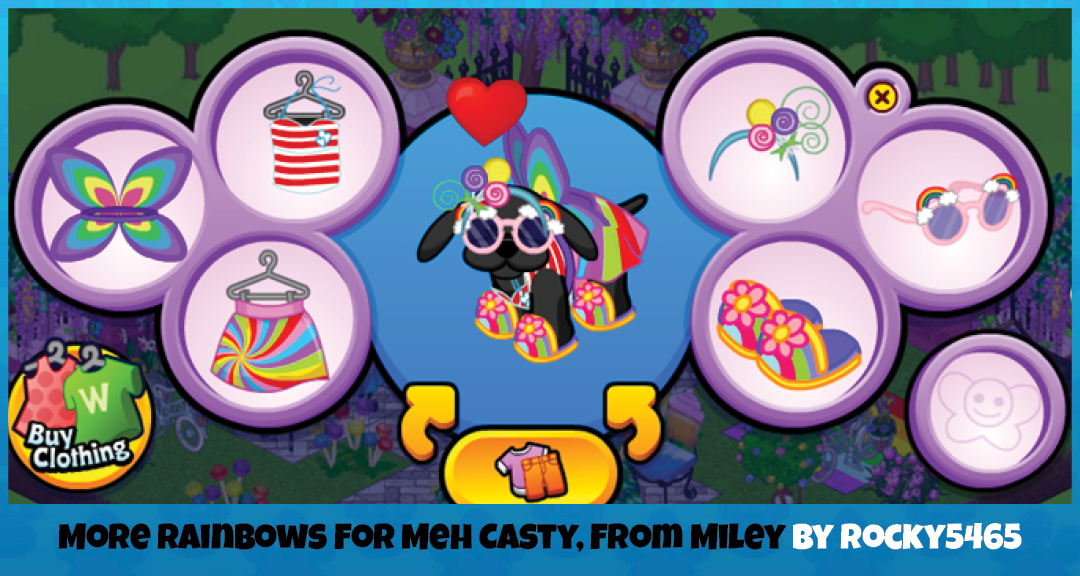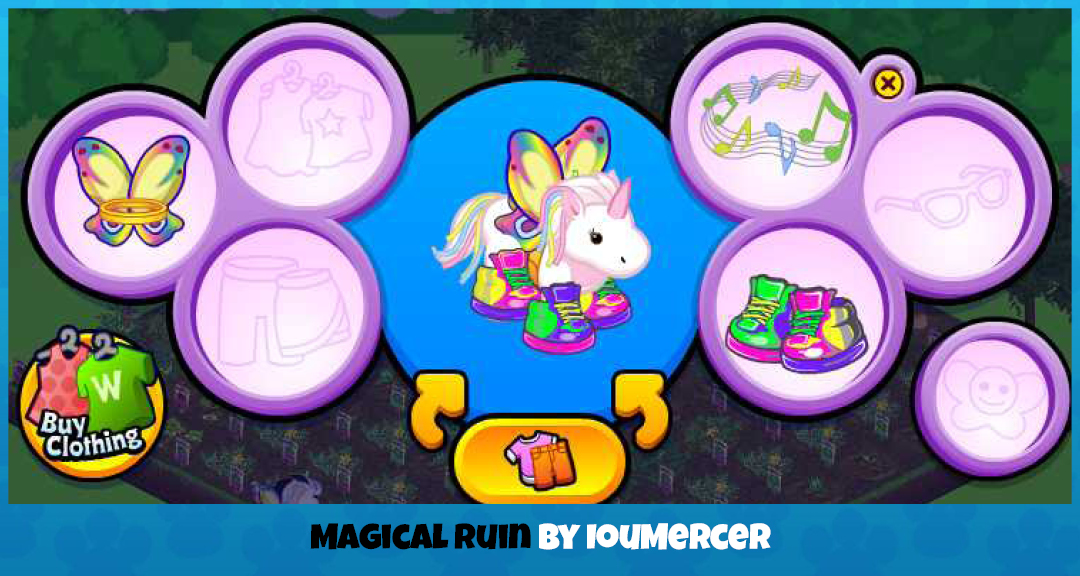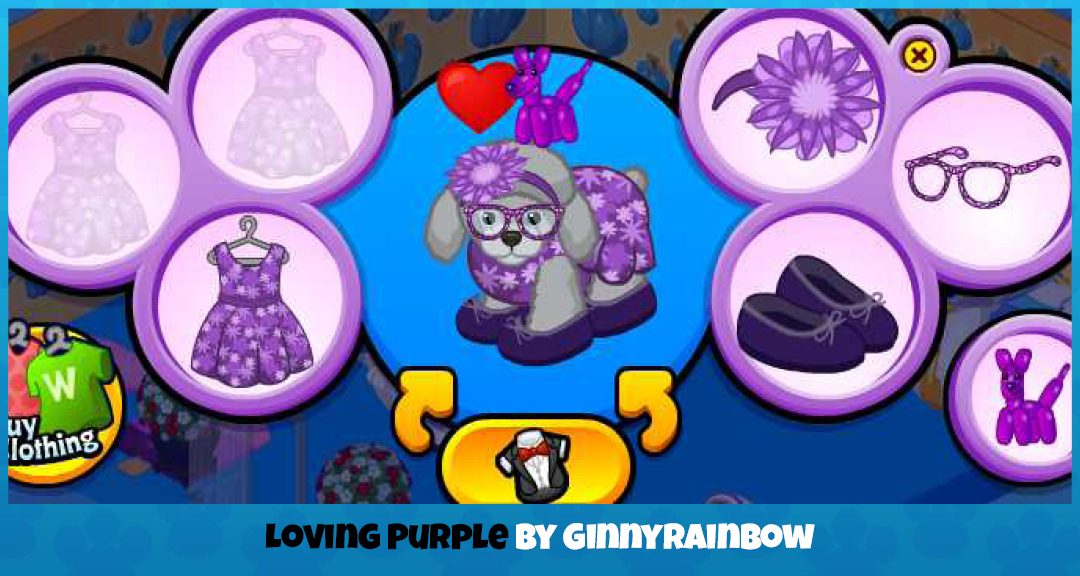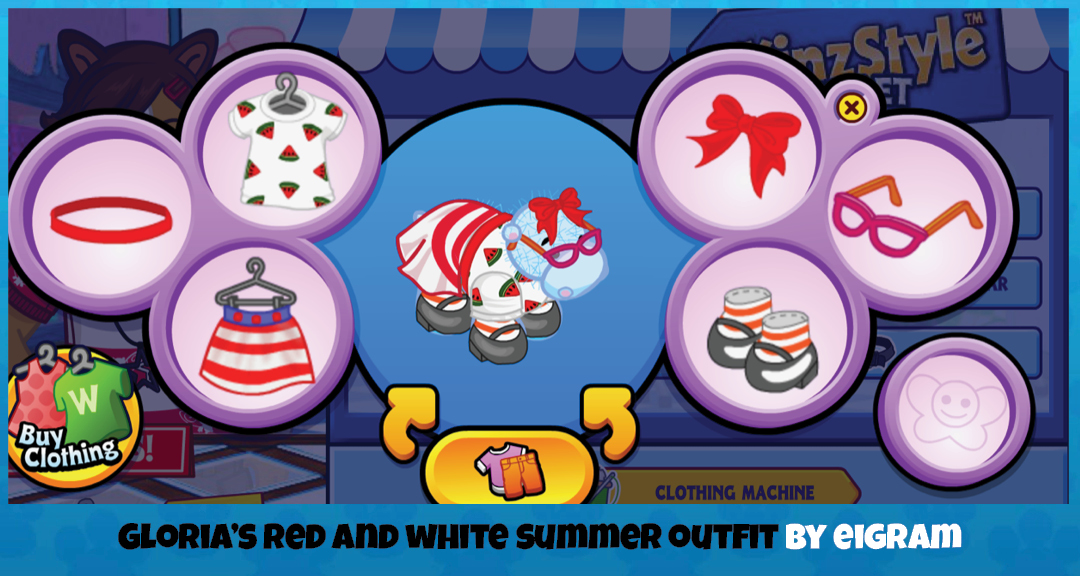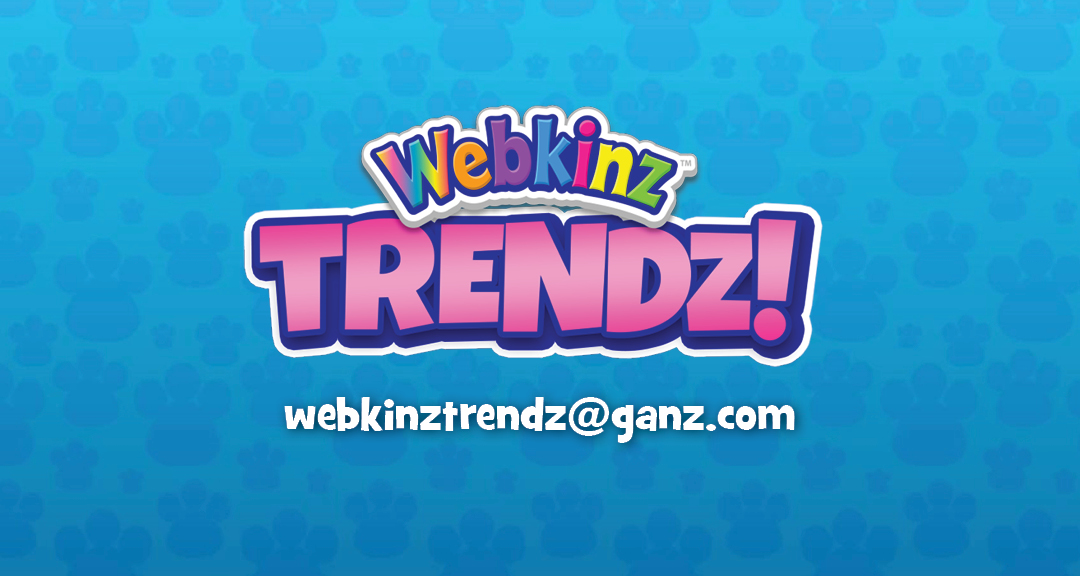 Missed the last Trendz? You can check it out here.
Want to send me one of YOUR pet's outfits? Take a screenshot of your pet in the 'Dress Your Pet' window and send it, along with your username, to webkinztrendz@ganz.com