Christmas may be over but the 2021 Starlight Crackers are still available at Ganz eStore! Each Starlight Cracker awards two random clothing pieces, including one random brand-new Exclusive, Super Exclusive or RARE tradeable/sellable item per cracker! This week I'm adorned in the festive Snowflake Giftbox Dress and Ornament Headdress!
Speaking of festive, check out these cute holiday looks sent in by players just like you!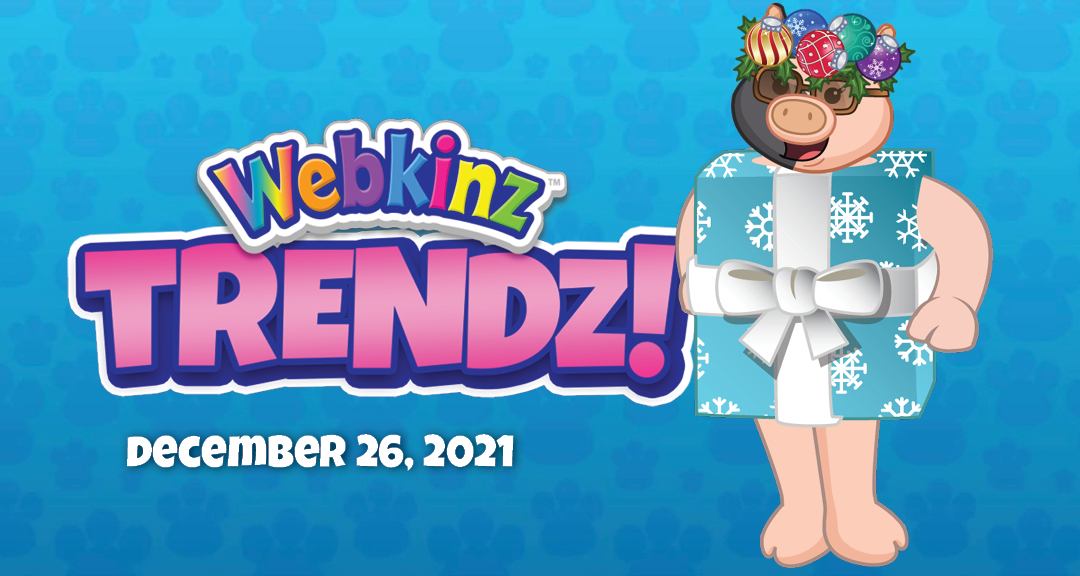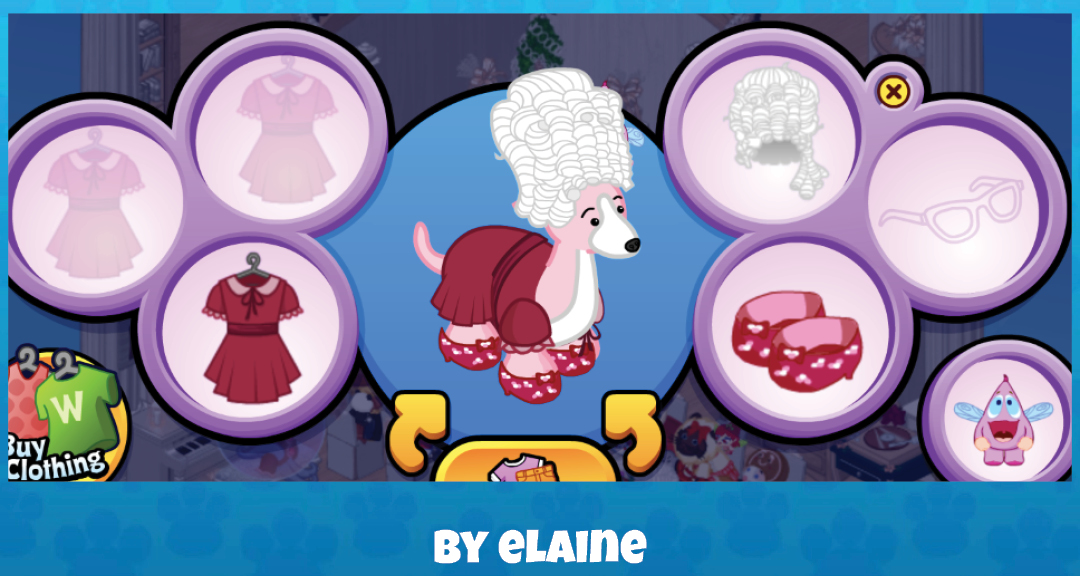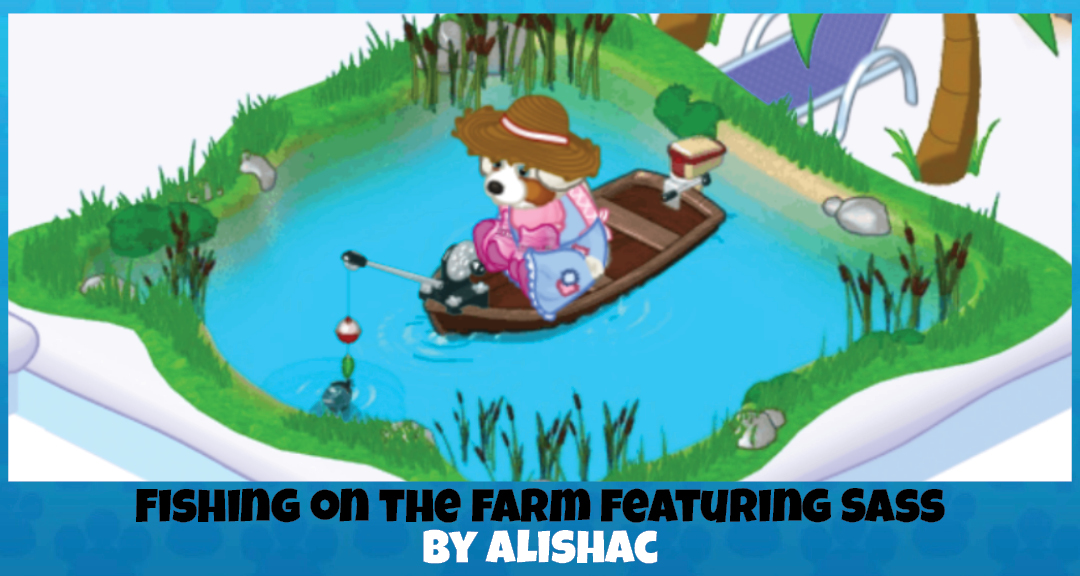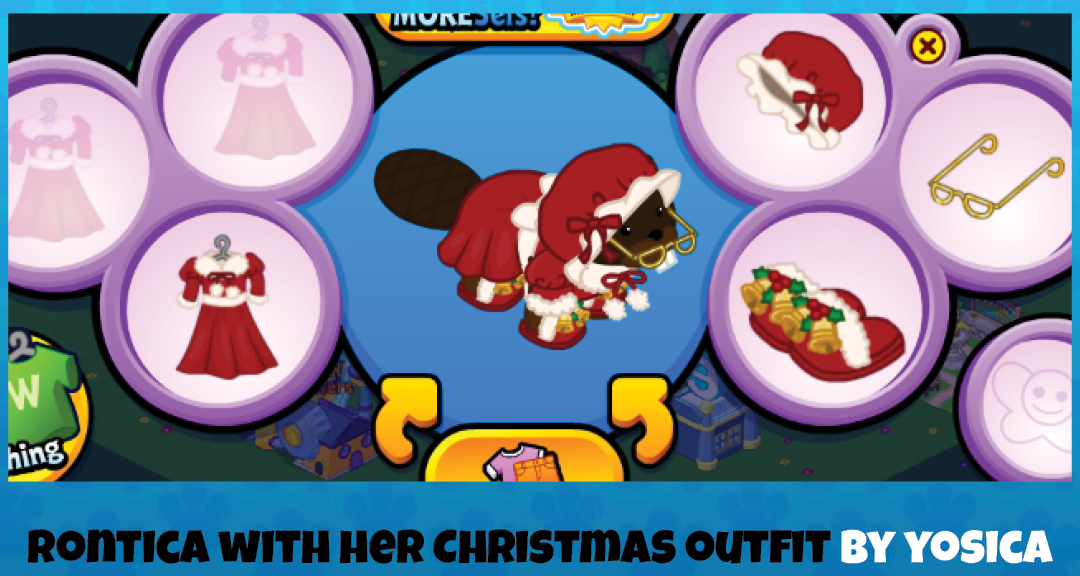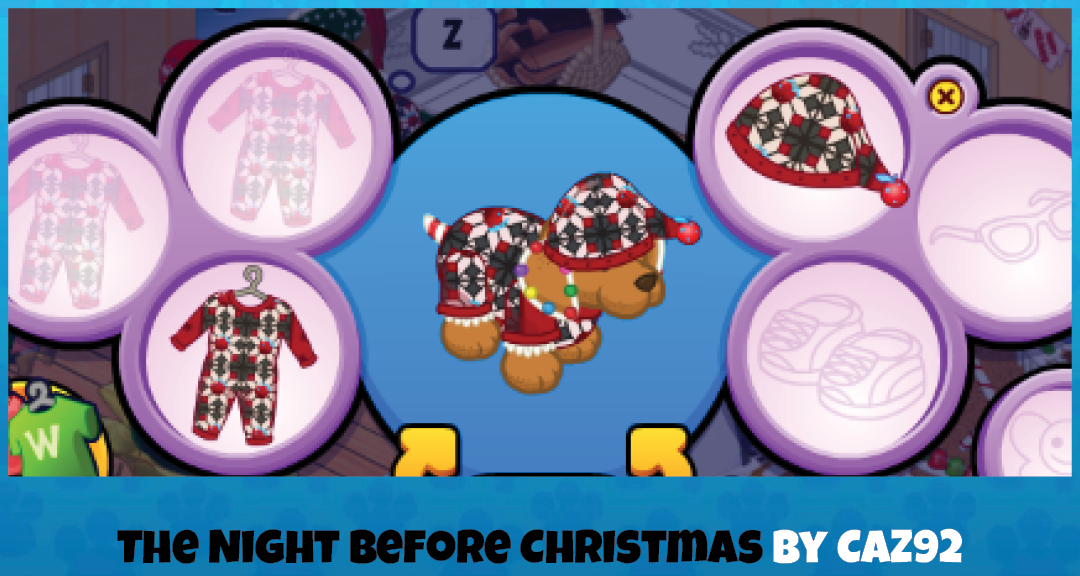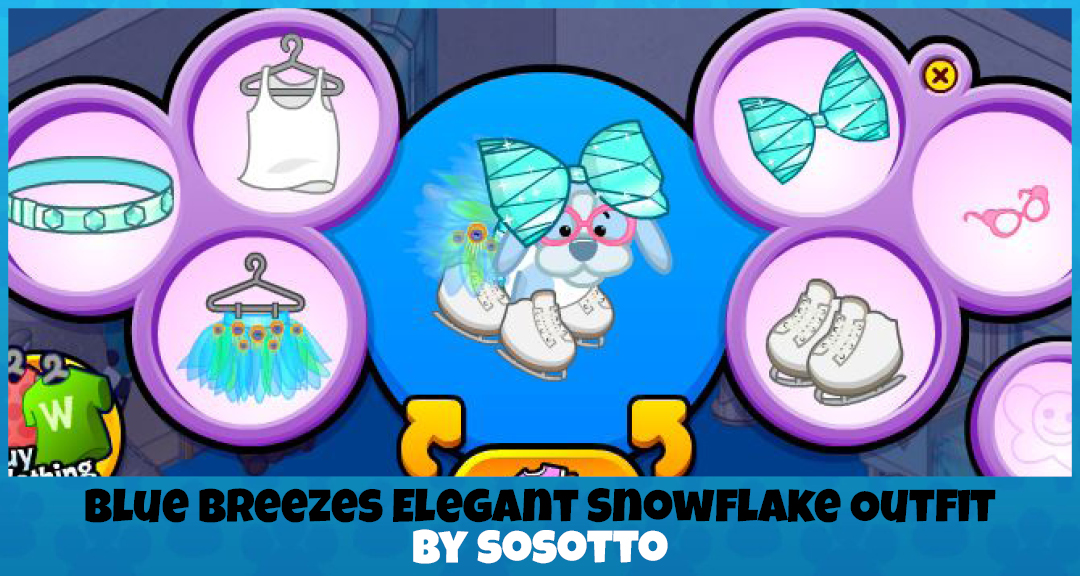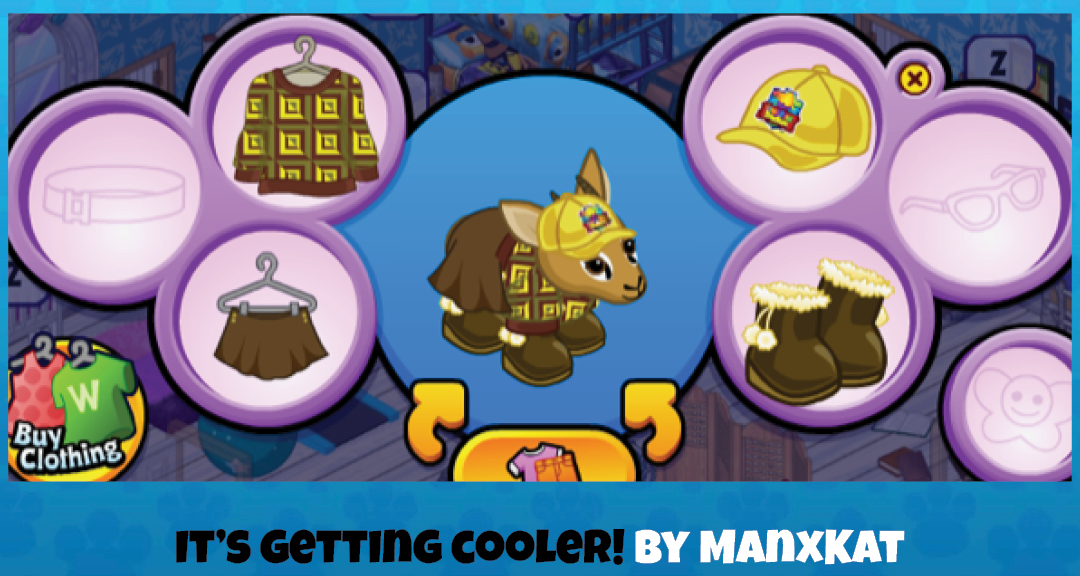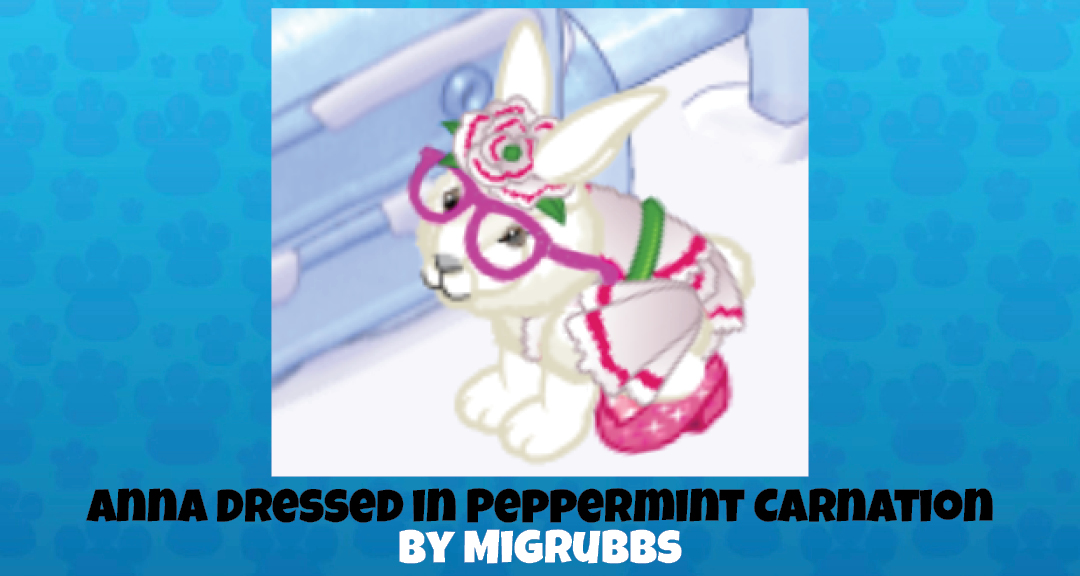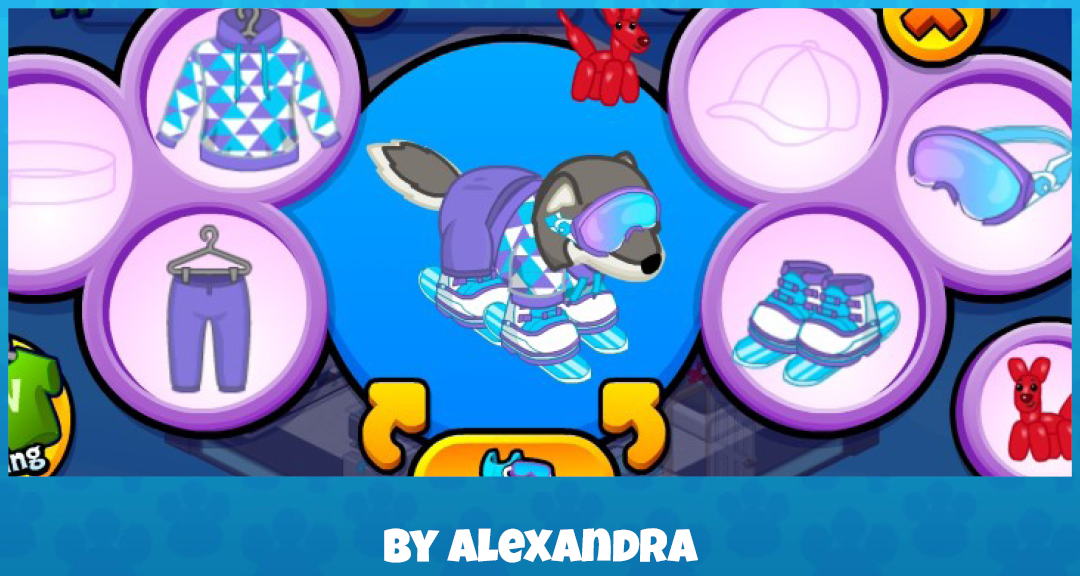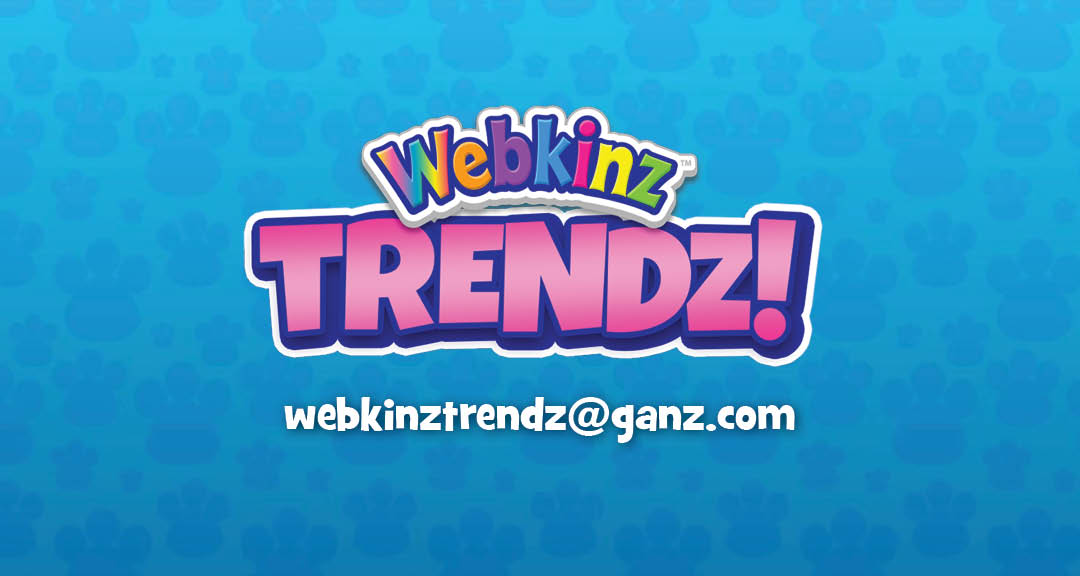 Missed the last Trendz? You can check it out here.
Want to send me one of YOUR pet's outfits? Take a screenshot of your pet in the 'Dress Your Pet' window and send it, along with your username, to webkinztrendz@ganz.com
Follow us on social media:
social media