It's almost time to get comfy in Webkinz Next again! The Comfy Quest will be back soon. You can collect balls of yarn and trade them in for cute sweaters! This year's Comfy Quest features six new designs and I'm modelling one now!
Check out my new Comfy sweater as well as the newest batch of Webkinz Trendz sent in by players just like YOU!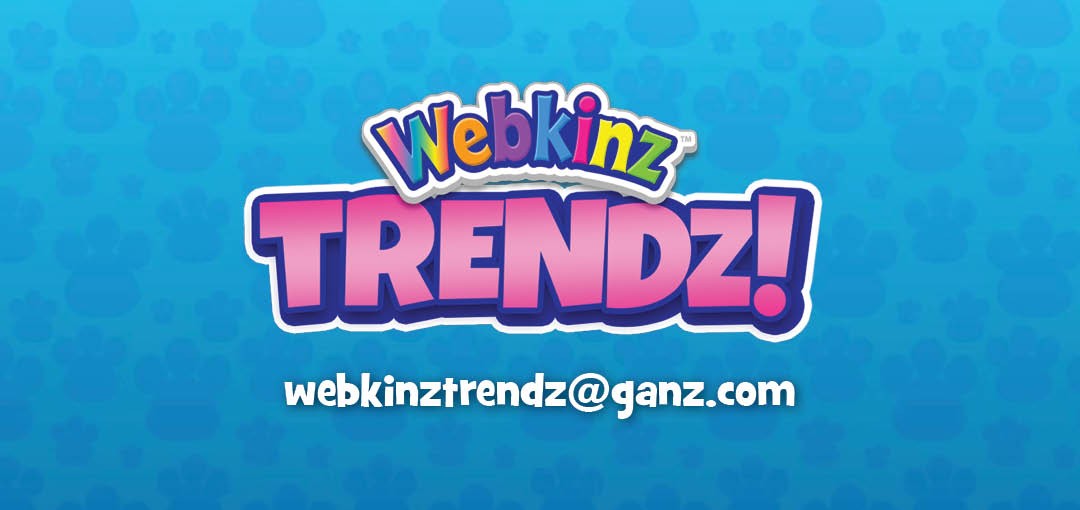 Missed the last Trendz? You can check it out here.
Want to send me one of YOUR pet's outfits? Take a screenshot of your pet in the 'Dress Your Pet' window and send it, along with your username, to webkinztrendz@ganz.com
Follow us on social media:
social media