Hi guys! I'm so excited to show you more gorgeous Trendz sent in by our players! And I'm also excited to show you my adorable new leotard – which everyone will have a chance to make during our very first Fashion Week starting March 4! Want to know more about Fashion Week? Watch Podkinz #116 where Michael and I preview this brand new event!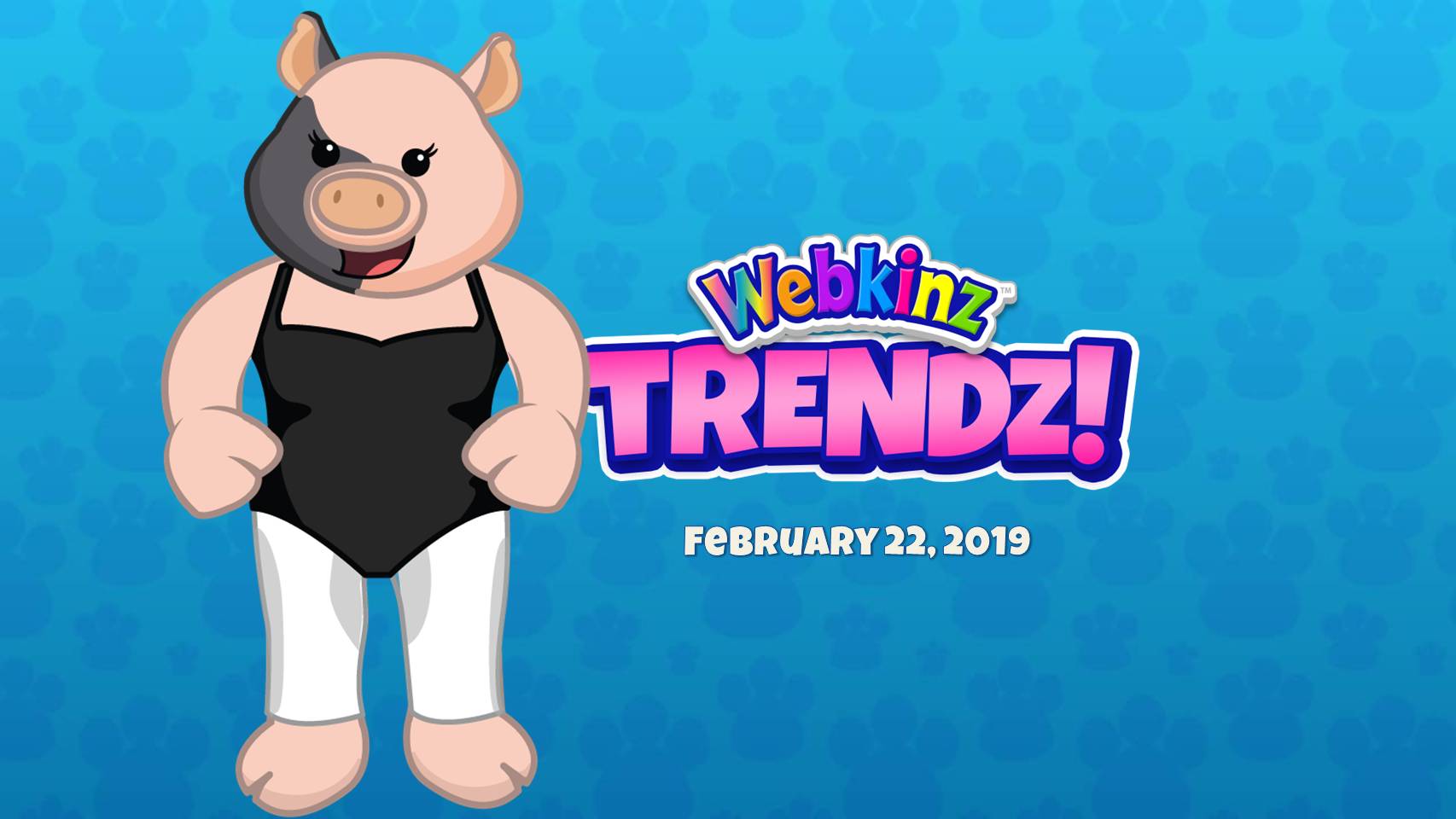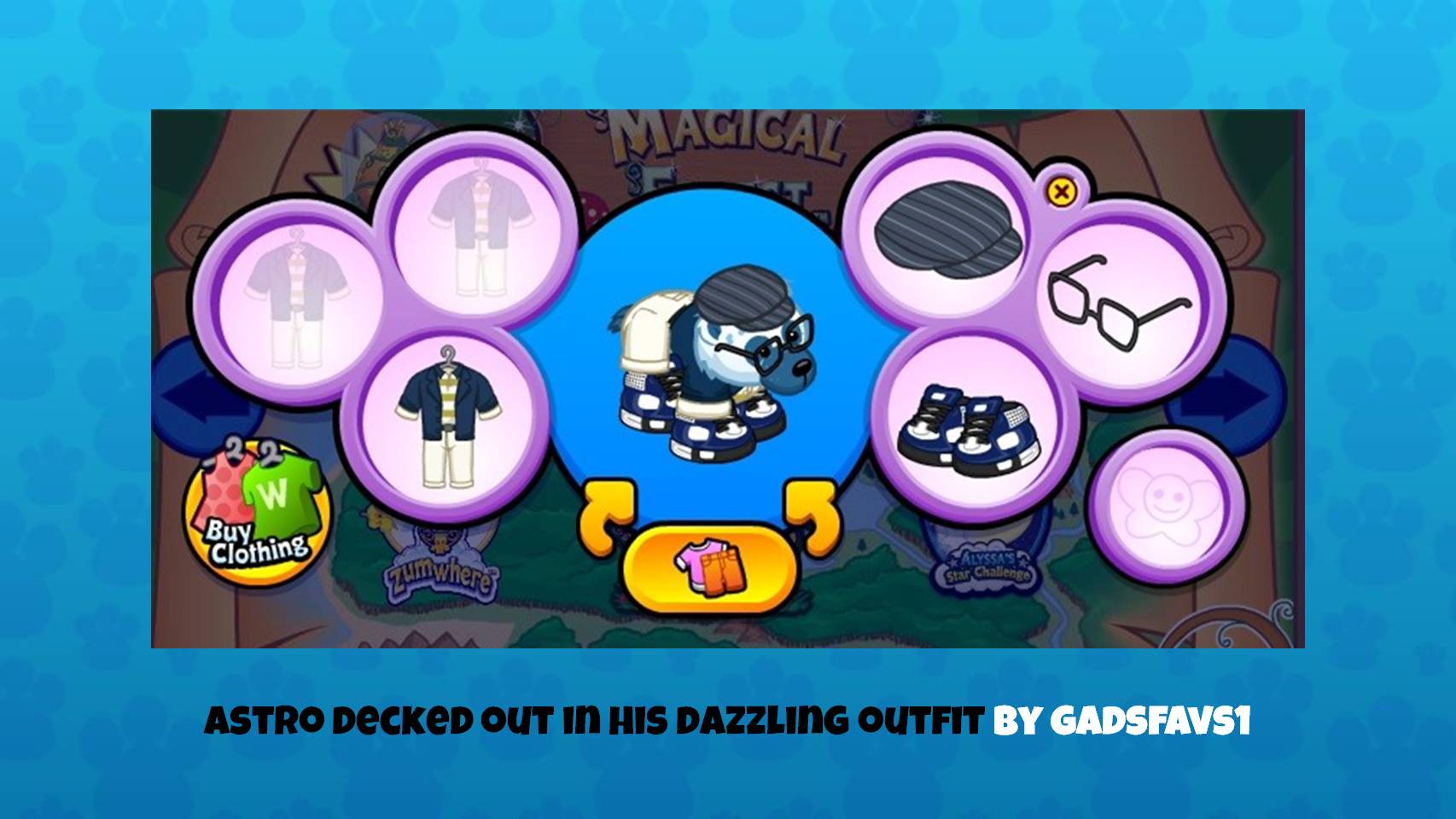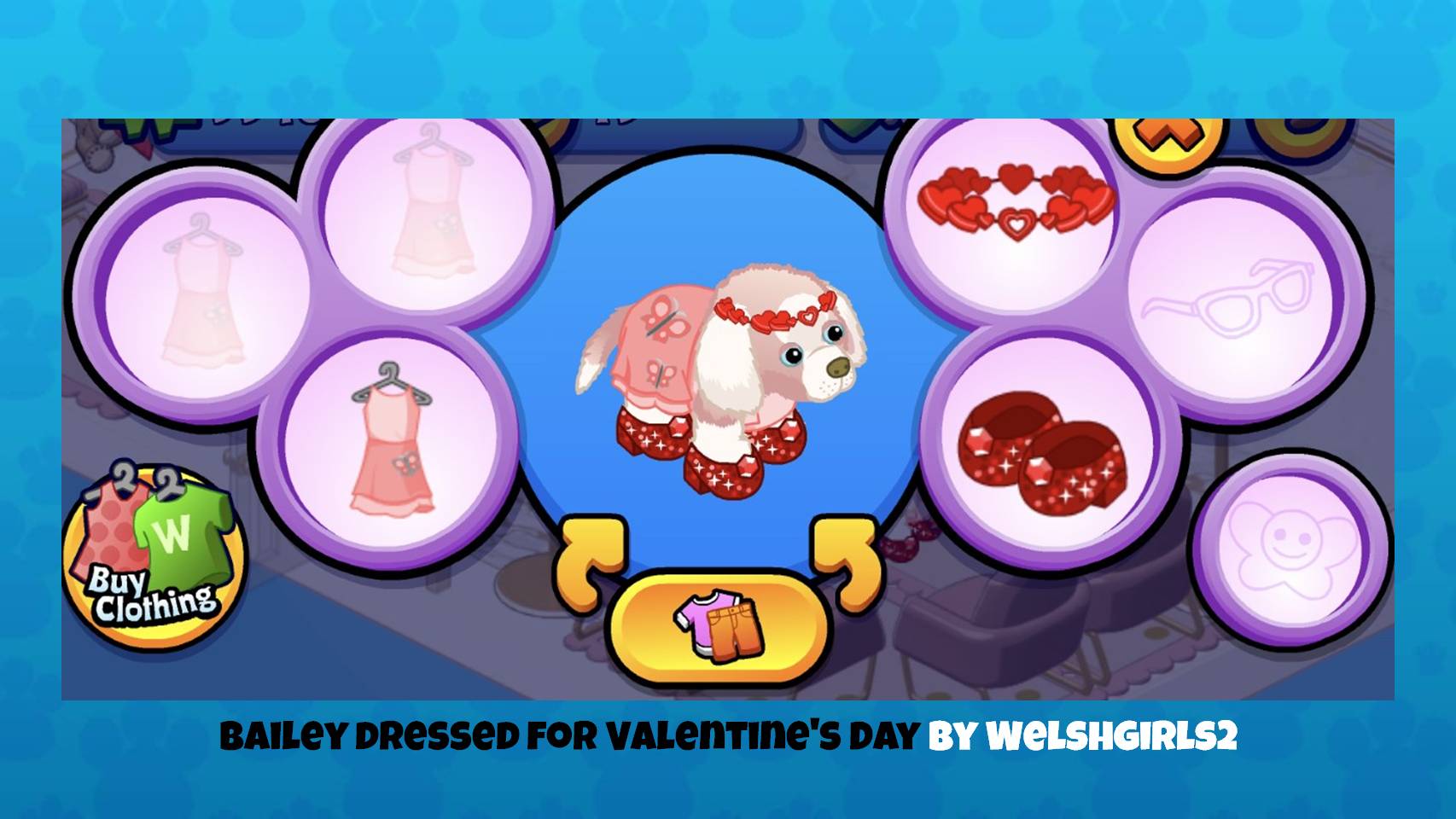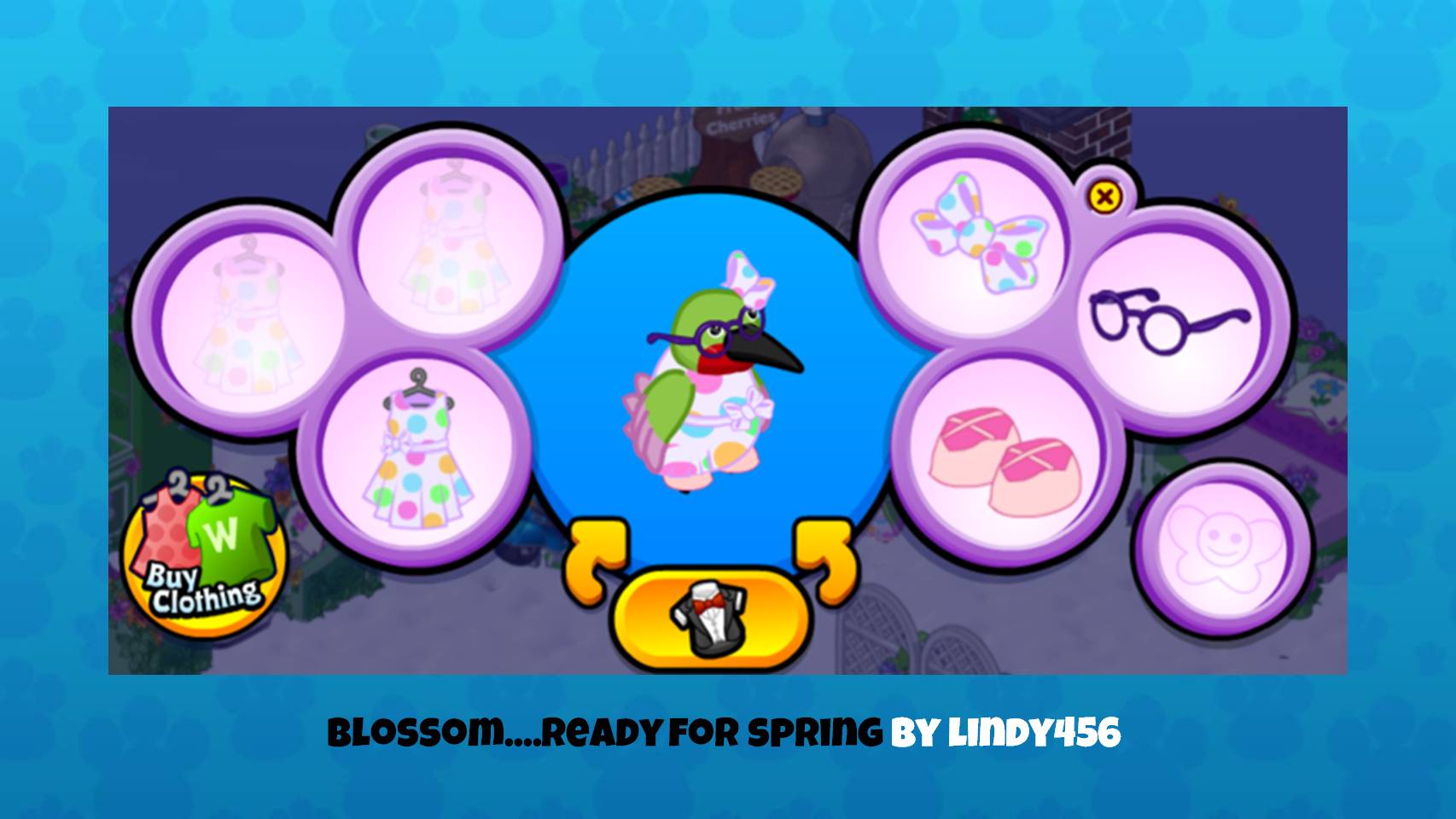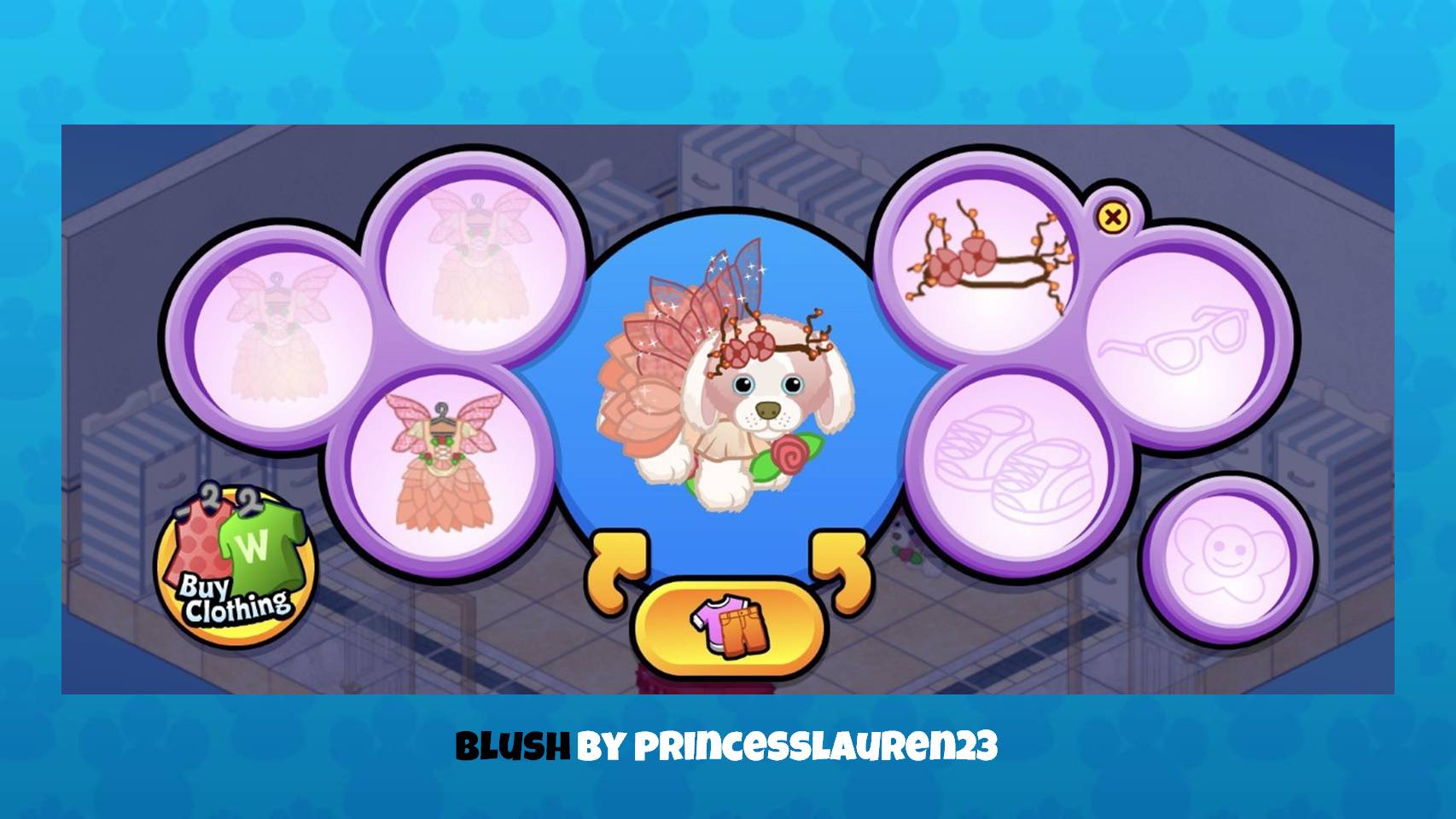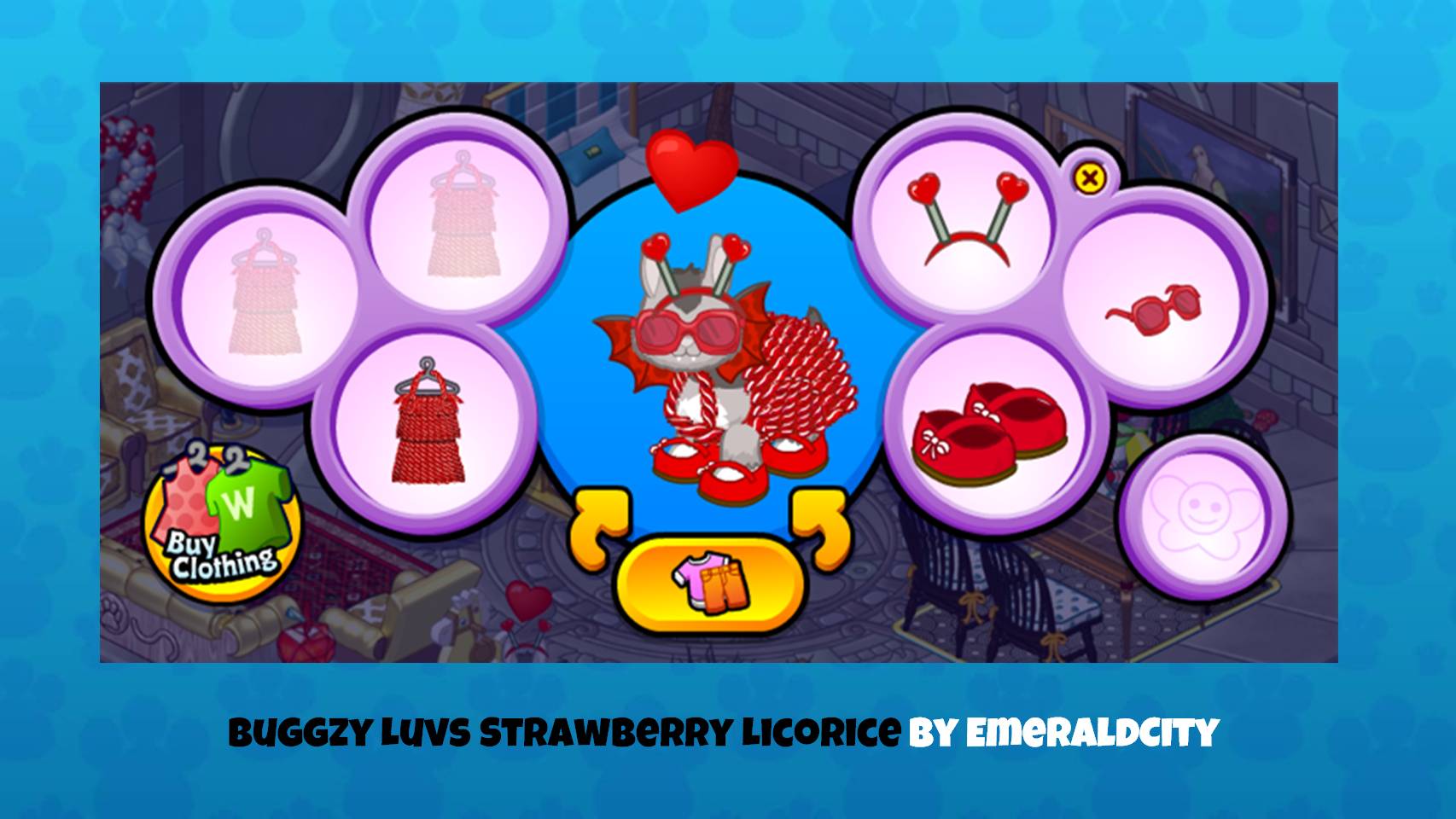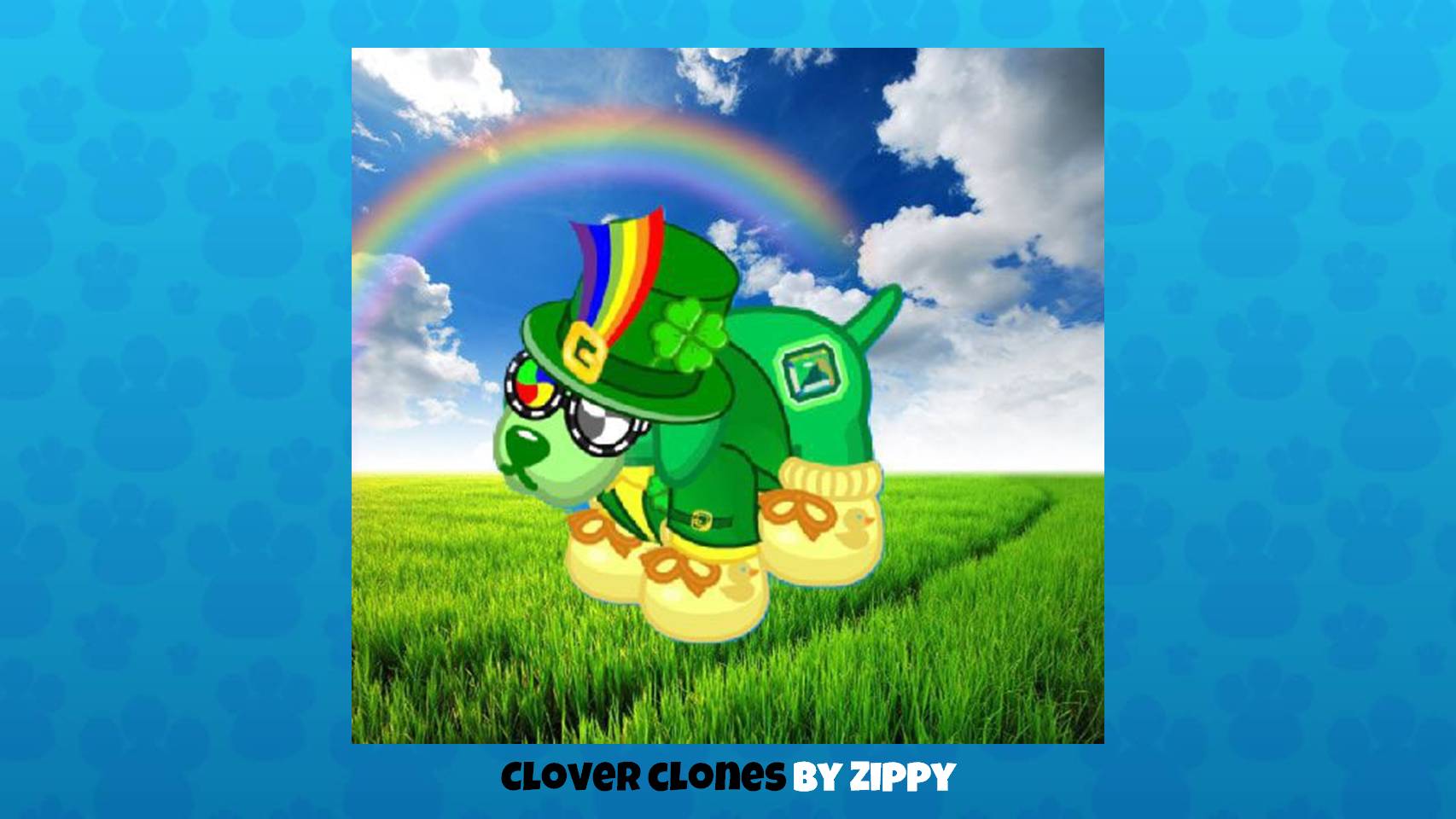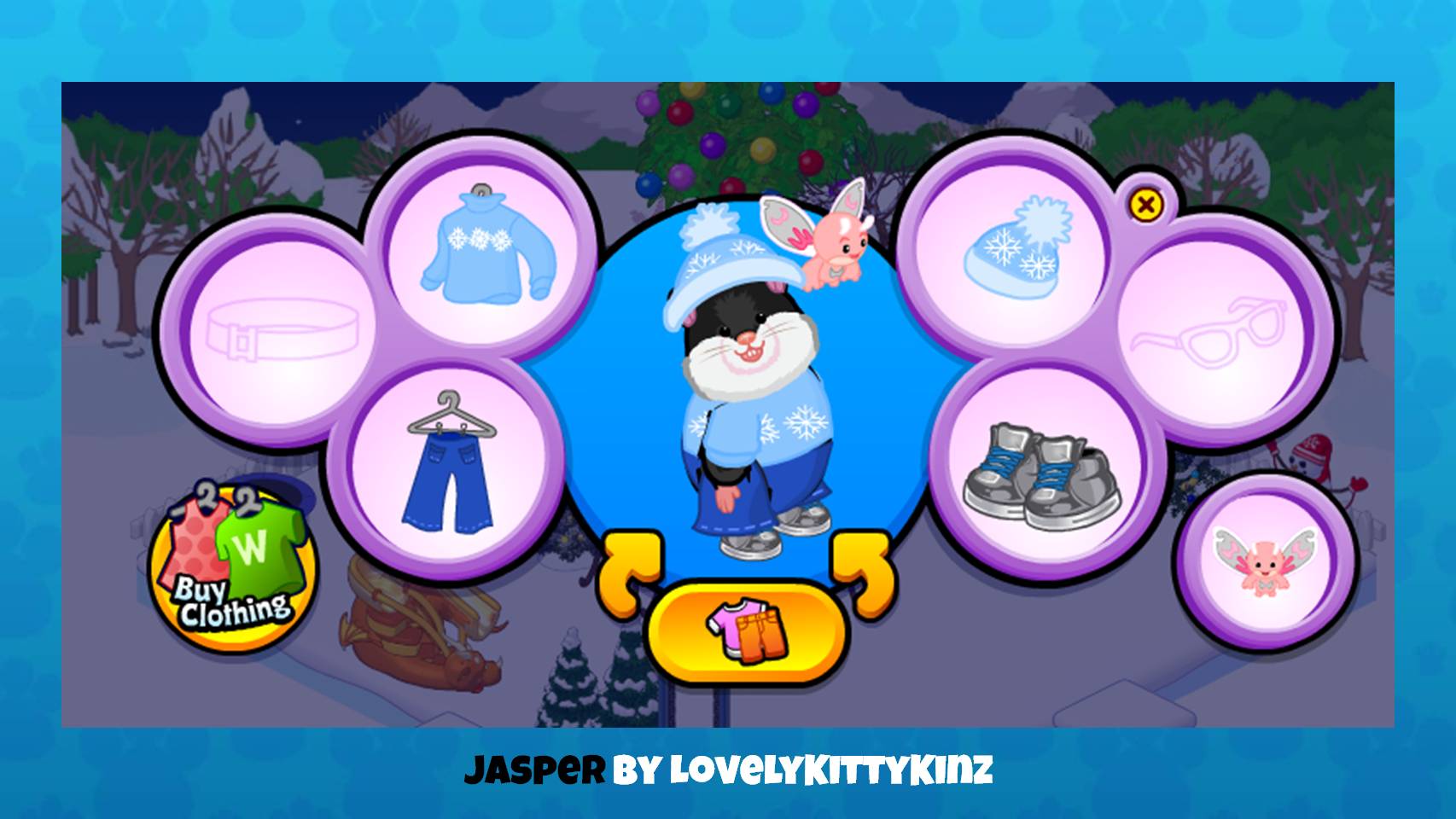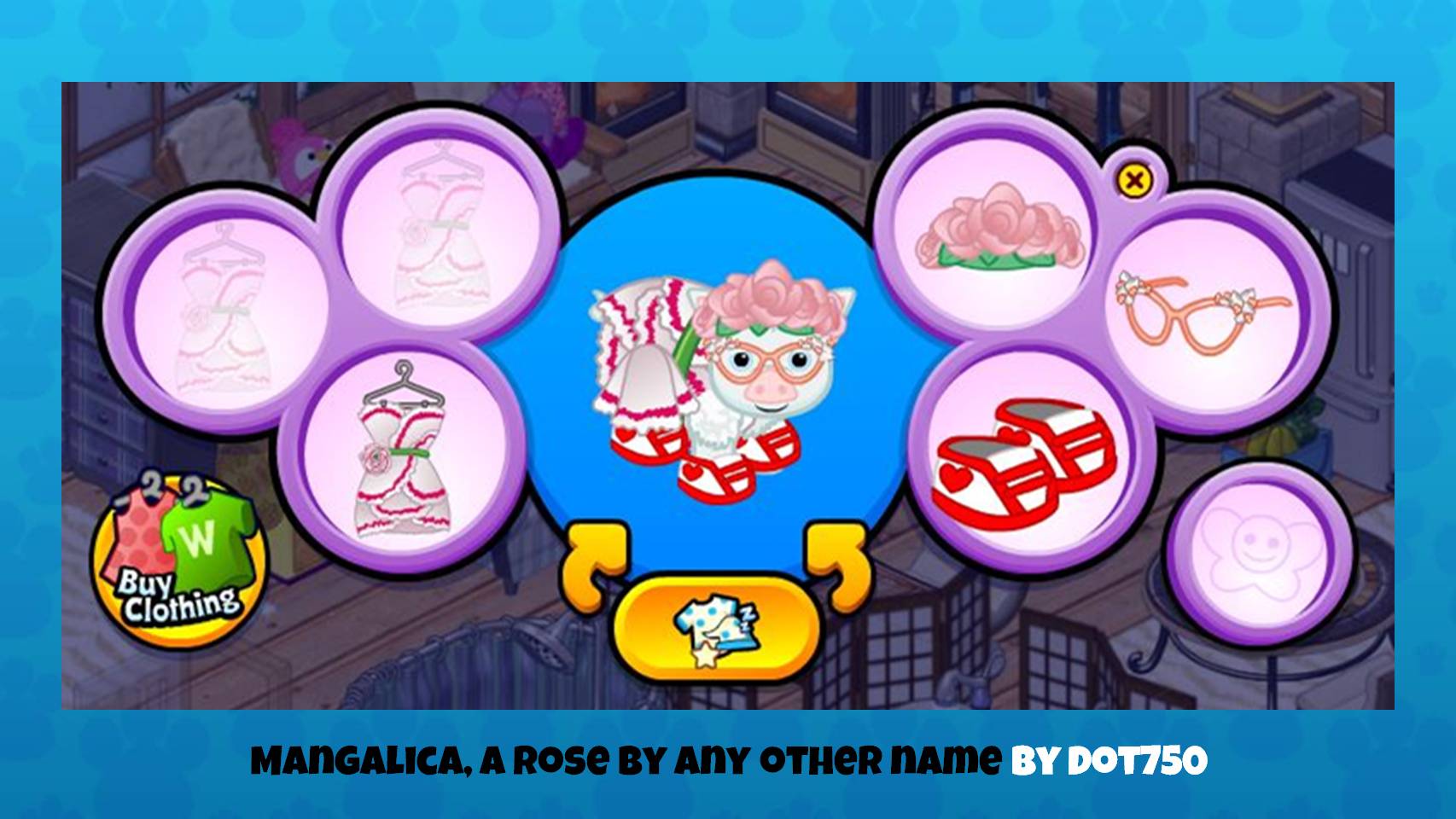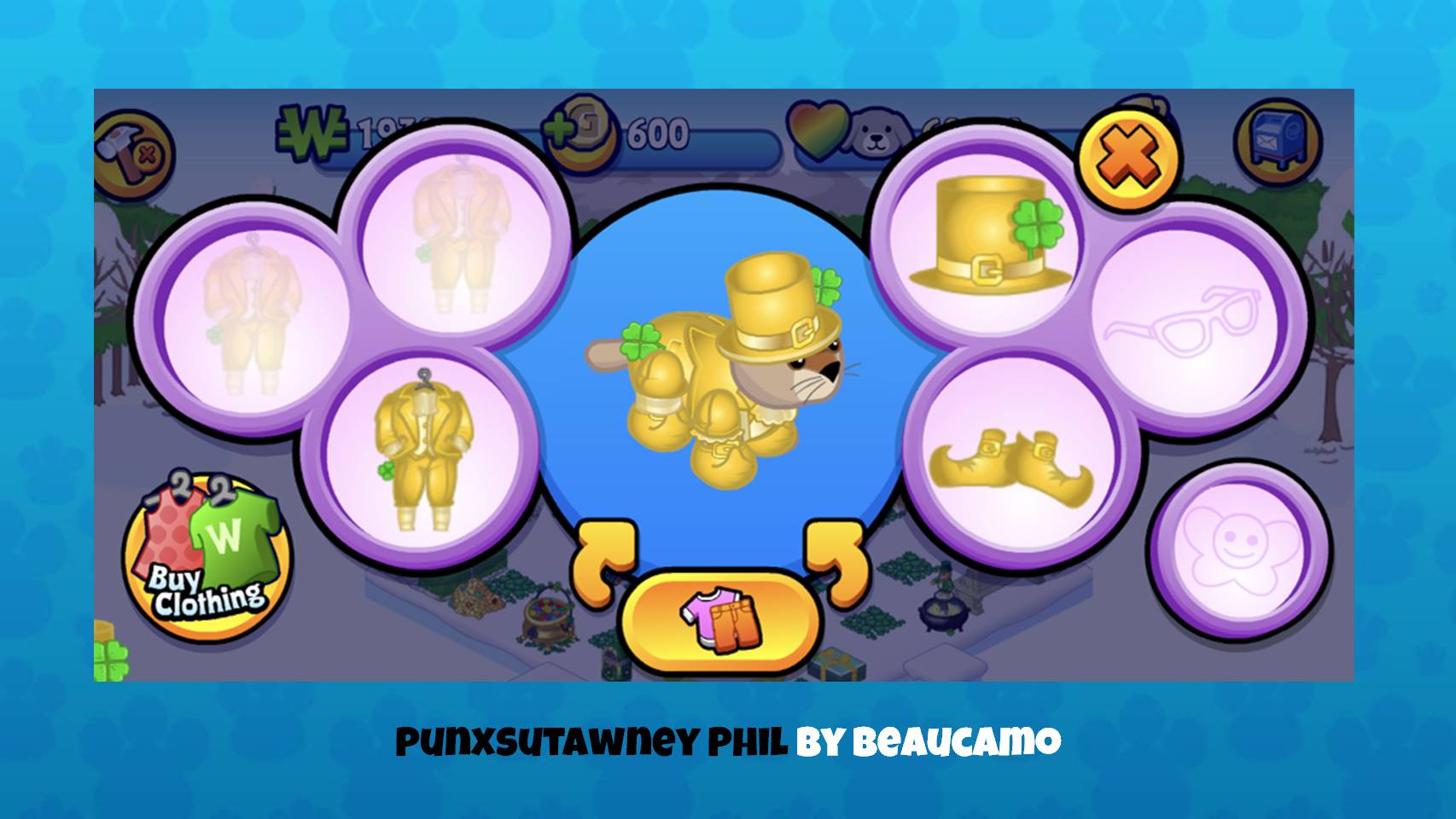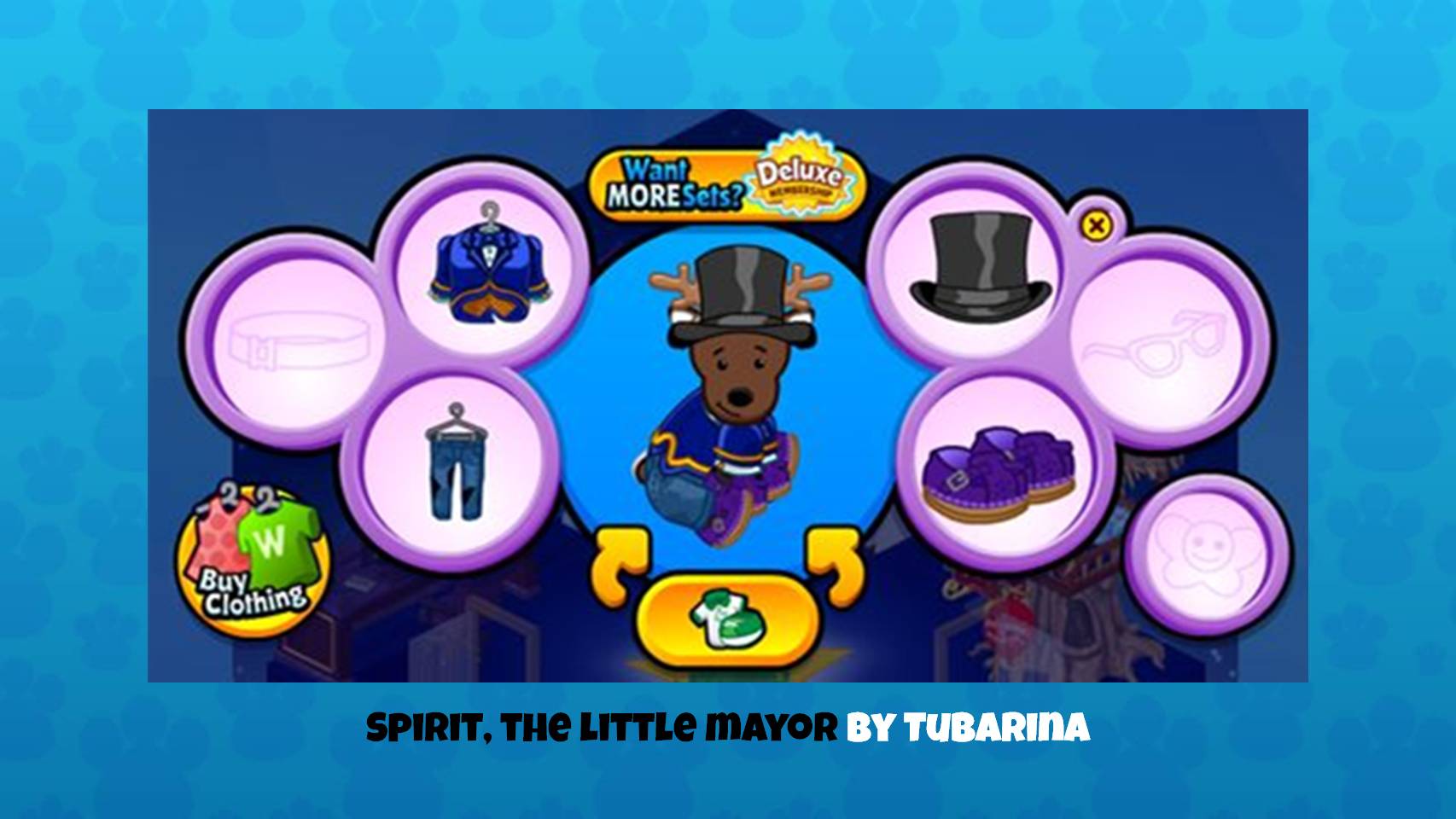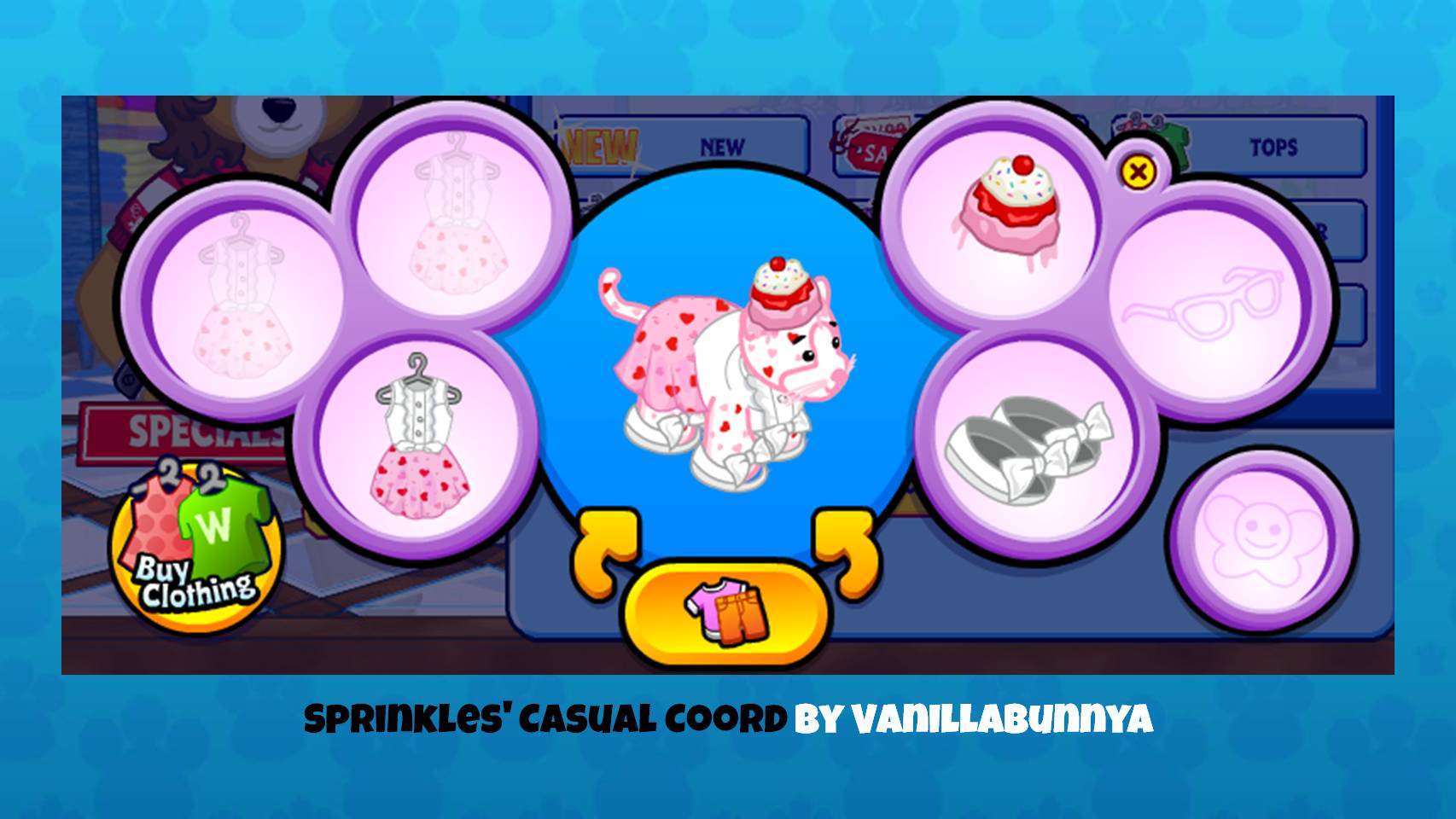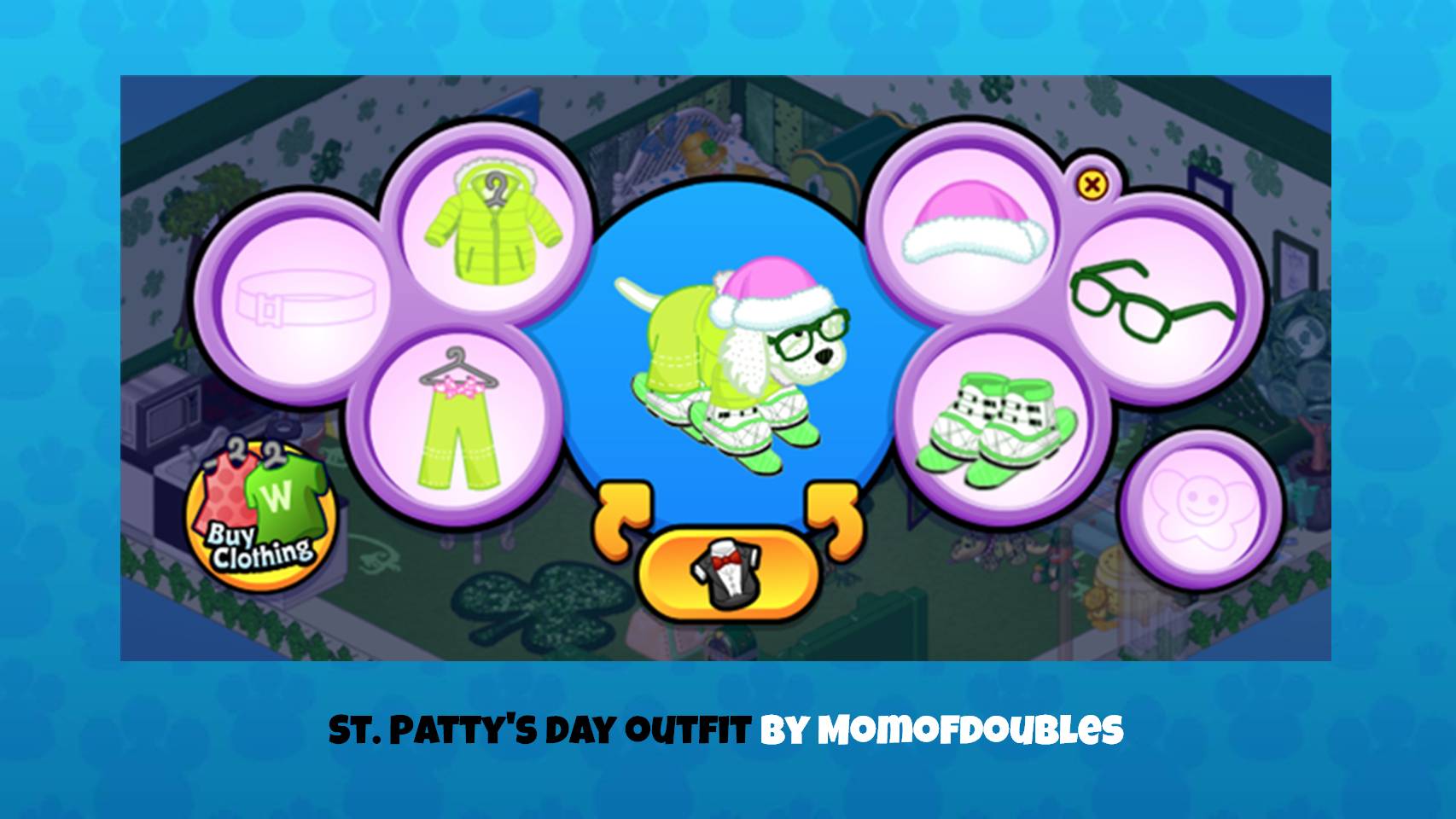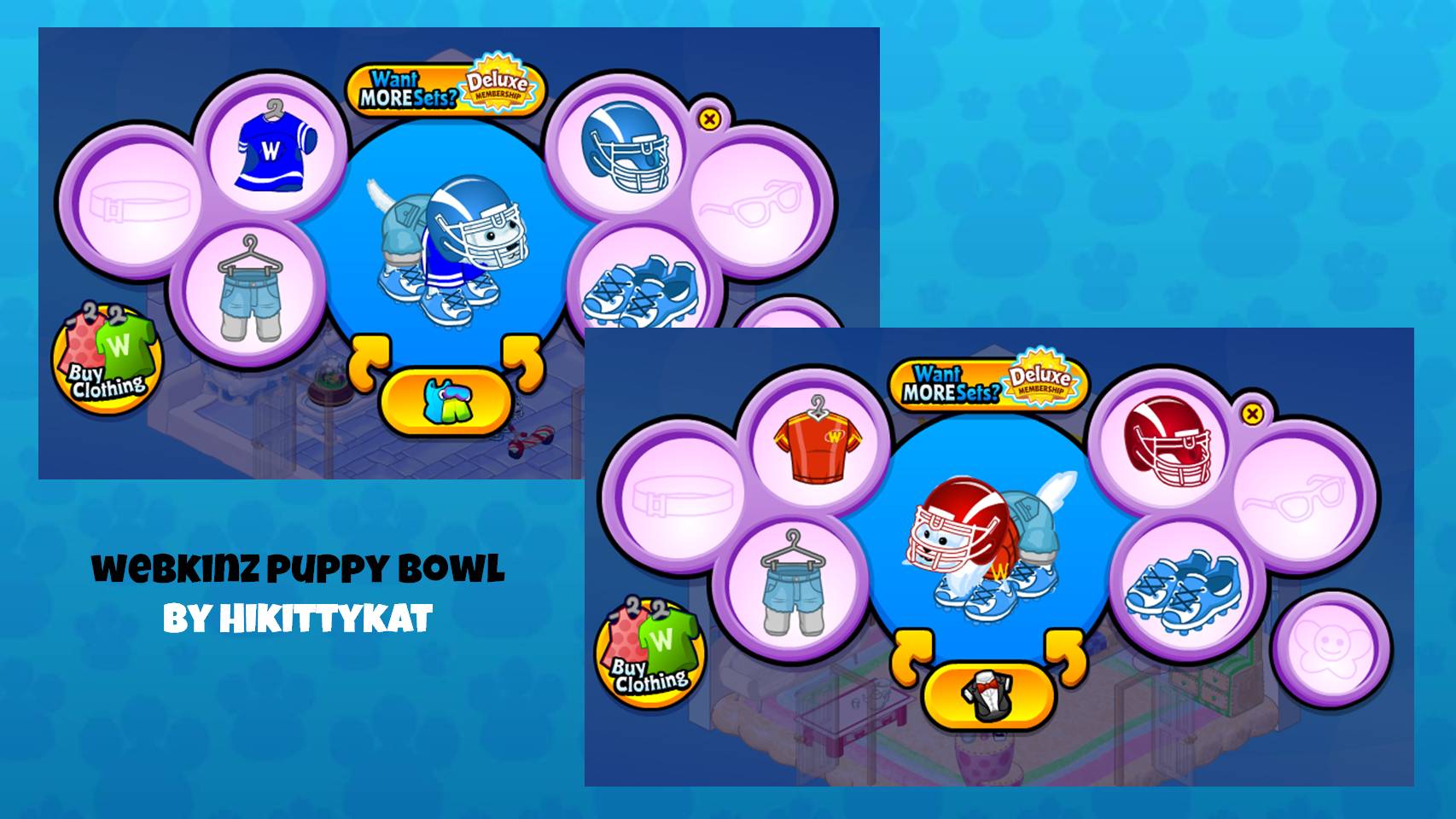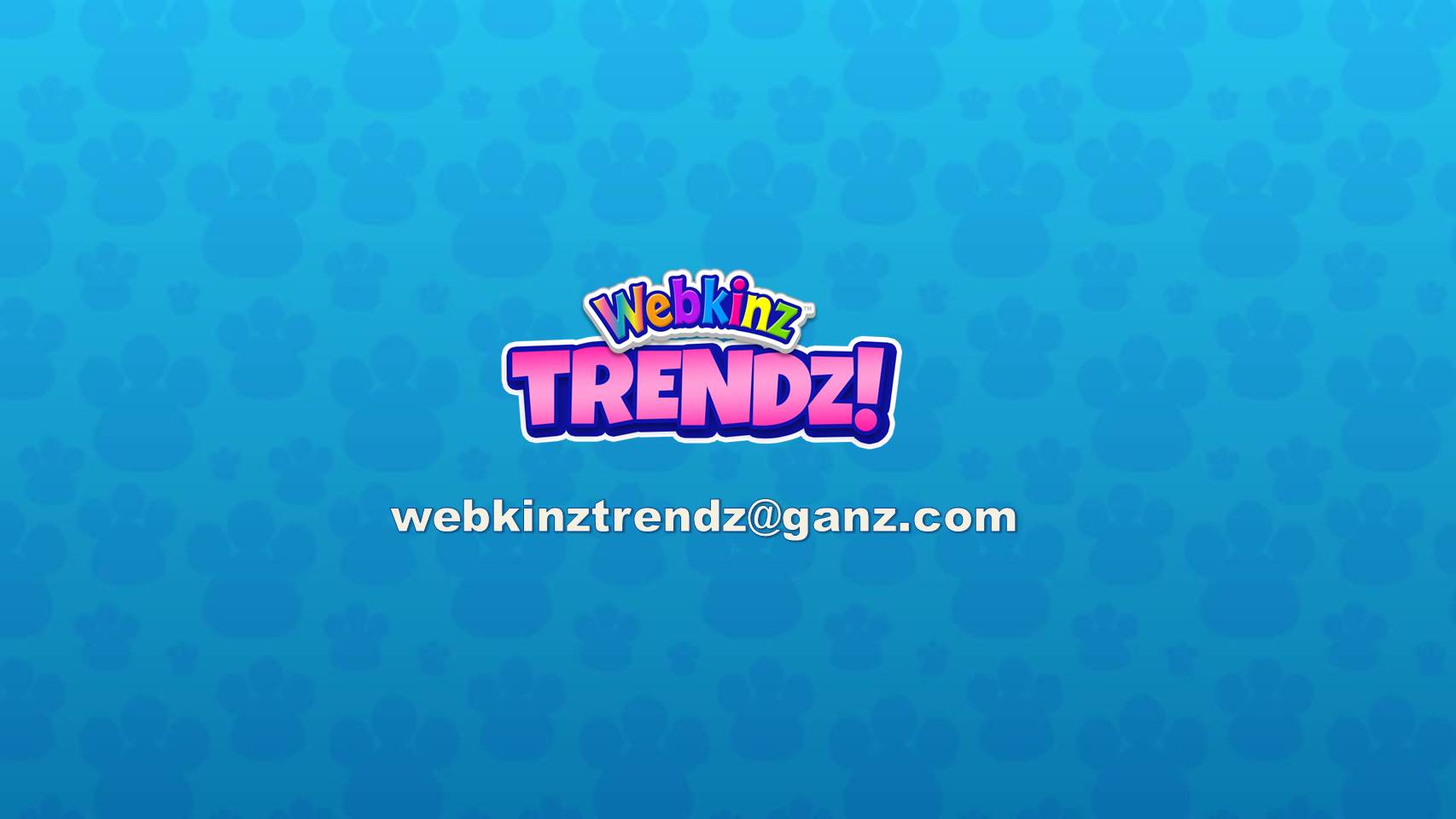 Missed the last Trendz? You can check it out here.
Want to send me one of YOUR pet's outfits? Take a screenshot of your pet in the 'Dress Your Pet' window and send it, along with your username, to webkinztrendz@ganz.com.