It's cold outside but I'm feeling cozy in my new Chilly Pajama Top, Pants, and Slippers, part of the Winter Clothing Line, available now in Webkinz Next!
If it's cold outside where you are, why not snuggle up and check out these cute trendz sent in by players just like you!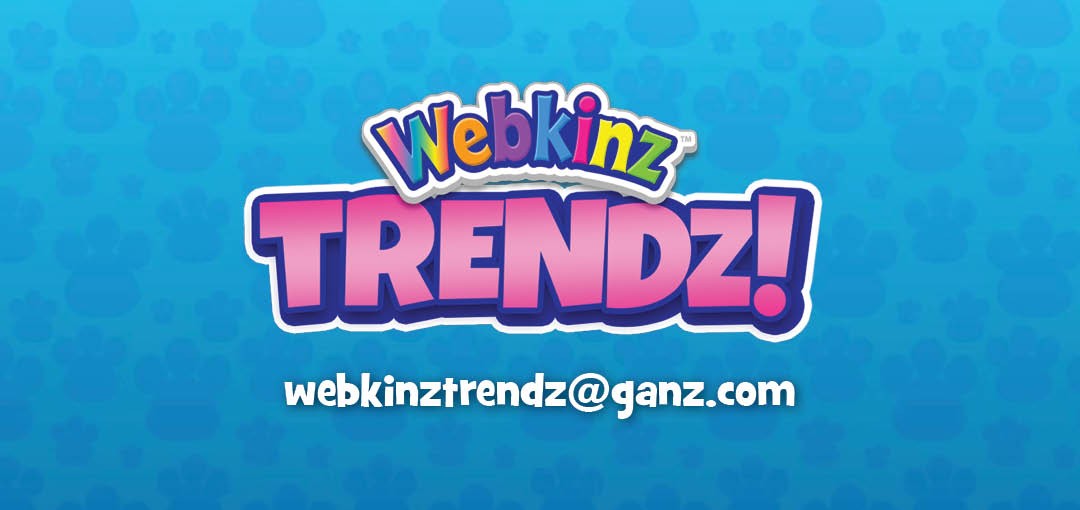 Missed the last Trendz? You can check it out here.
Want to send me one of YOUR pet's outfits? Take a screenshot of your pet in the 'Dress Your Pet' window and send it, along with your username, to webkinztrendz@ganz.com
Follow us on social media:
social media