Hey guys! Have you visited the pond that House Mouse discovered right here on Webkinz Newz? Click on the pond every day until March 17 to collect a prize! To help the mouse spread the word, we're holding a community challenge this week. You'll have the chance to earn this beautiful Golden Leprechaun outfit!
So many gorgeous outfits around Webkinz this week! Check out these looks sent in by players just like you!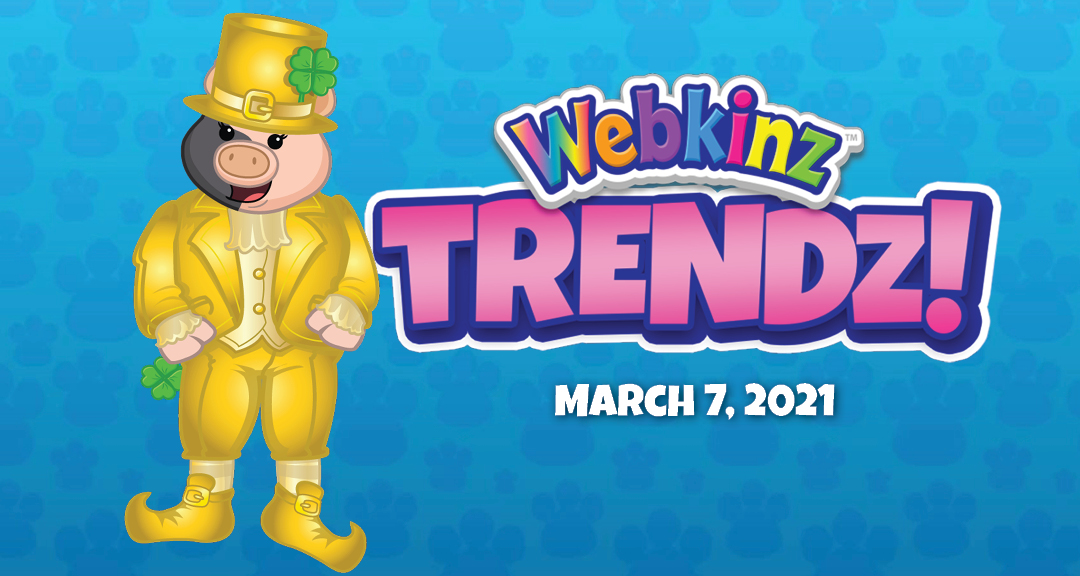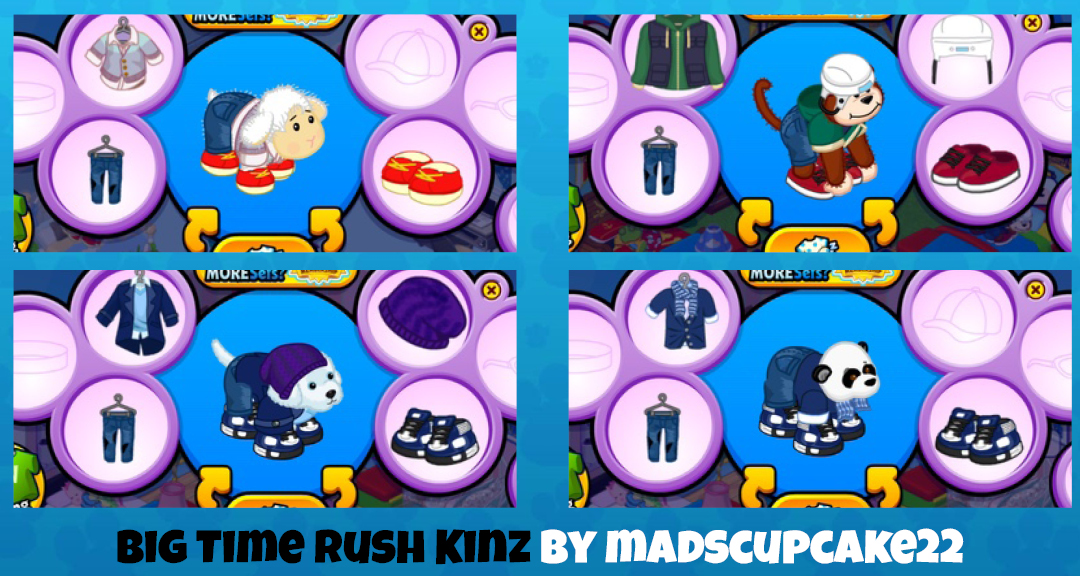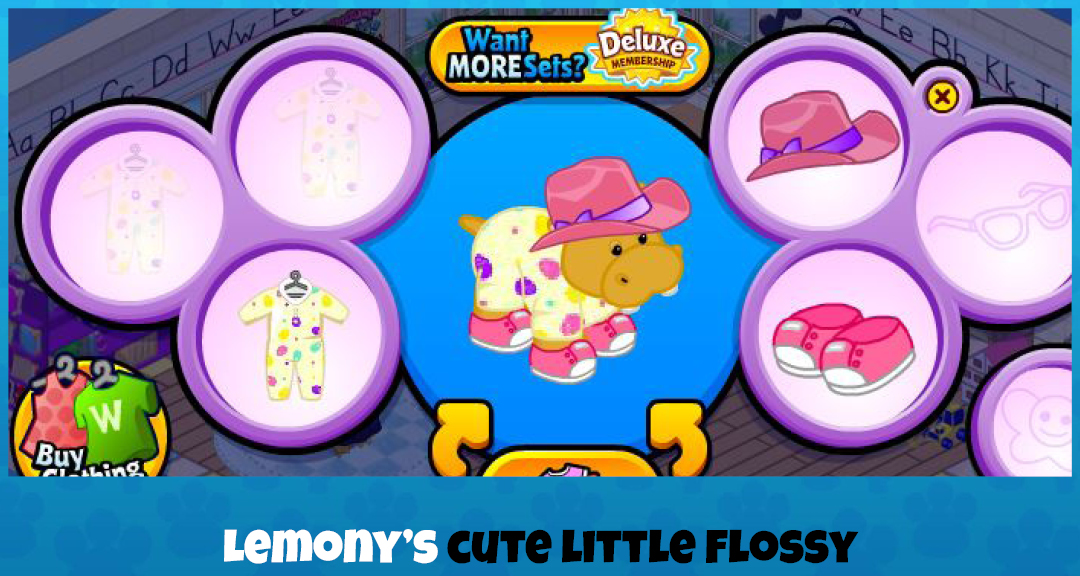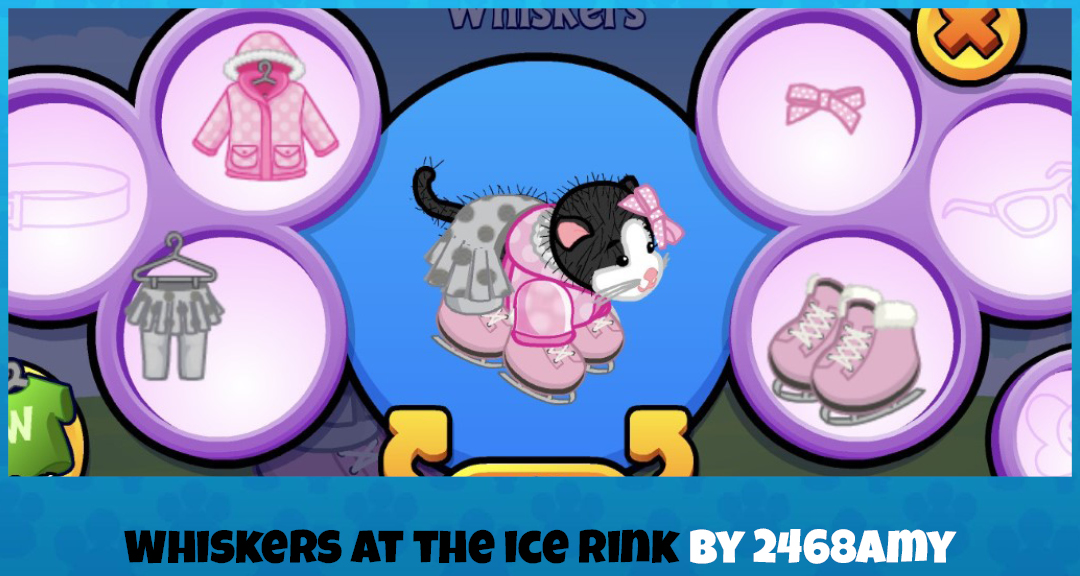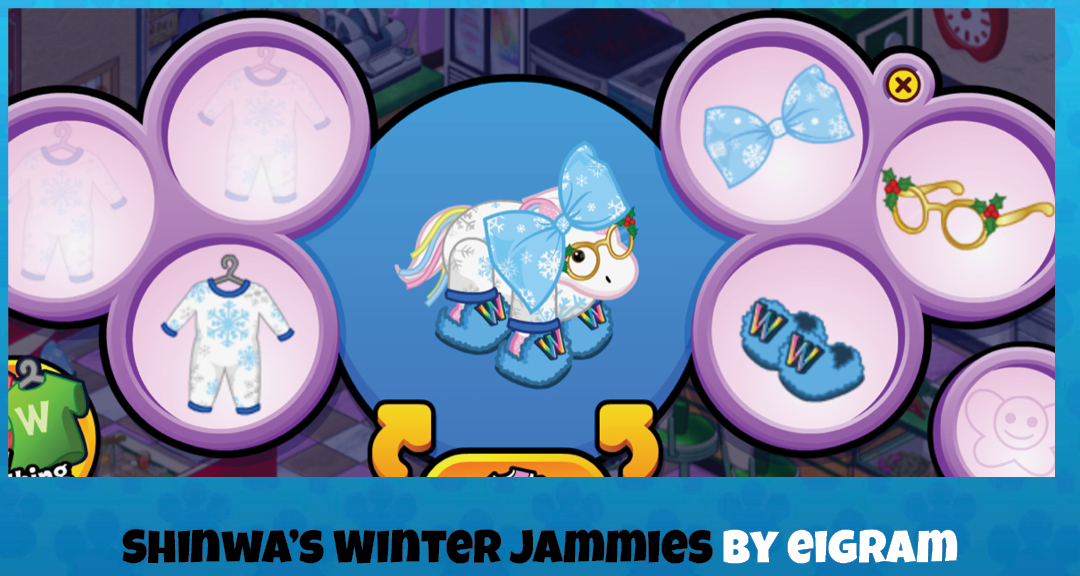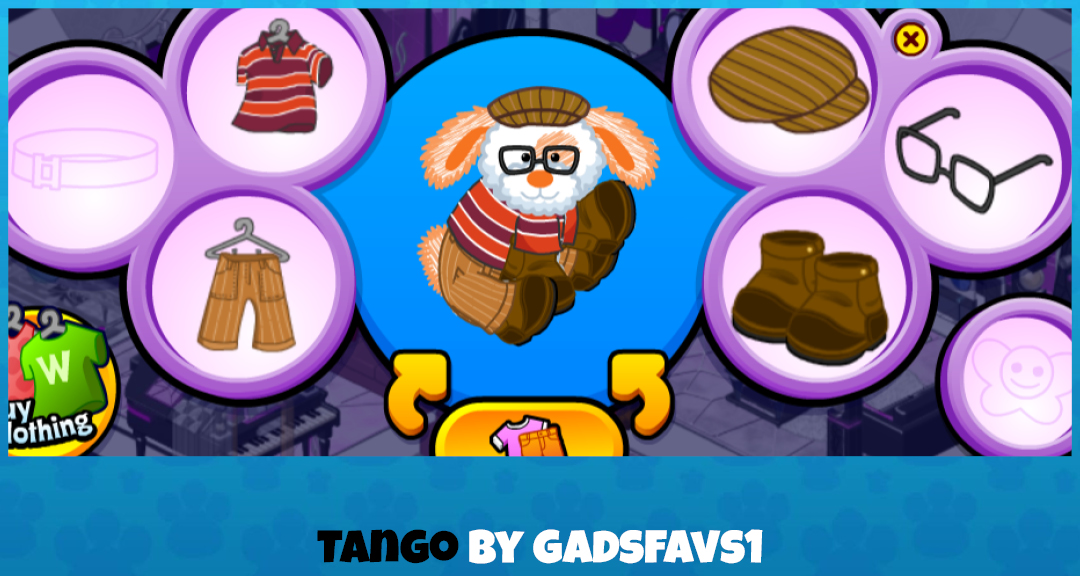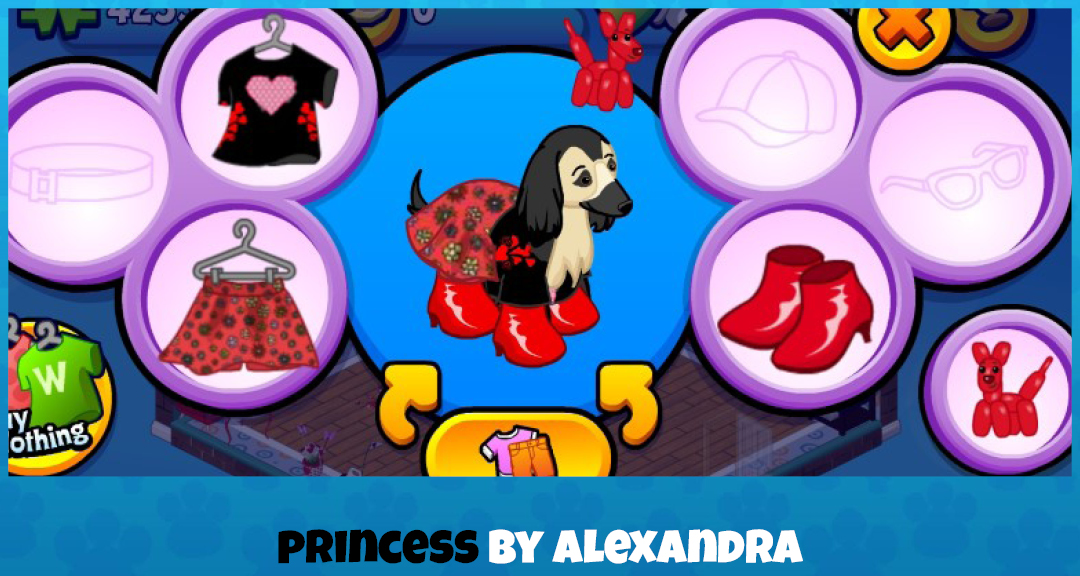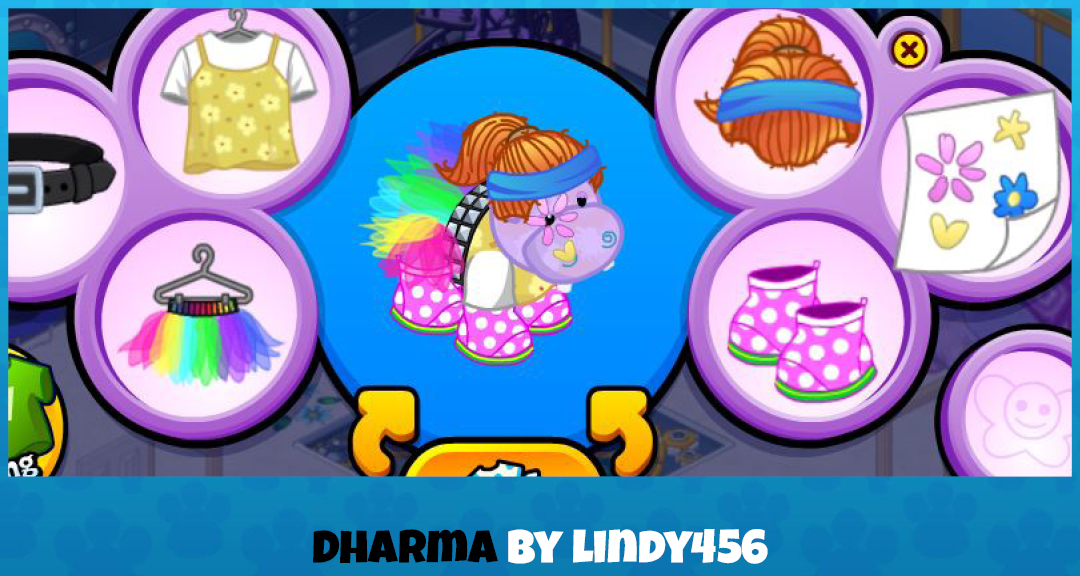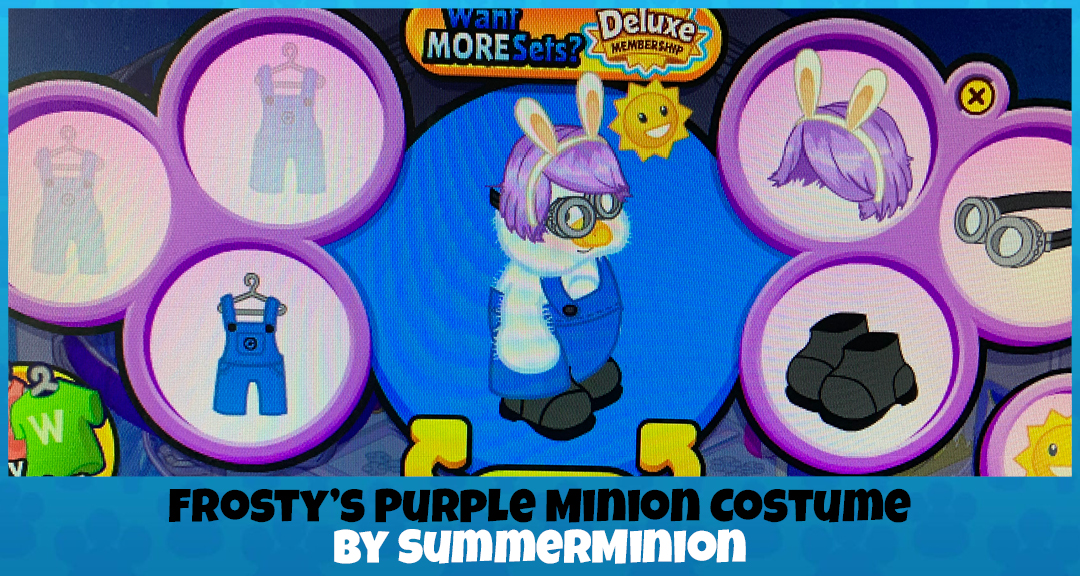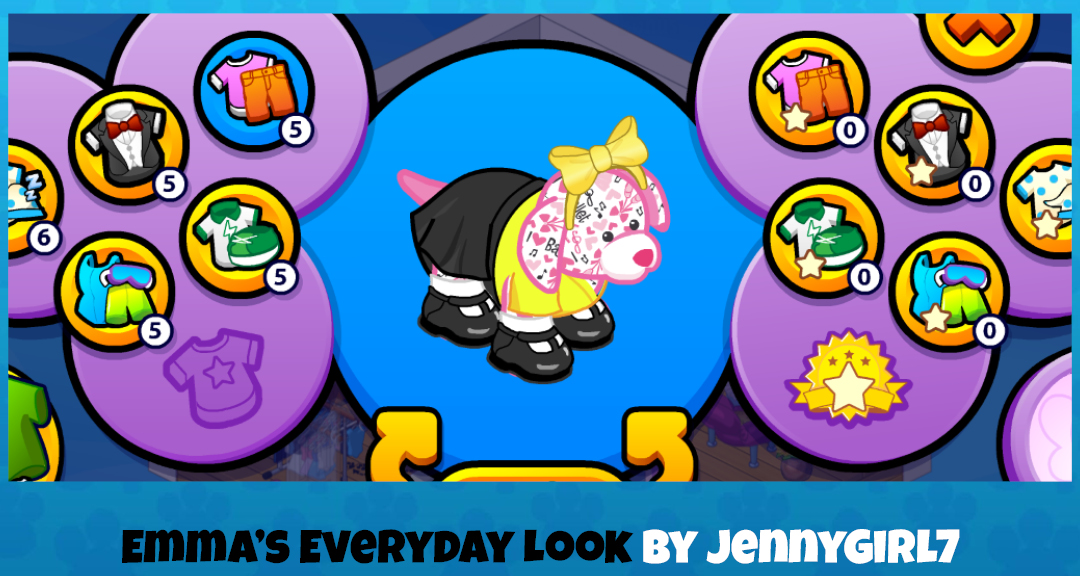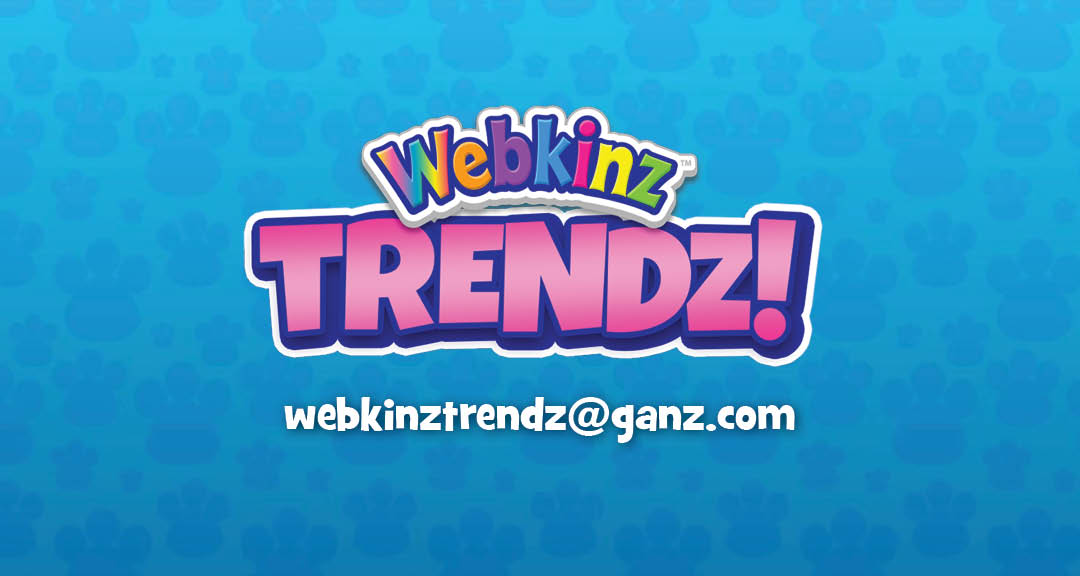 Missed the last Trendz? You can check it out here.
Want to send me one of YOUR pet's outfits? Take a screenshot of your pet in the 'Dress Your Pet' window and send it, along with your username, to webkinztrendz@ganz.com