Hey guys! Things are looking sunny! That's why I'm giving you a sneak peek of some of the items you might find inside the 2021 Summer Clothing Mystery Bag – coming soon to Ganz eStore! Today I'm sporting a Stunning Silver ensemble!
Check out these fun fashions sent in by fans just like you!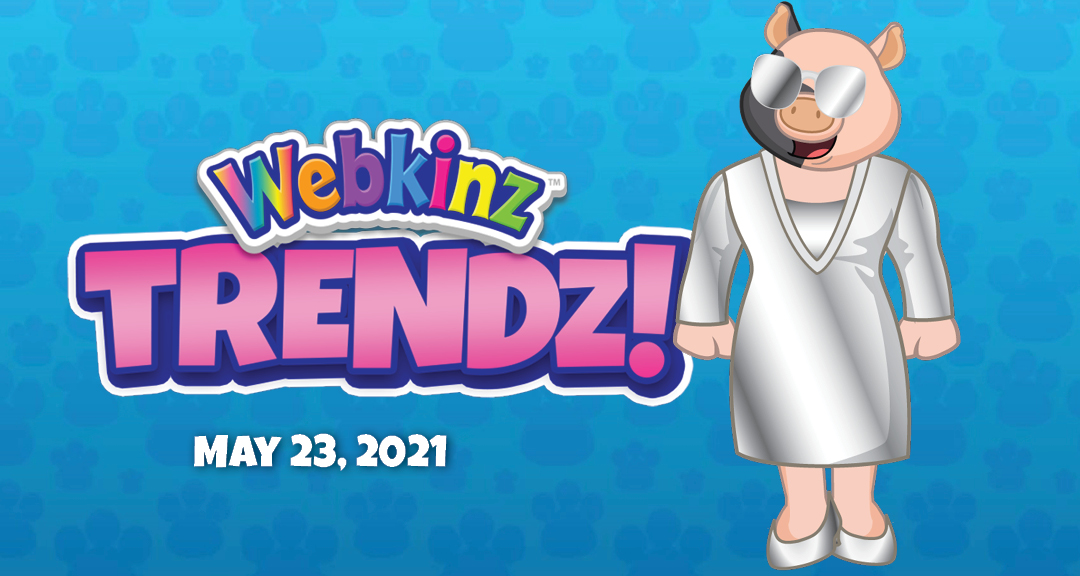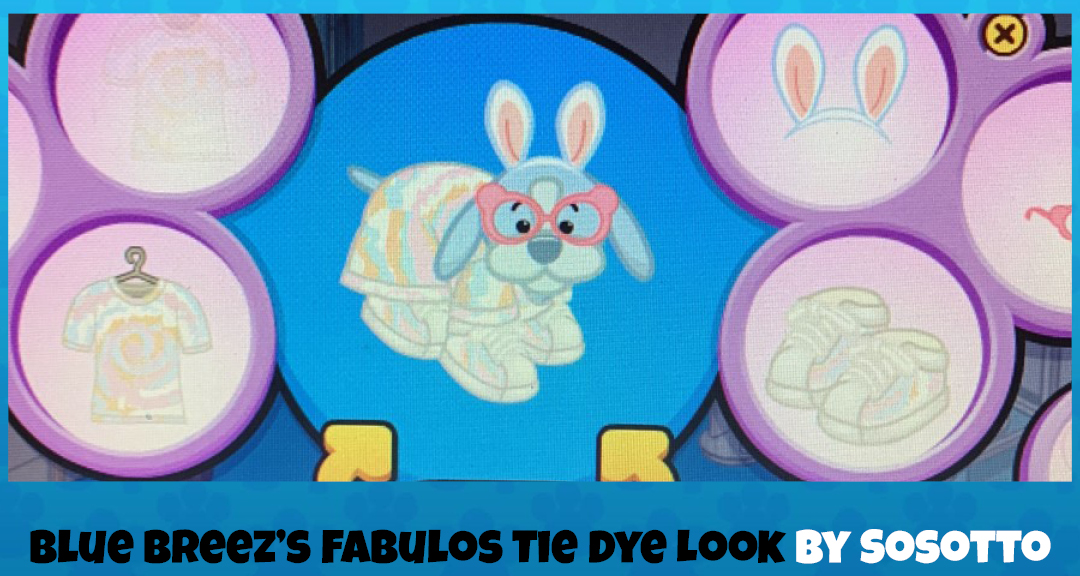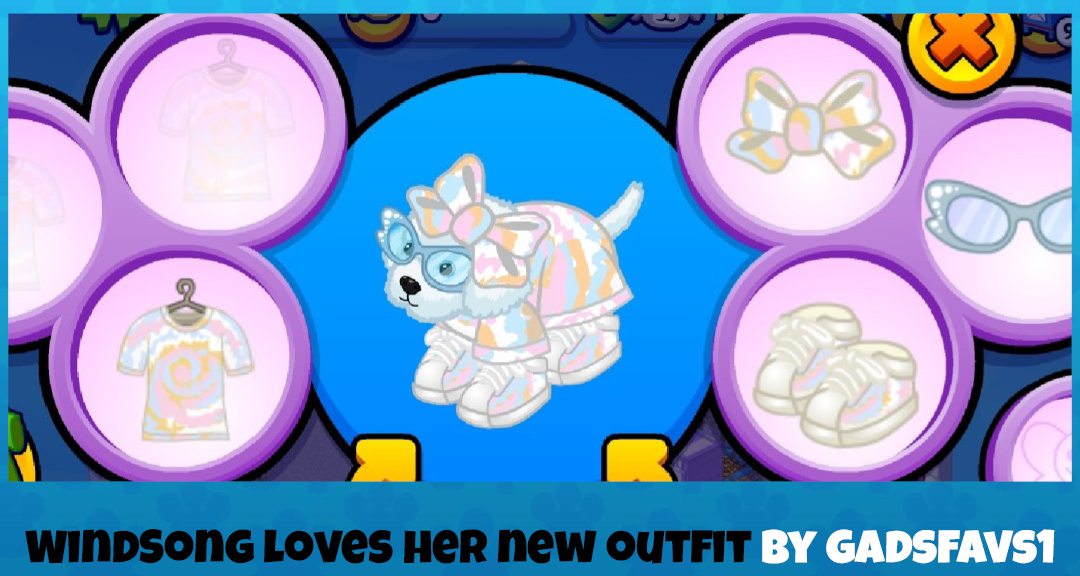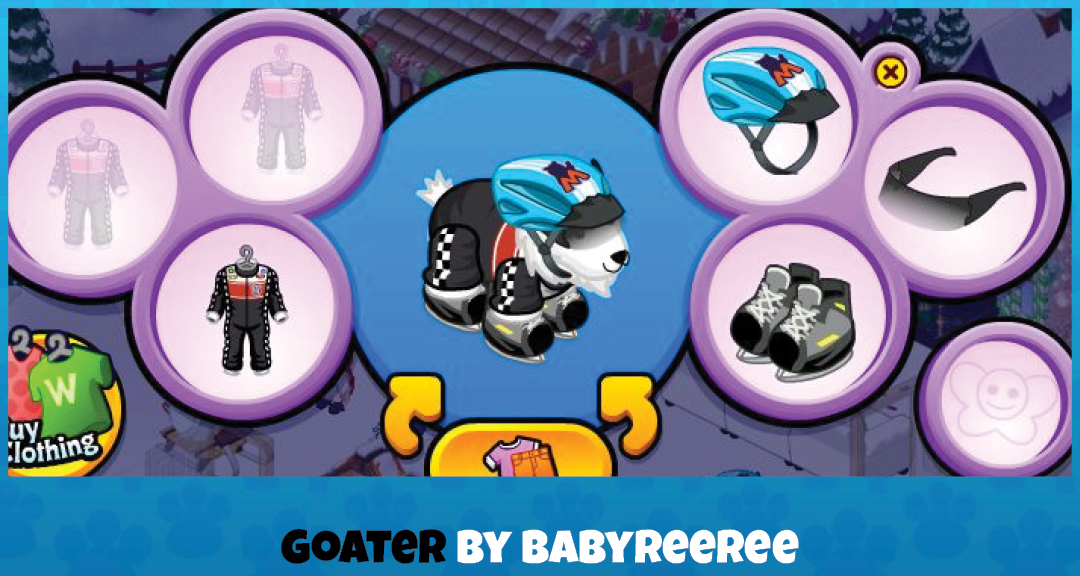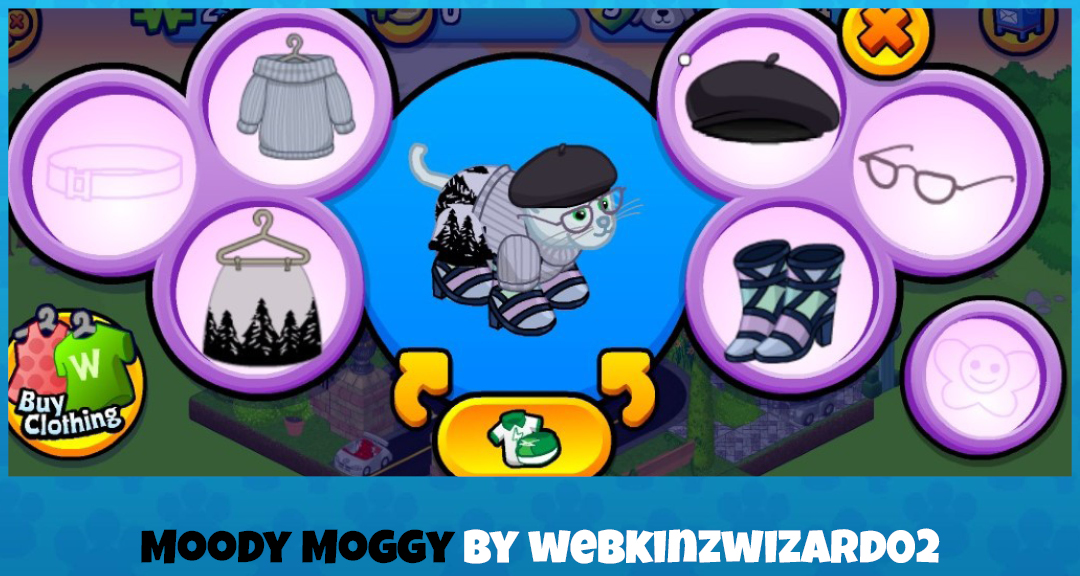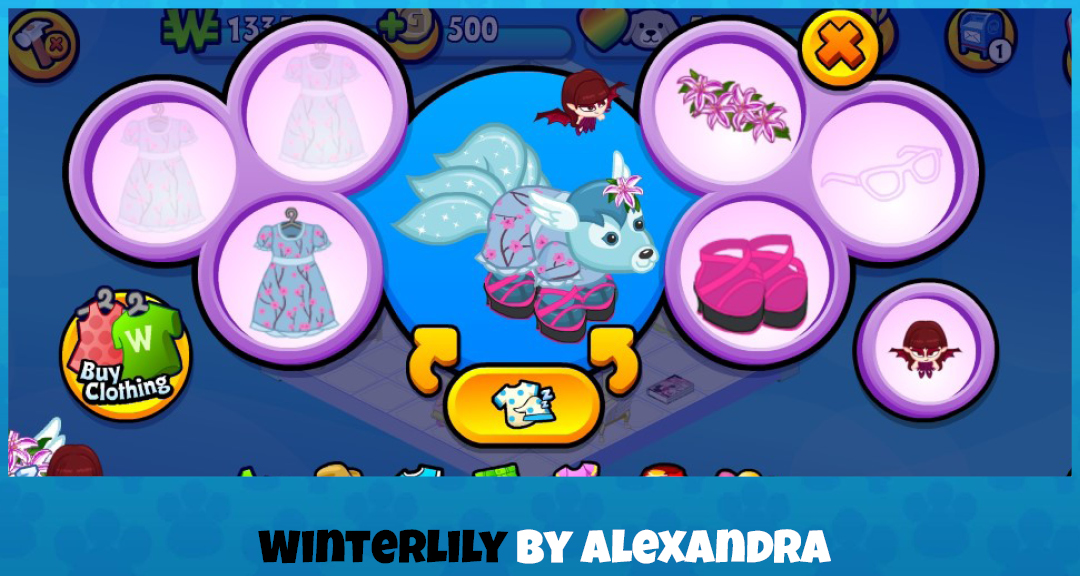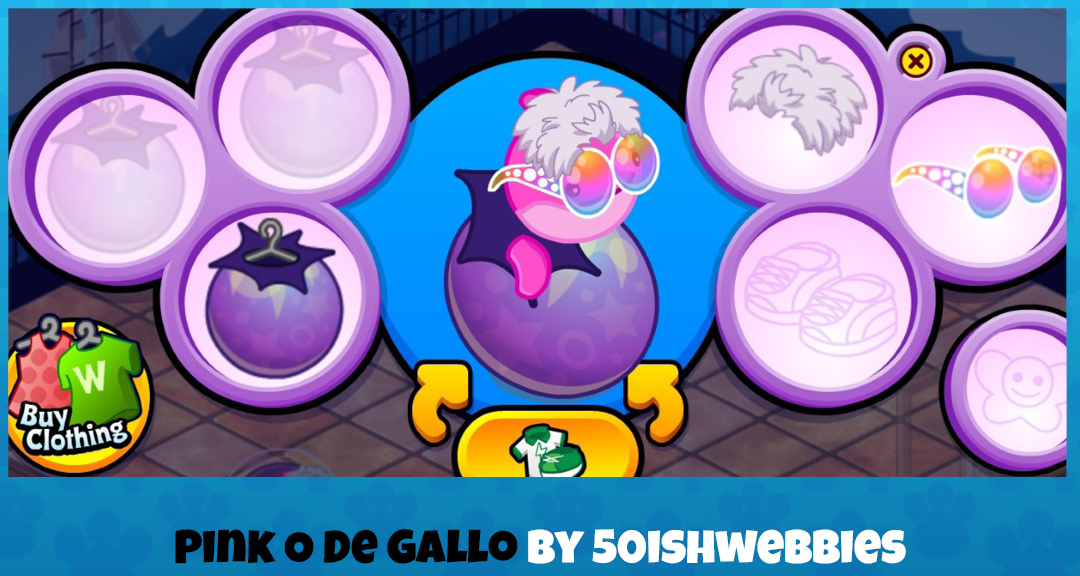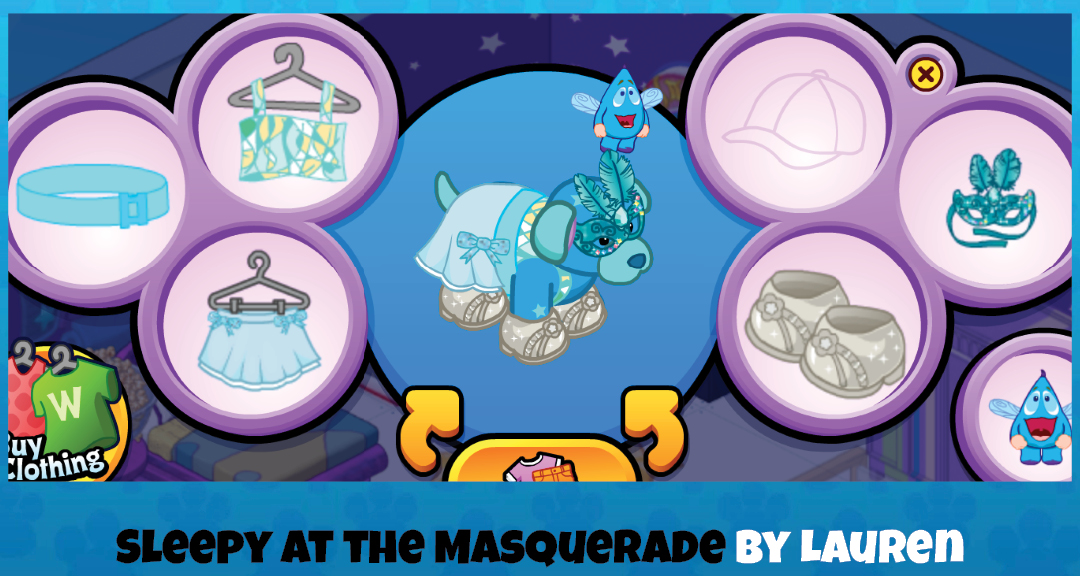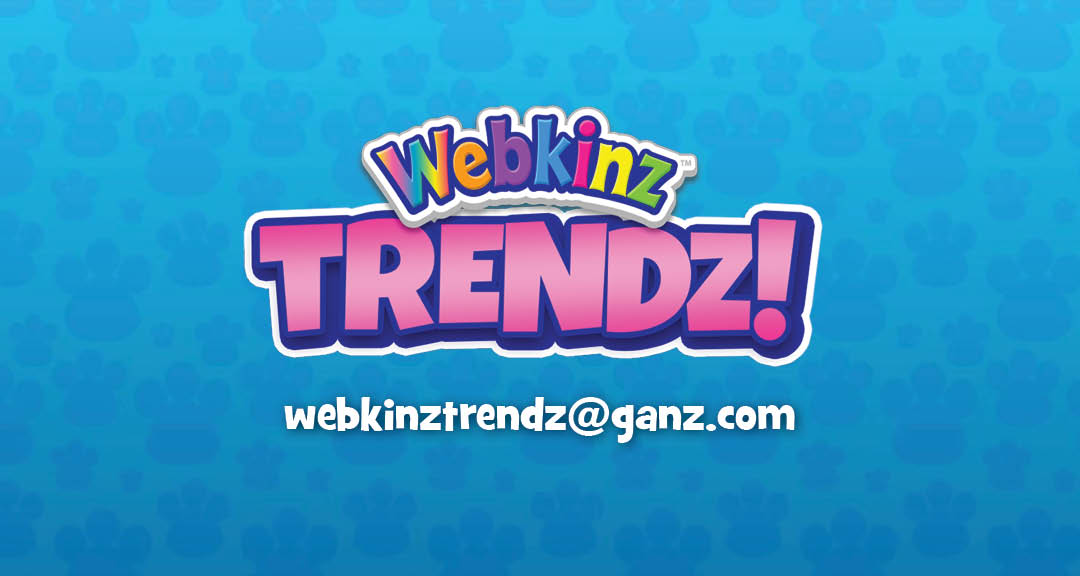 Missed the last Trendz? You can check it out here.
Want to send me one of YOUR pet's outfits? Take a screenshot of your pet in the 'Dress Your Pet' window and send it, along with your username, to webkinztrendz@ganz.com