The countdown to turkey day is on, but today is turkey day for me in my fabulous Well-done Turkey Costume Set featuring the Gravy Boat Hat! This deliciously fun outfit is available at Ganz eStore!
And there are more fun outfits below – sent in by players just like you!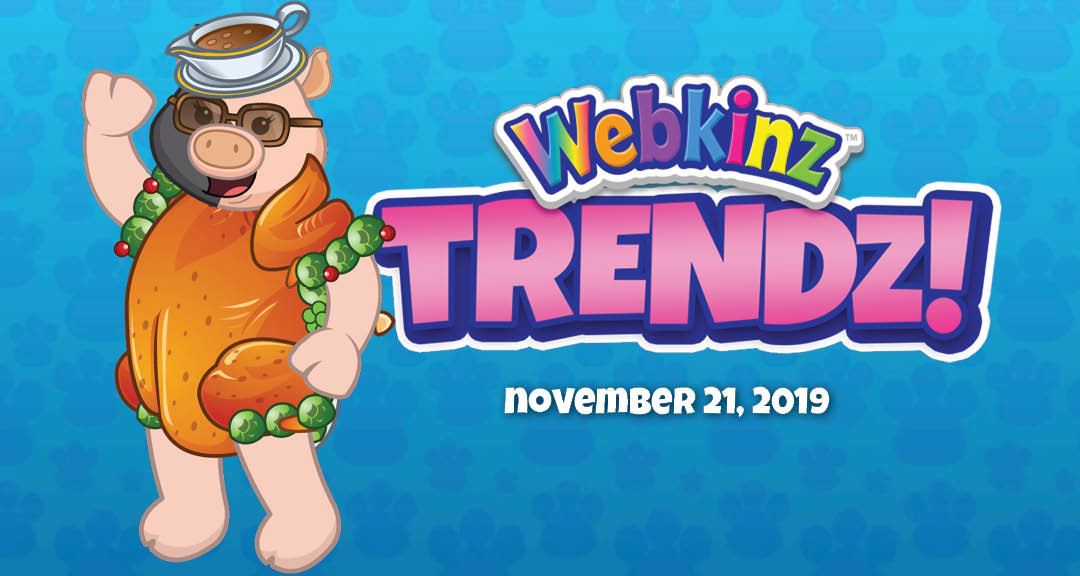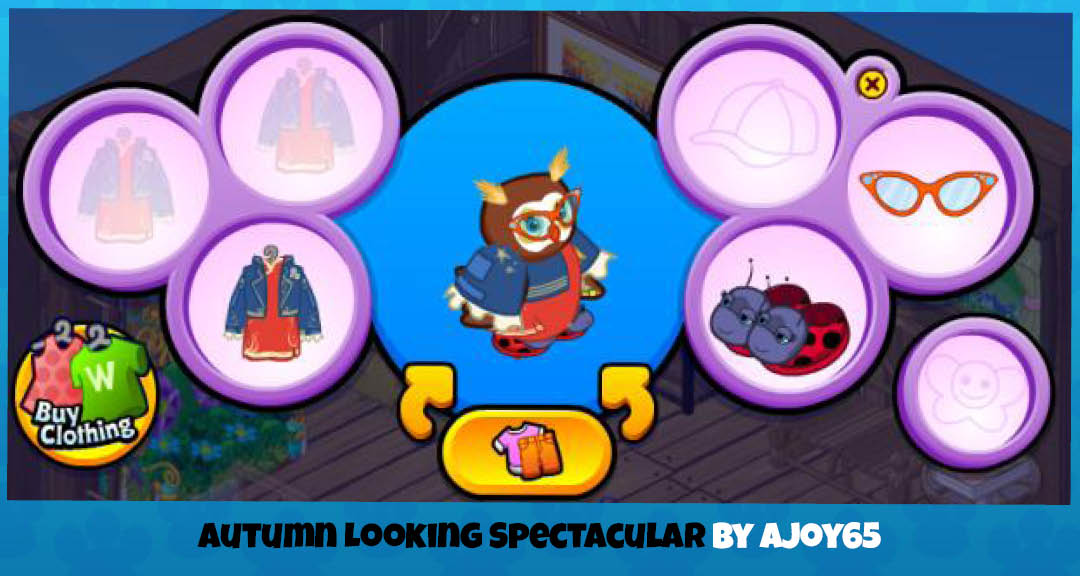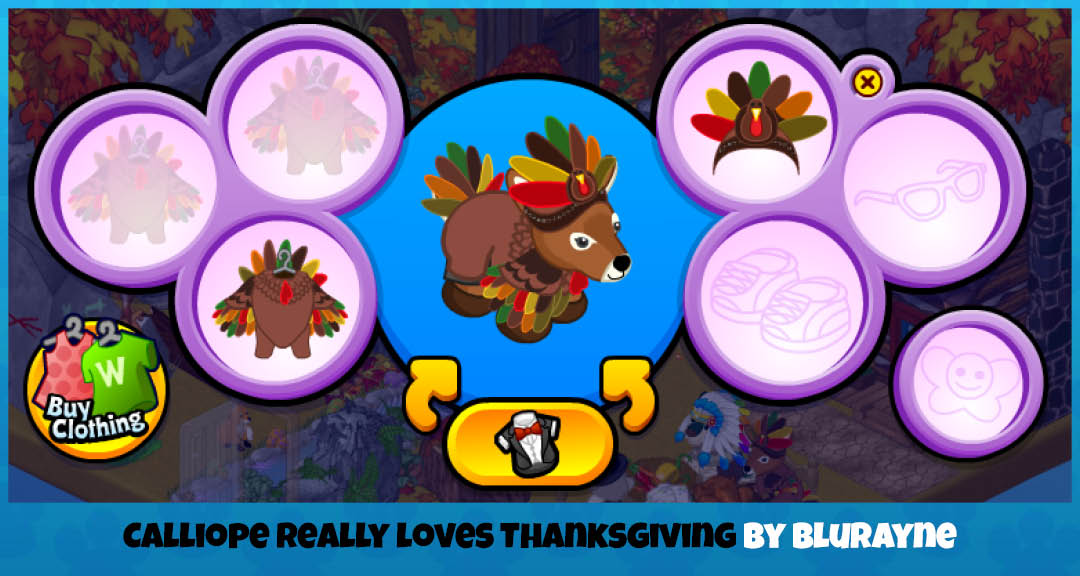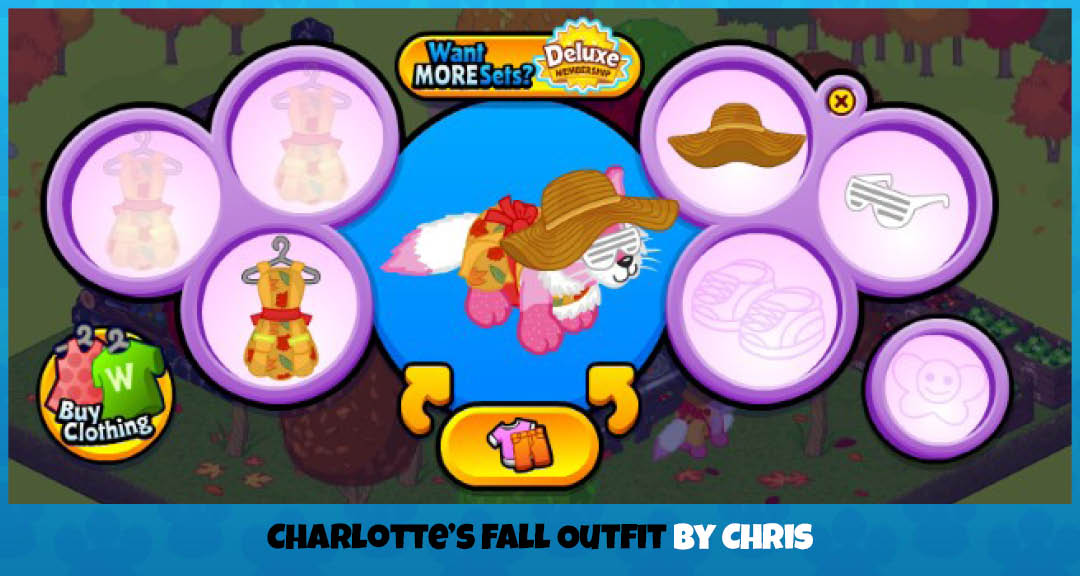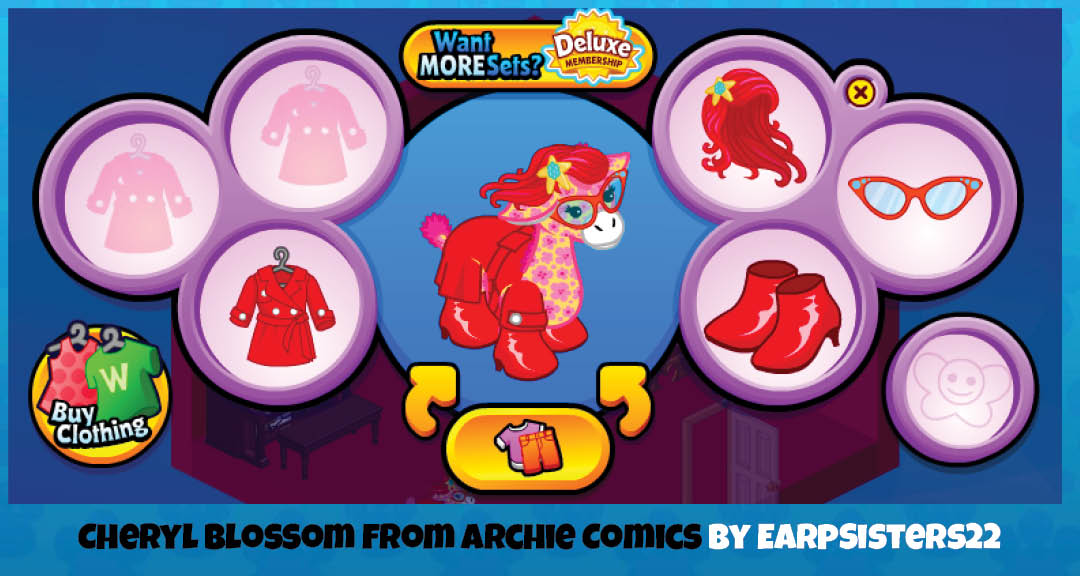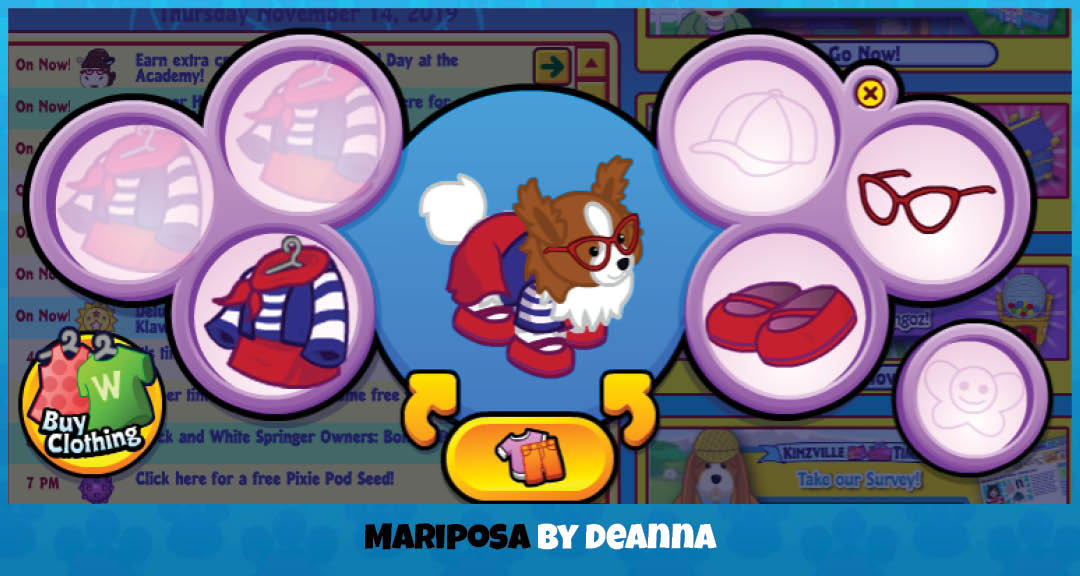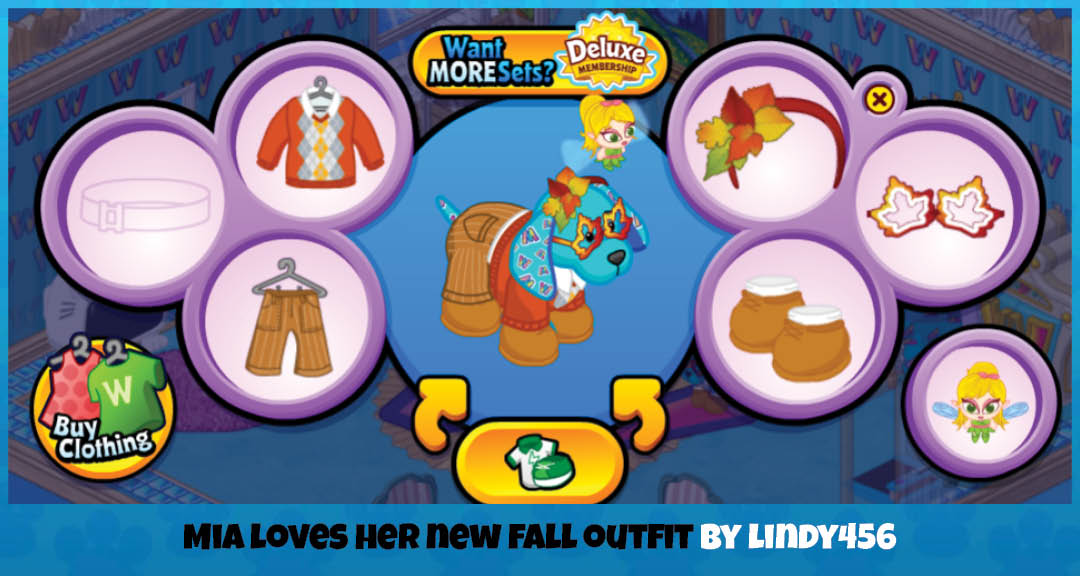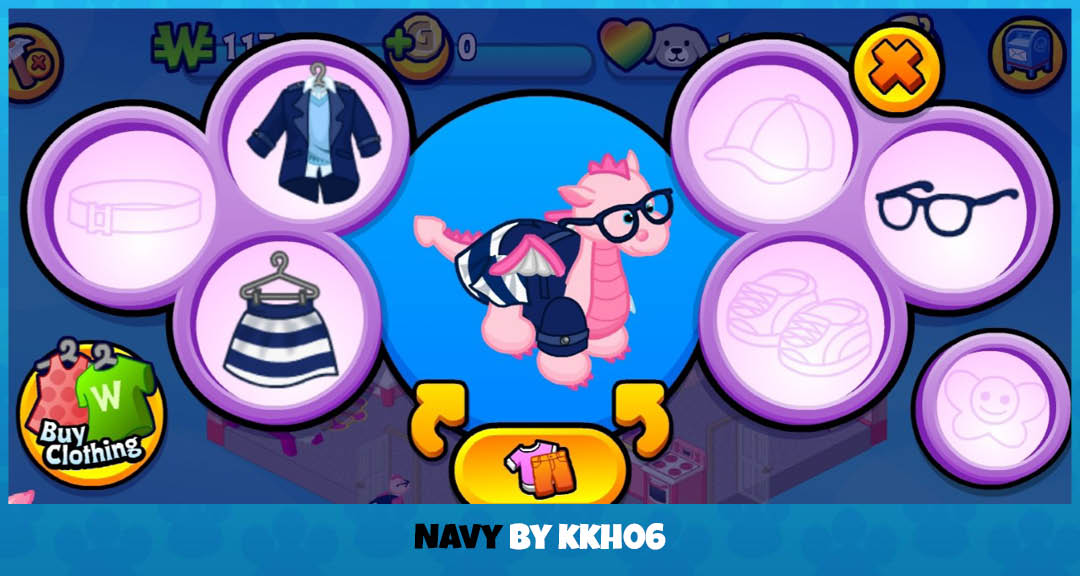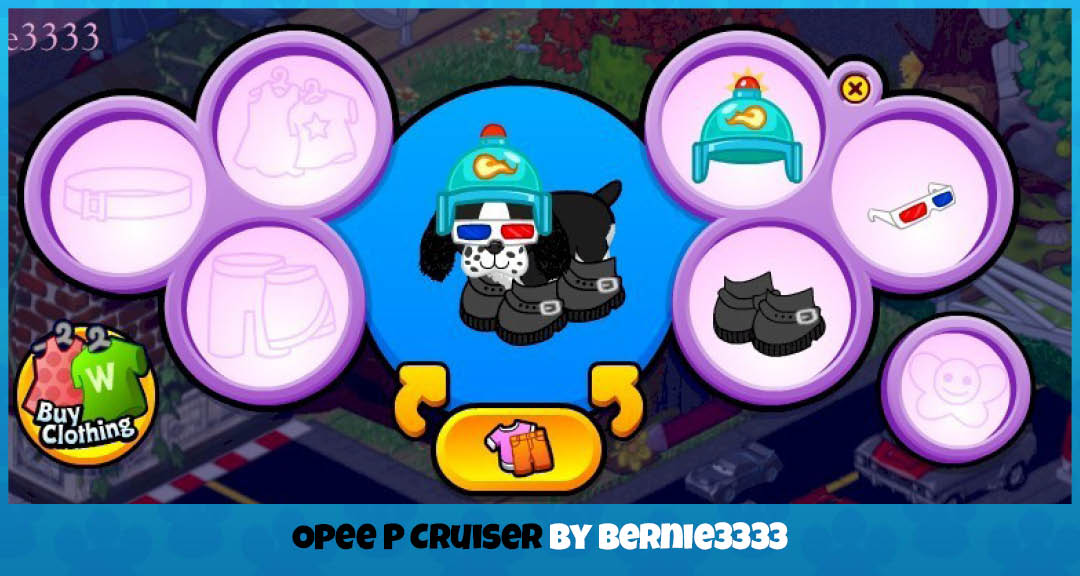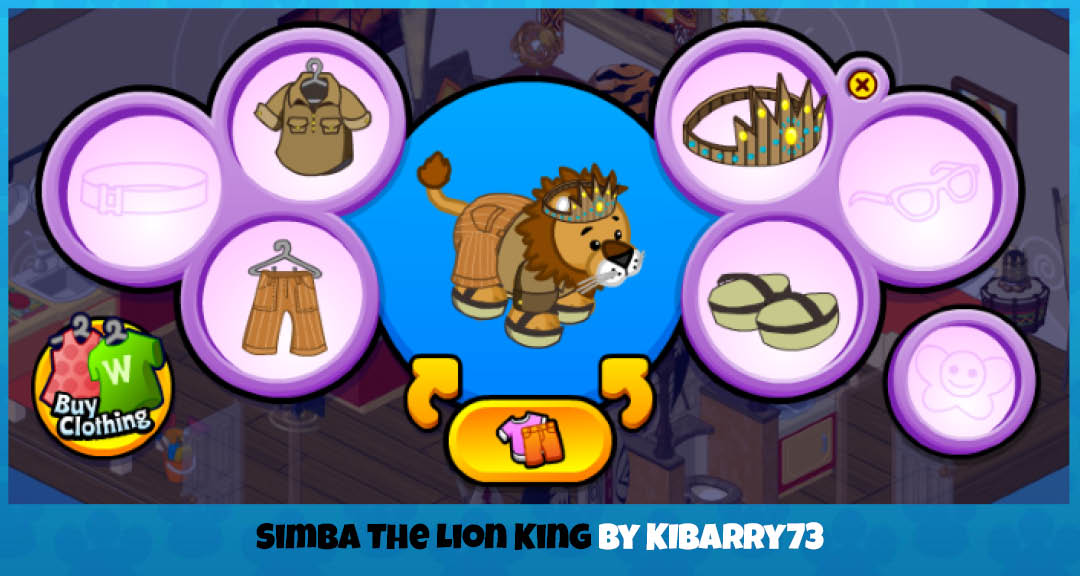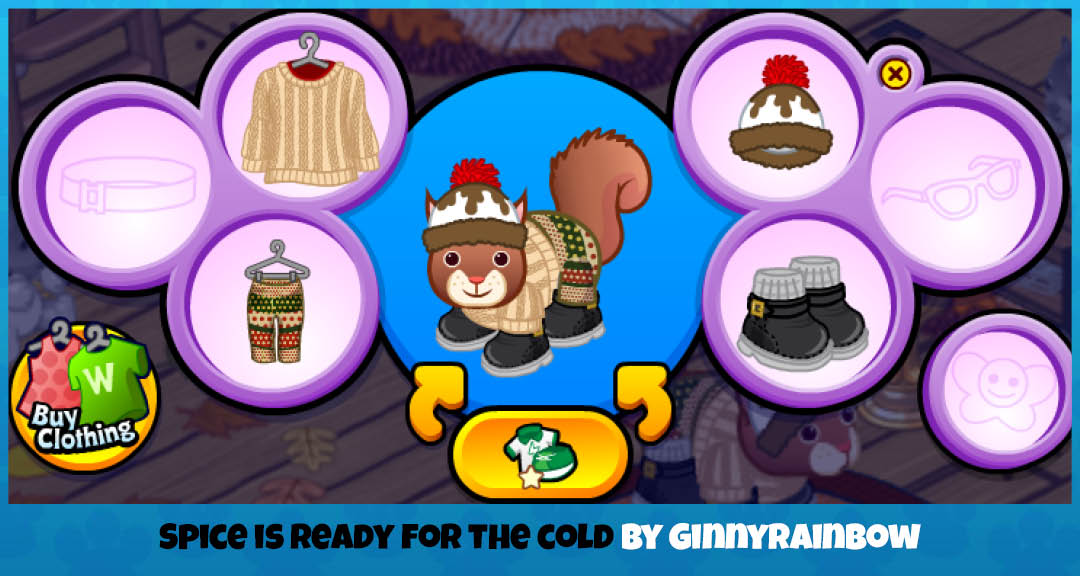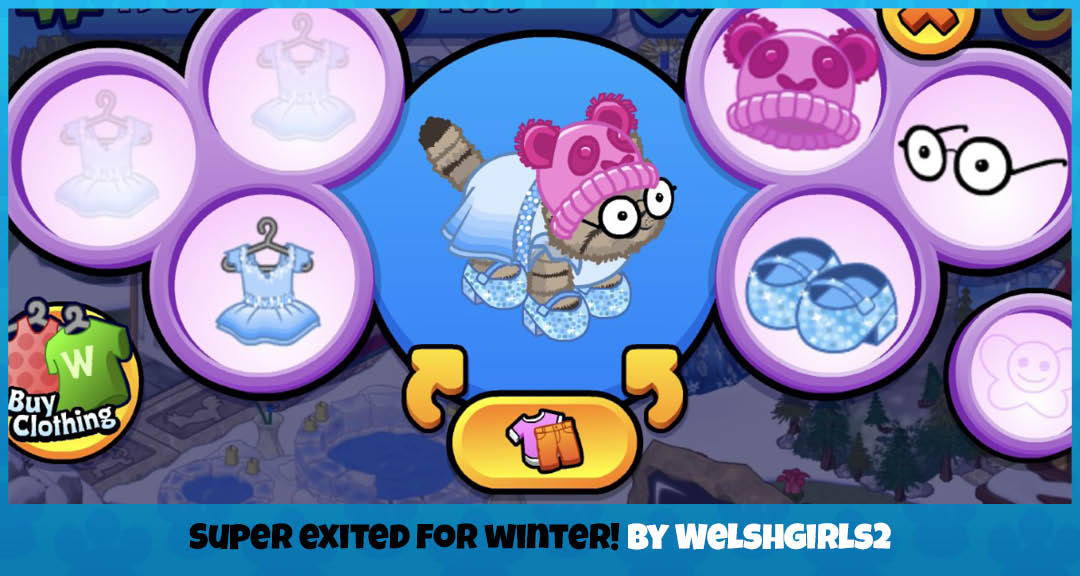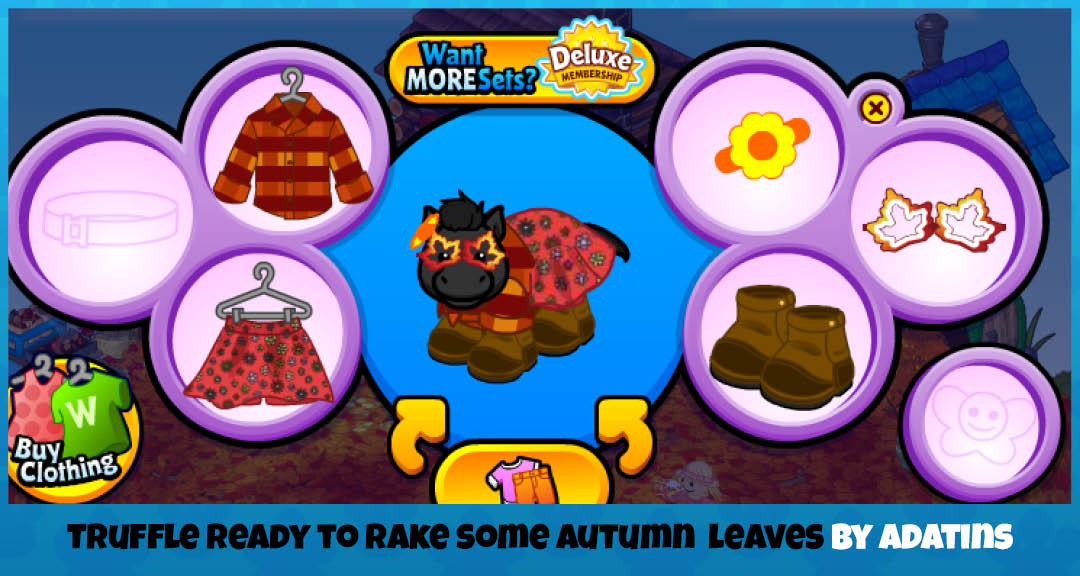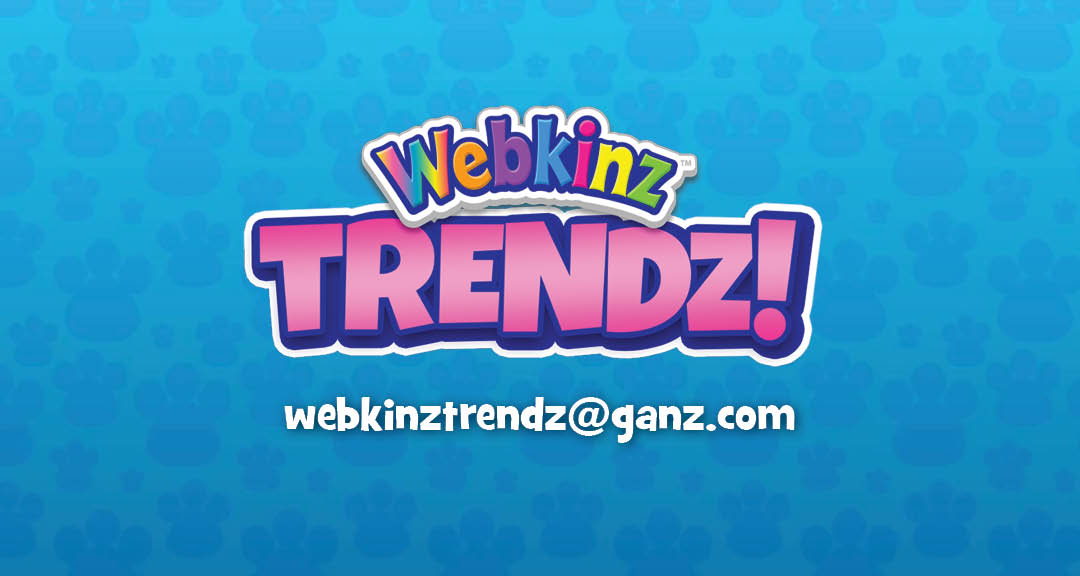 Missed the last Trendz? You can check it out here.
Want to send me one of YOUR pet's outfits? Take a screenshot of your pet in the 'Dress Your Pet' window and send it, along with your username, to webkinztrendz@ganz.com