Halloween is on the way and I am so excited about the new costumes to be found in the Kinzstyle Outlet! Don't you just love the new Gargoyle Mask, Costume and Shoes?
Halloween isn't the only time I love seeing pets dressed up! I love getting your Webkinz Trendz all year long! Check out these cute looks!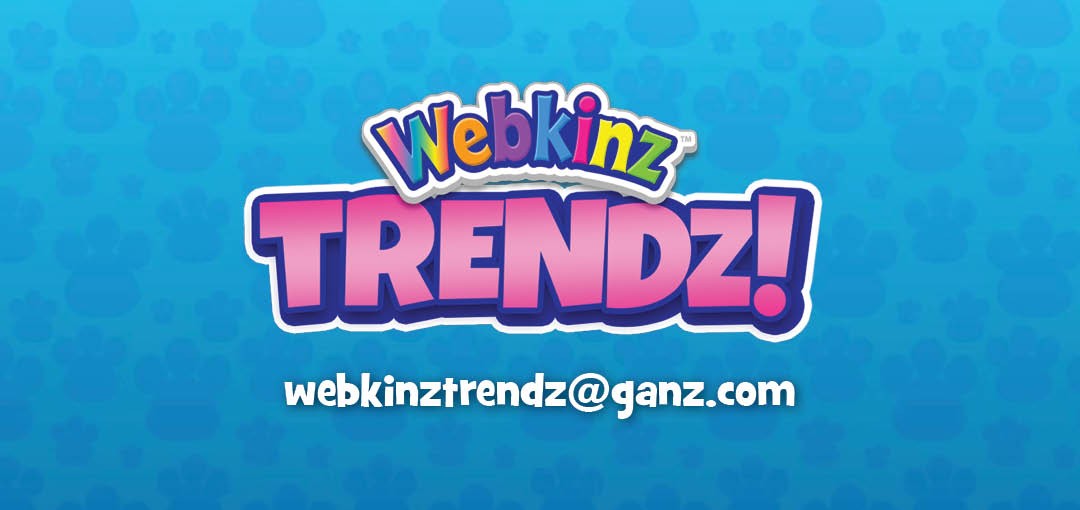 Missed the last Trendz? You can check it out here.
Want to send me one of YOUR pet's outfits? Take a screenshot of your pet in the 'Dress Your Pet' window and send it, along with your username, to webkinztrendz@ganz.com
Follow us on social media:
social media