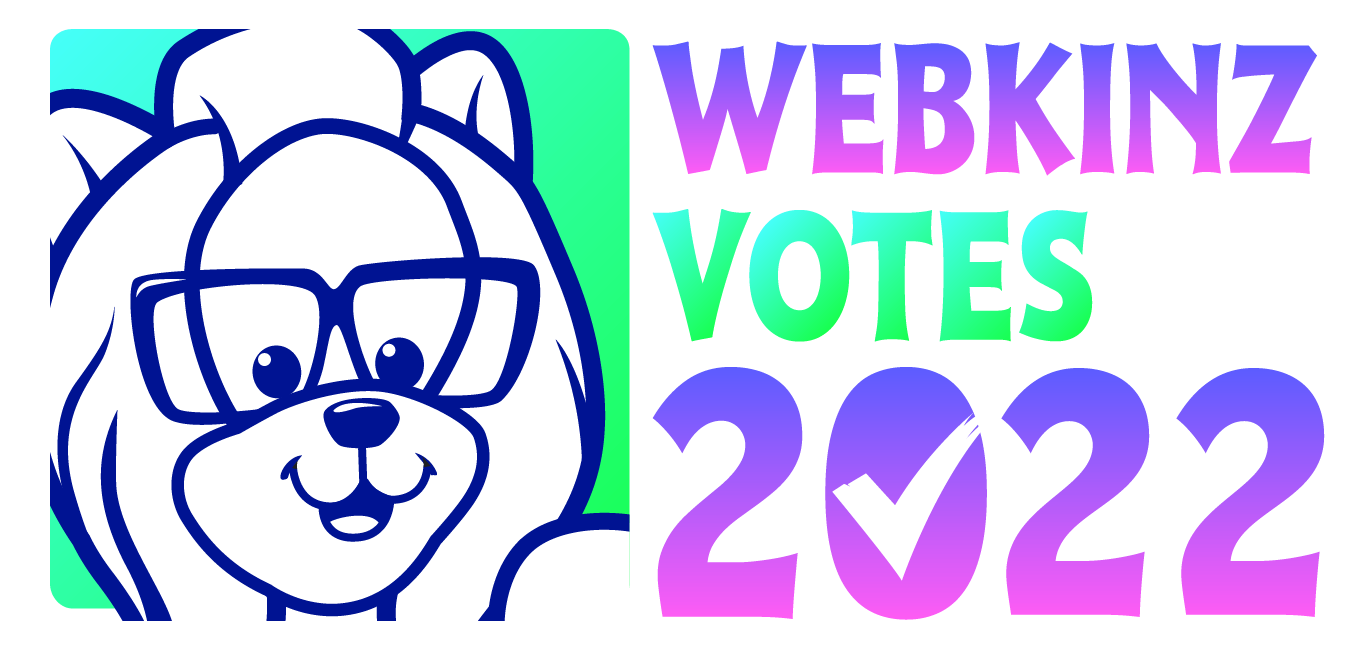 Fellow Citizens of Kinzville: we've been through some challenging times together and our community has only grown stronger. Let's continue to stay strong as we look to the future!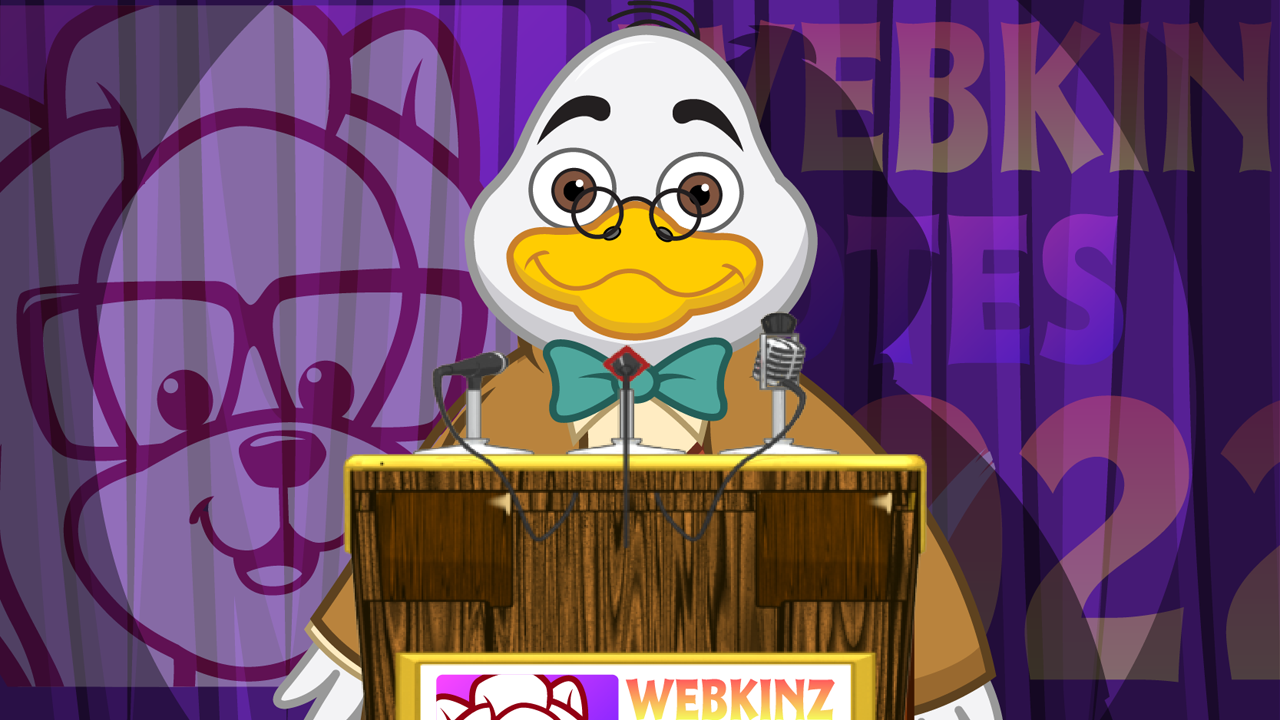 As your mayor, I have been there for Kinzville from the beginning, and would be honored for your continued support.
Even though I have re-opened my clinic in the Clubhouse, I still always enjoy the opportunity to duck out to the Kinzville Park, meeting even more of my fellow citizens, and listening to their questions and concerns.
I've listened and I've heard YOU, citizens of Kinzville! I've heard that your Player Appreciation Day prizes don't make you feel appreciated enough!
If I get the honor of another term in office, I promise that all future Player Appreciation Day prizes will no longer be clothing, and will ALWAYS be able to be sent, traded, or sold!
Keep our caring Kinzville community stable and strong as we look forward to the future!
Re-elect me, Dr. Quack, as your mayor during Webkinz Votes 2022, November 25th – 27th.
Stay Strong and Quack On!
Right now, you'll also find me in the Kinzville Park every day between November 1st and 6th (Webkinz Classic desktop app only). If you come by to see me once per day, you'll receive a special Webkinz Votes 2022 gift box that contains one of three prizes: A campaign hat, sign or plushy!
#StayStrongandQuackOn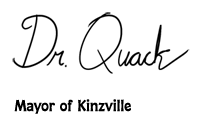 Follow Webkinz on social media:
social media