We're all looking forward to the next Webkinz Next update, hitting your favorite app stores soon! Some of the things you can expect in the next update include:
A brand new game! Hoppy Little Rocketship will be available in the Arcade — and like all games on Webkinz Next, both free and full members can play!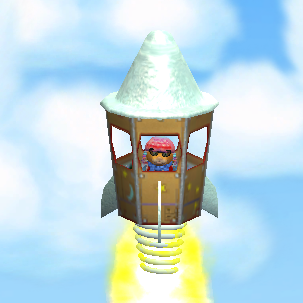 You'll be excited to hear what's coming for the outdoors — have you dreamed of changing the outside of your house, your grass, your fencing? Well, you won't want to miss what's coming!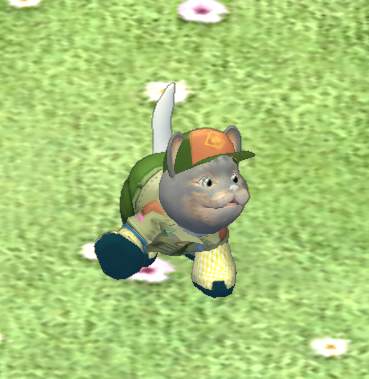 There's a new pet coming to the Adoption Center — the Holland Lop Bunny is just waiting to hop into your family!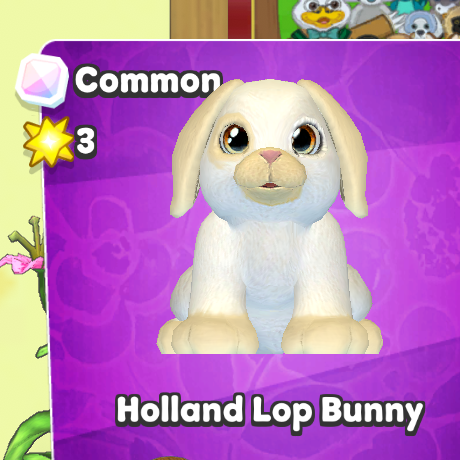 We're still working on the Baby Playground — watch for a new community challenge to help build the Ball Pool!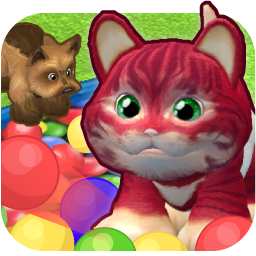 The big event coming up later this month is the Egg Hunt! There's 9 cool prizes to collect — be sure to stay tuned for a sneak peek later.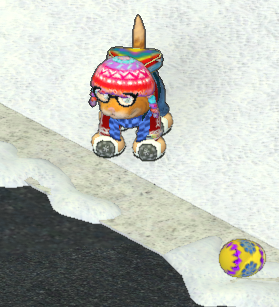 Also, after our next update, you'll be able to purchase plush in-game through the W Shop and the Wheel of WOW will be updated with some new prizes!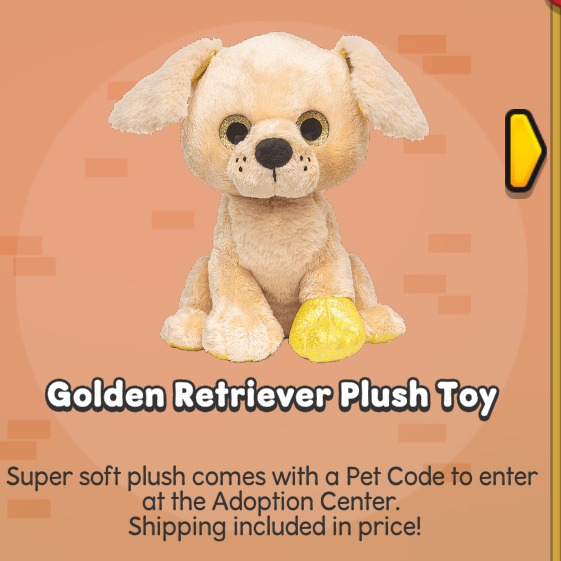 Download Webkinz Next now — available for iOS, Android and Windows 10.