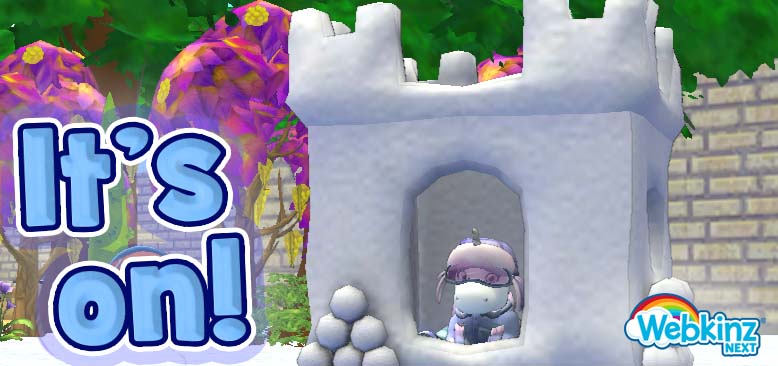 It's the first day of Winterfest in Webkinz Next!
Click snowflakes as they float across your screen.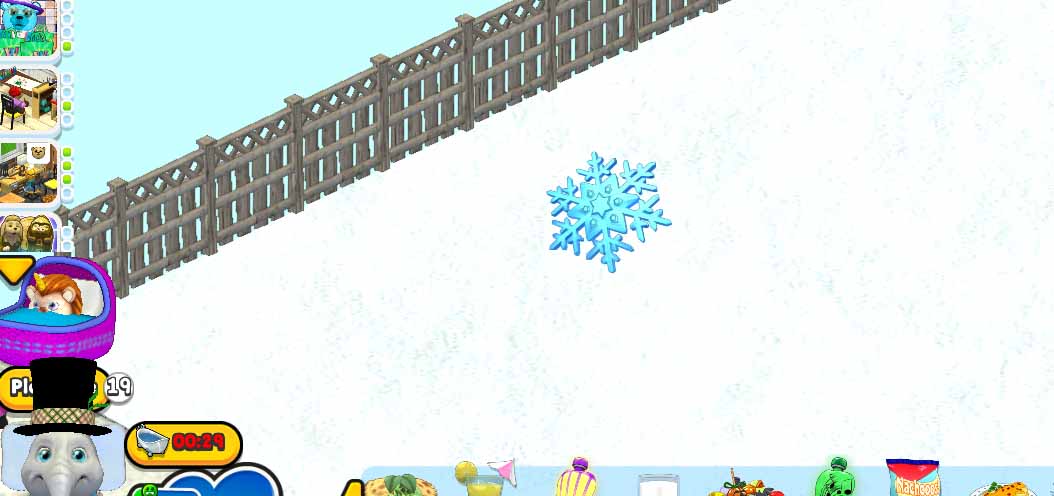 Each snowflake awards you one Snowflake Material and a random prize from the Winterfest collection.
Collect 35 snowflakes and you'll be able to build a Snow Fort on your workbench.
Just visit your workbench, find the Snow Fort recipe, and drag in your Snowflake Materials.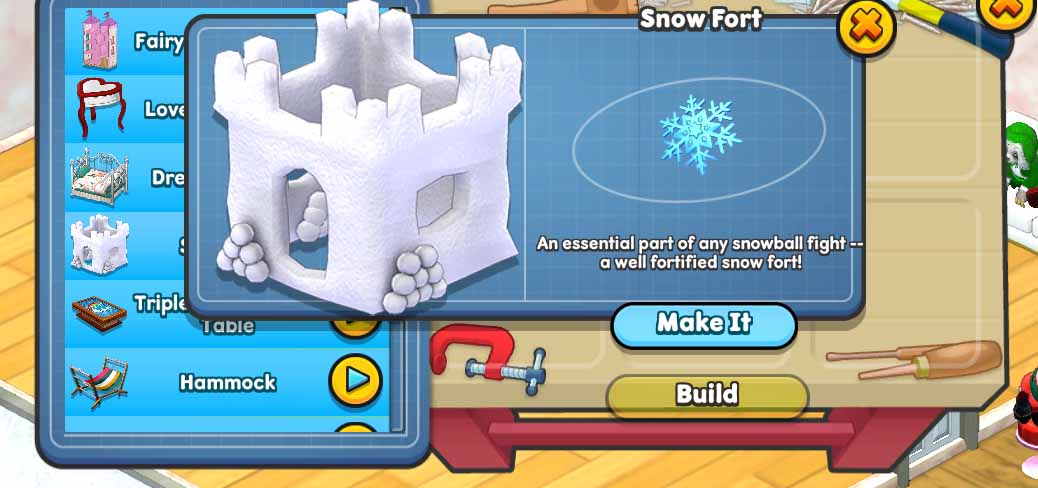 The Snow Fort will look so cute in your backyard.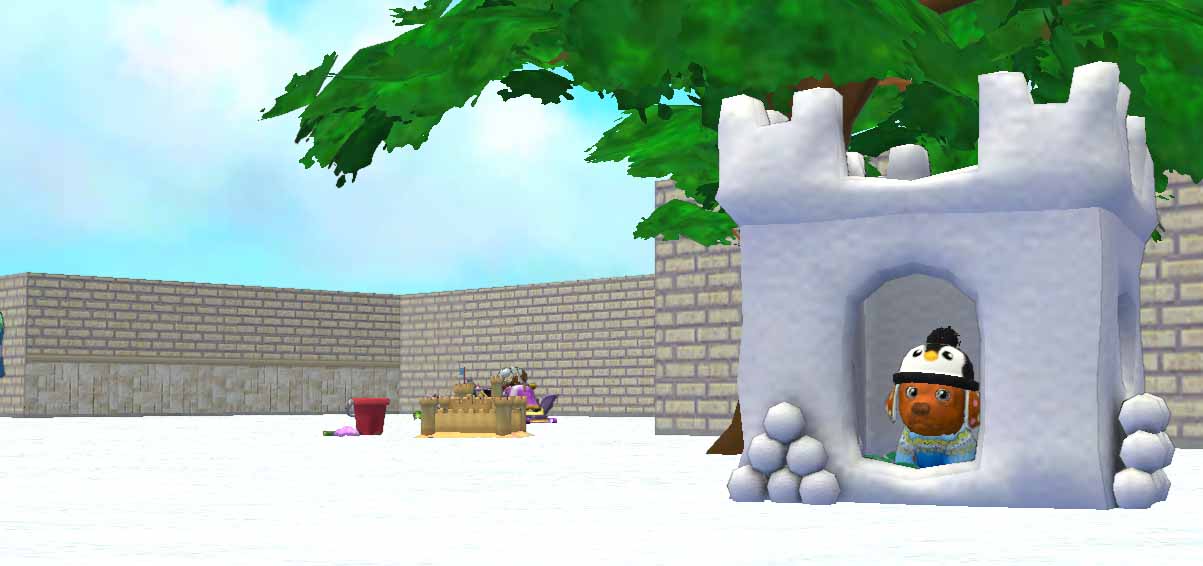 Winterfest runs until January 30th.  Click up to five snowflakes a day! How many prizes can you collect?
Download Webkinz Next now — available for Mac, iOS, Android and Windows 10.
Download Webkinz Next
Follow us on social media:
social media