The Snow Soft Kitty is December's Pet of the Month! Want to win one so you can get a Pet of the Month loot bag and get extra events on the Today's Activities page? Be sure to head over to the Contests page and enter our Snow Soft Kitty Contest!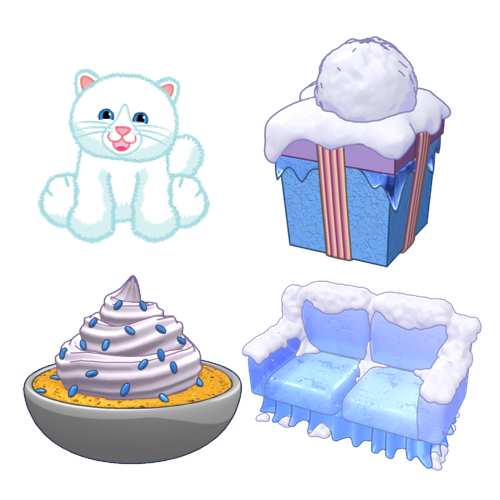 Open to Webkinz World players residing in the USA and Canada (some exceptions apply).
Thanksgiving season! What are you feeling thankful for?  Tell us your top 10 to be entered into a draw to win one of five virtual Snow Soft Kitty adoption codes (the Prize).
Limit of one entry per Webkinz Newz account.
Please use the contest entry form – do not leave the answers in the comments.
Note: Contest closes at 11:59 PM EST on November 30, 2017.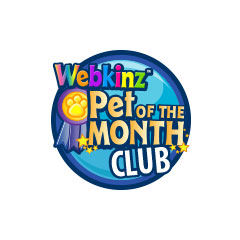 Have you heard of our virtual Pet of the Month Club? Get 12 Adoption Codes (1 each month) delivered right to your email!