I am excited to feature some of acoolaunt's room designs. These ones are very clever.
Acoolaunt is a previous Room Design Award winner and won for the "Castle Room" design earlier this year in Januray, 2018.
Acoolaunt's designs are very creative and each one is always well planned and carefully executed. This series of 4 designs is called "One Yard in Four Seasons"… Enjoy!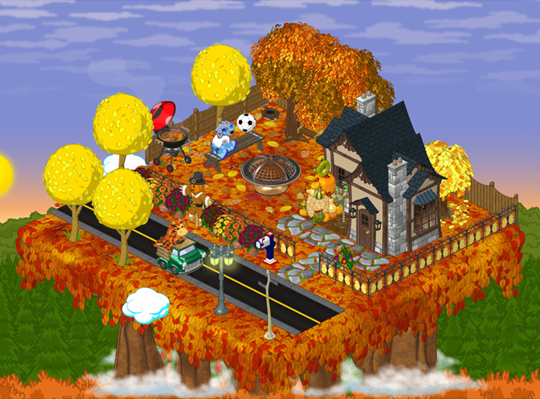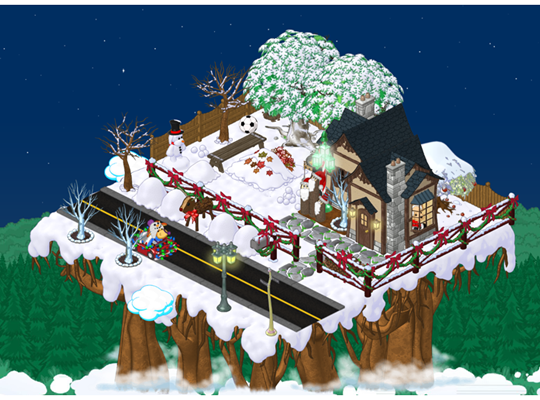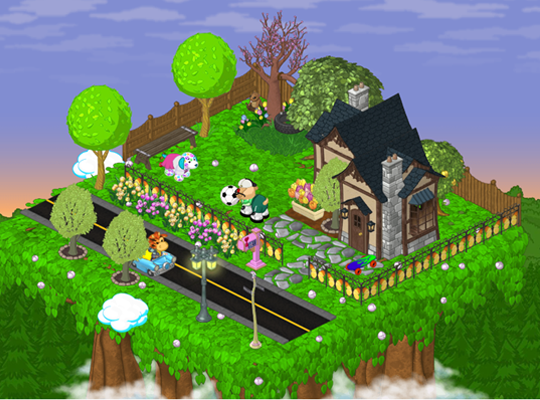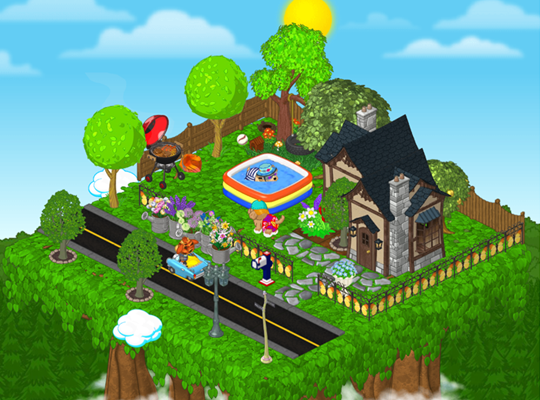 Congratulations acoolaunt and thanks for being a special guest judge for the Room Design Awards!