Hey guys… I am pleased to present a special collection of room designs that were sent to me by expert room designer Autumn! Autumn has been sending me room designs for some time now, and each one is unique and beautifully crafted.
I hope you enjoy looking at these as much as I do. Pay close attention to each design. There are many small details that you don't want to miss: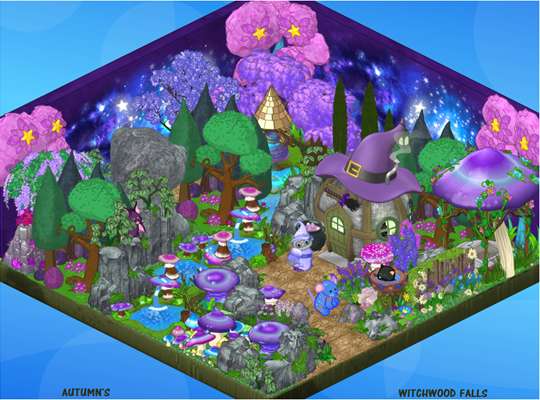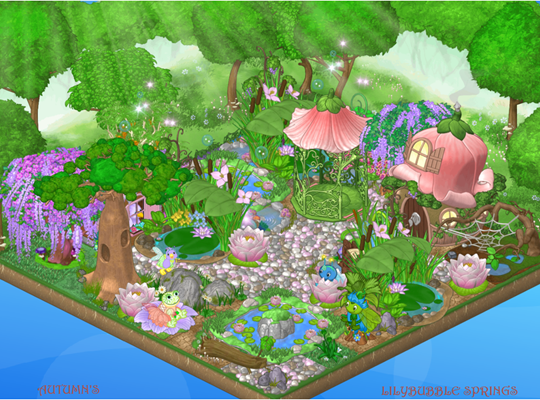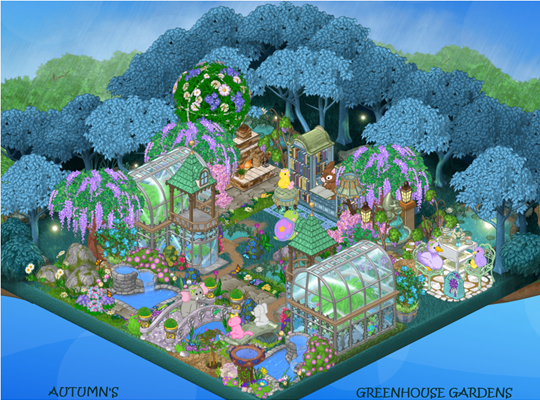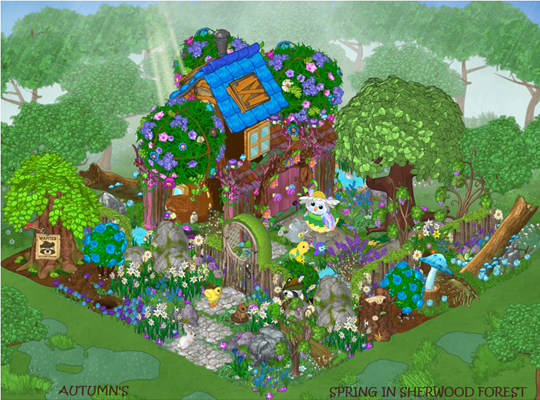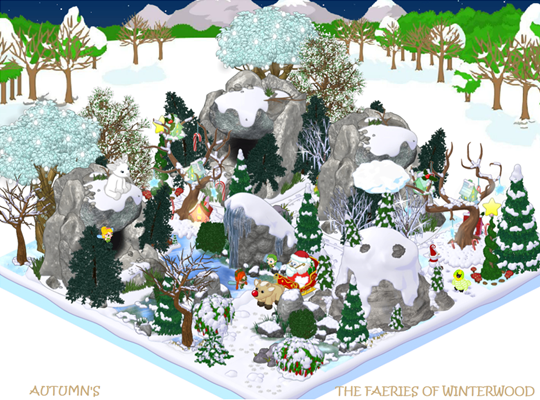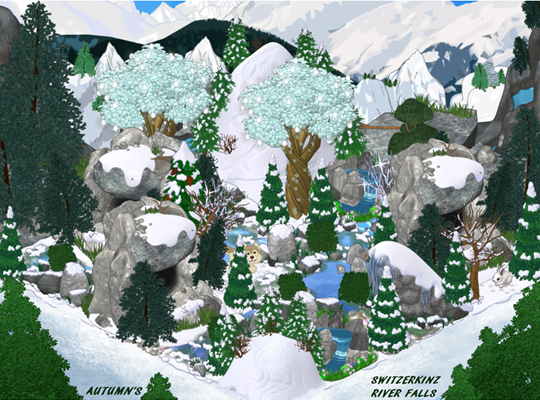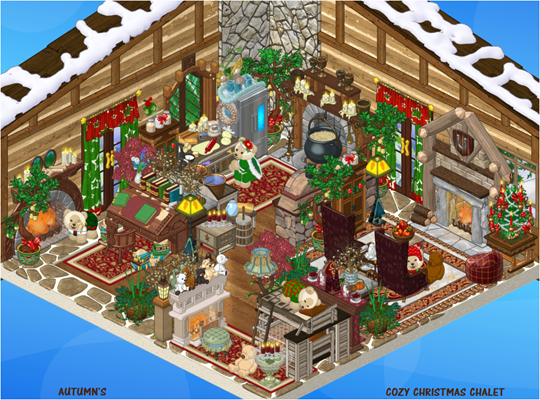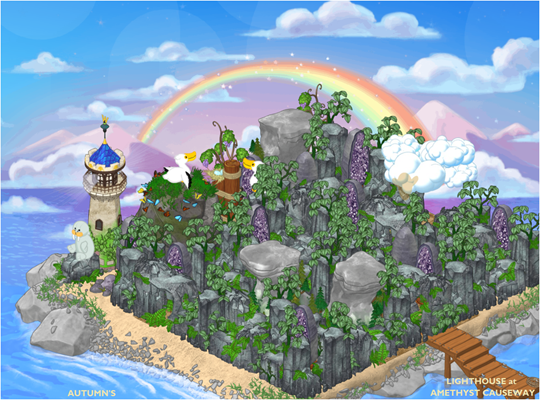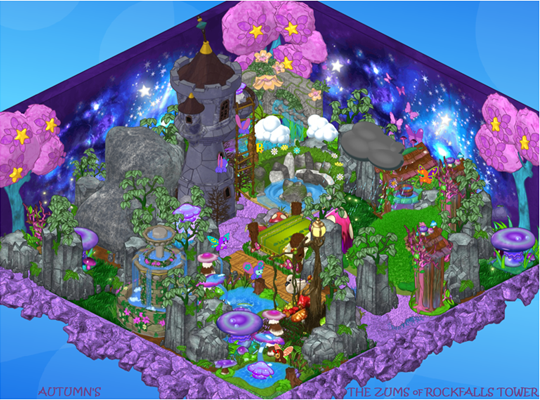 Congratulations Autumn… you are truly a talented room designer!