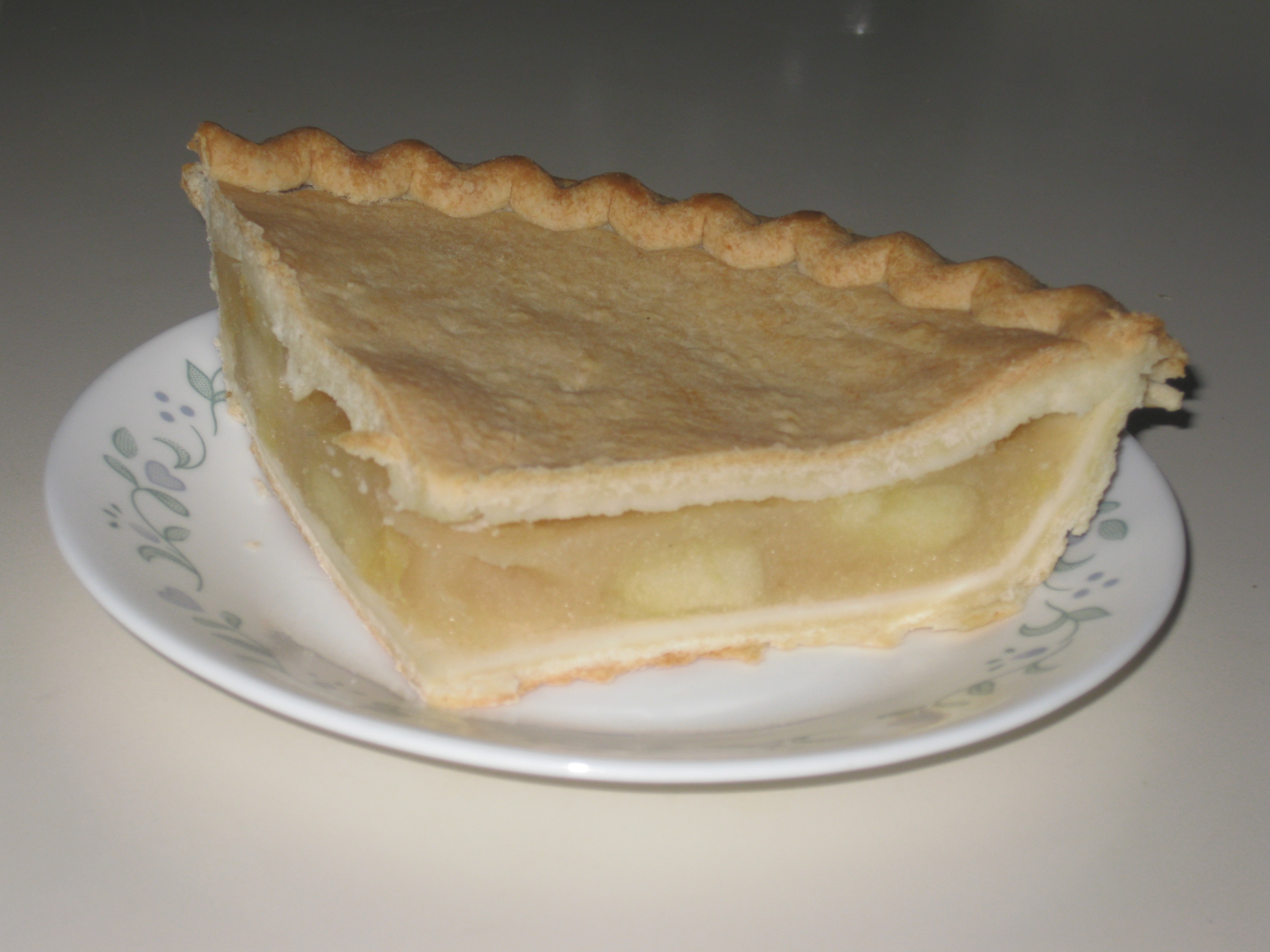 Submitted by: Bell with Lissa
What you need:
1 9-inch pie crust for the top
1 9-inch pie crust for the bottom
1/2 cup all-purpose flour
1 tablespoon ground cinnamon
What you do:
Preheat oven to 425 degrees F.
Stir together the sugar, cinnamon, nutmeg, flour, and salt. Mix in the apples.
Place 1 pie crust in pie plate.
Pour apples into pie plate and dot with butter.
Cover with top crust. Pinch the edges together to seal the two crusts. Cut out slits at top of crust to allow steam to escape.
Bake 50 minutes, when the crust is brown and juice begins to bubble through top.
Do you have a great idea for a craft, recipe or party game? We'd love to hear them!