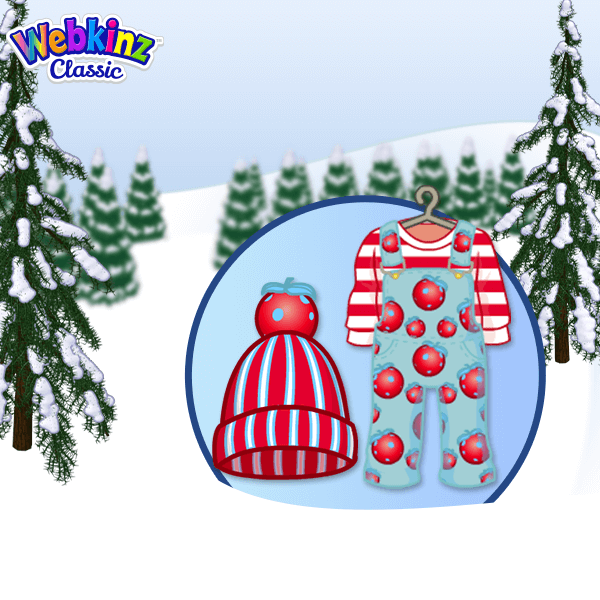 The Polarberry Beanie will look very cool perched atop your pet's head! A great way to keep those ears warm through the winter!
The Polarberry Overalls will make your pet look even more adorable! The Polarberry print is particularly pleasing!
You may find these Winterfest items and more at both W-Shop and Ganz eStore!