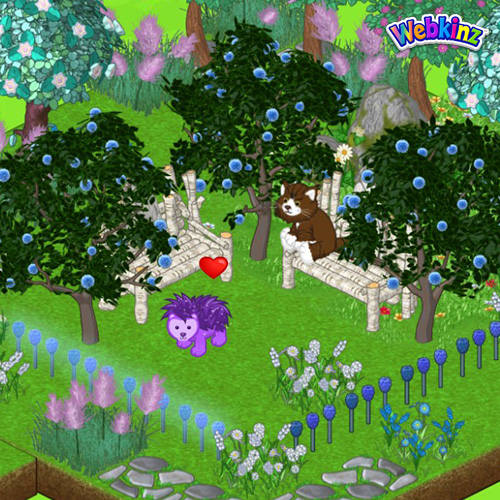 Light the way for your pet with a set of the beautiful Blue Garden Lights! It's a lovely way to brighten up your landscaping!
Blue Garden Lights are a perfect decorative companion to the Blue Raspberry Candy Tree!
You may find a new Candy Tree tie-in item each month at eStore!