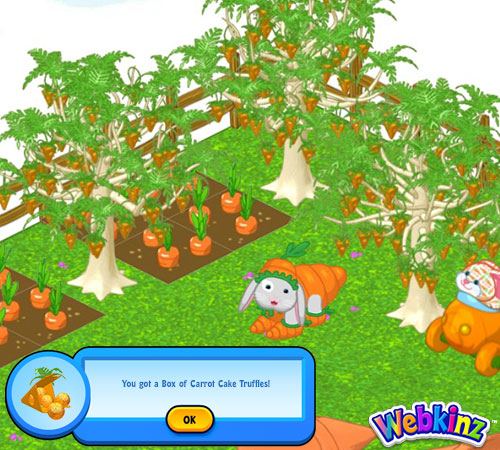 March's CANDY TREE has arrived: Carrot Cake Truffle Candy Tree!
If your pet craves carrot cake, they'll think the Carrot Cake Truffle Tree is terrific!
Each day they'll be able to harvest a delicious Box of Carrot Cake Truffles!
You may find a new Candy Tree each month at eStore!