Tired of jumping between either your pet room or your Map of Kinzville to check your progress in a challenge?
Now you don't have to anymore! We've added the challenge icons into more places around Webkinz World so you'll be able to check your progress without having to leave an area and come back! You'll find this especially convenient in the Arcade.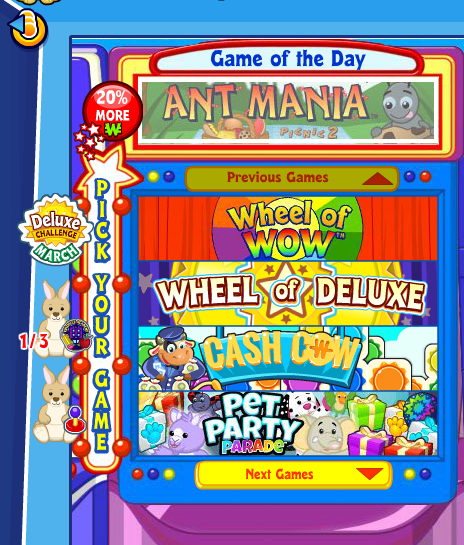 If you don't want your challenge icons on the screen, you can always move them on or off using the Hide/Show button on the top left, right above your challenge icons.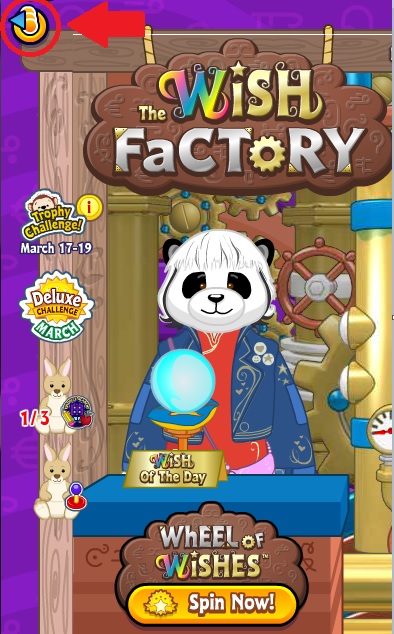 What do YOU think of this new addition? Let us know in the comments below!