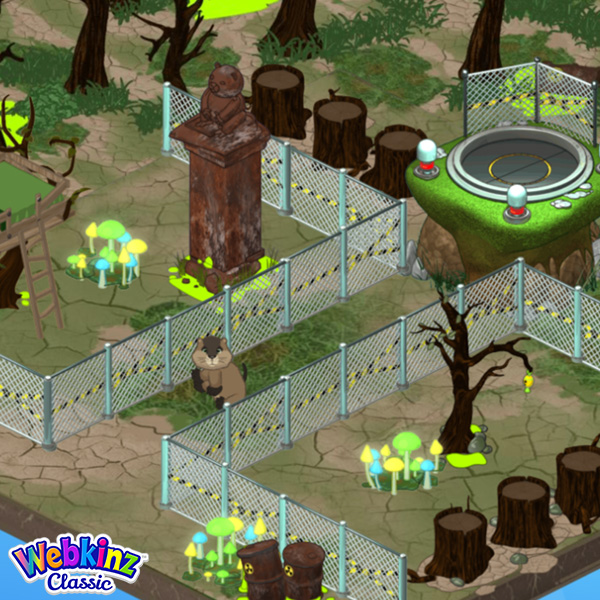 To help keep your pets safe, make sure you put up a few of these functional Caution Fence pieces! When it comes to safety, spare no expense!
Looks great when matched up with the Fallout Shelter Cottage too!
You may find a new Kinz Cottage and companion item each month at eStore!