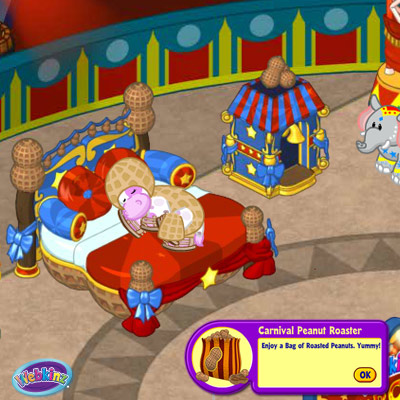 Peanuts anyone?
September Specials: Peanut Carnival items!

Celebrate the fun atmosphere of the Peanut Carnival!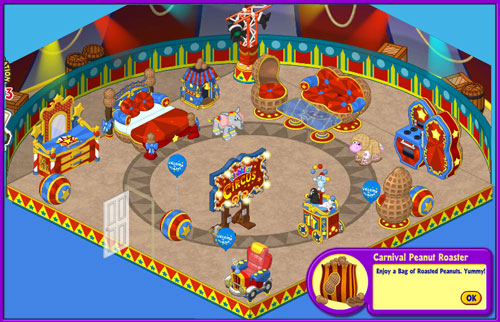 You may find these September Deluxe Advantage Specials and more at eStore!
To learn more about Deluxe Memberships, click here. Not a Deluxe Member? Not to worry, these items will be available again at a later date to all eStore customers.