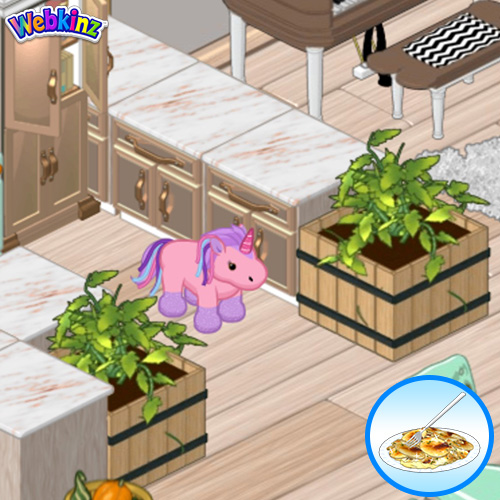 You'll be able to scare up some spare spuds with the precious Potato Patio Plant! Just the thing when you're in a pinch for serving sides for your Thanksgiving meal!

Can be used to make one Thanksgiving Scalloped Potatoes food item per day when clicked on.
You may find this Thanksgiving item and more at eStore!