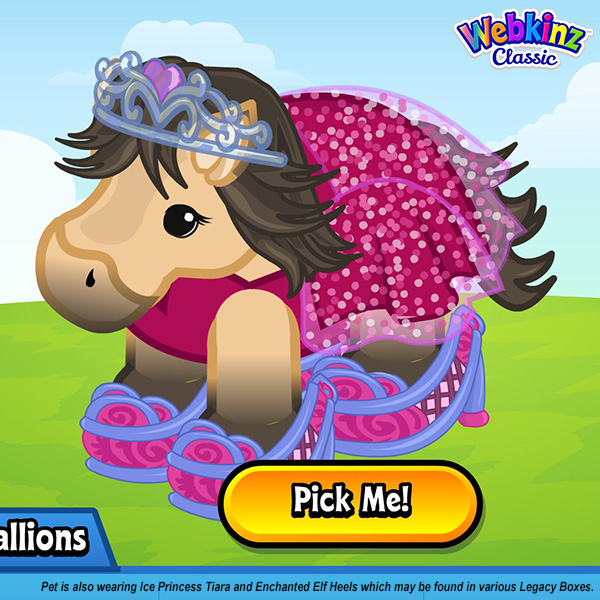 Your pet is sure to crave a pretty pink dress like this one! You'll love how it matches their sparkling personality!
Note: Pet shown is also wearing Ice Princess Tiara and Enchanted Elf Heels.
You may find this item and more New Years items at both W-Shop and Ganz eStore!