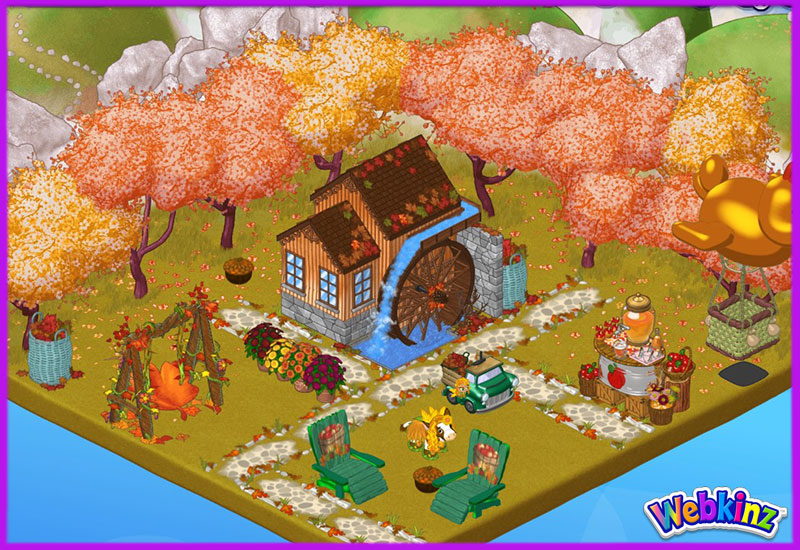 September's ROOM WITH A VIEW has arrived: Autumn Ridge
Create an amazing autumn landscape in your room with the sensational Autumn Ridge Wallpaper and Flooring! It's one of the few times you'll love bringing the fall weather indoors!
Watch for the companion item, Autumn Trees, to be released next week!
You may find a new Room With A View wallpaper/flooring combination each month at eStore!