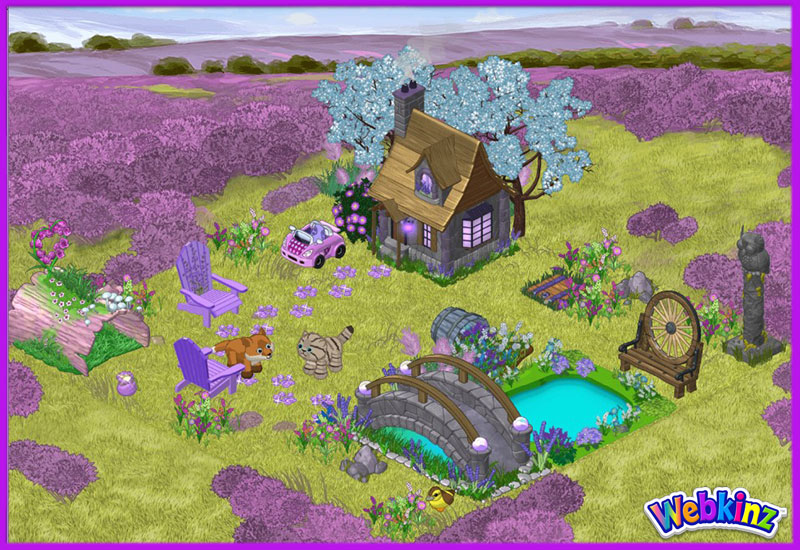 November's ROOM WITH A VIEW has arrived: Purple Moor
The hills are alive with color with the transformative extended Purple Moor Wallpaper and Flooring! Create a lovely new landscape inside your pet's house with this stunning new Room With A View set!
Due to eStore Black Friday sales events happening next weekend, there will not be a companion item this month.
You may find a new Room With A View wallpaper/flooring combination each month at eStore!