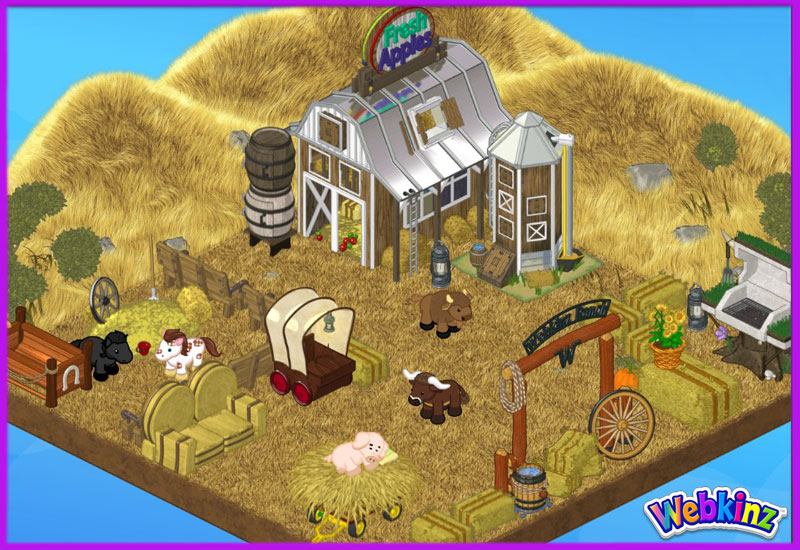 May's ROOM WITH A VIEW has arrived: Prairie Grassland
If your pet wants a setting from simpler times, have them set up their own little house with the pretty Prairie Grassland Wallpaper and Flooring! They're sure to have a grand old time!
Watch for the companion item, Covered Wagon Car, to be released next week!
You may find a new Room With A View wallpaper/flooring combination each month at eStore!