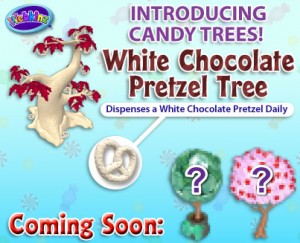 Introducing a fun new line of food dispensers: CANDY TREES!
A new Candy Tree will be featured each month!

What's better than an enchanting tree that gives out delicious White Chocolate Pretzels? There's nothing sweeter!
This tree makes one White Chocolate Pretzel each day that you can feed to your pet!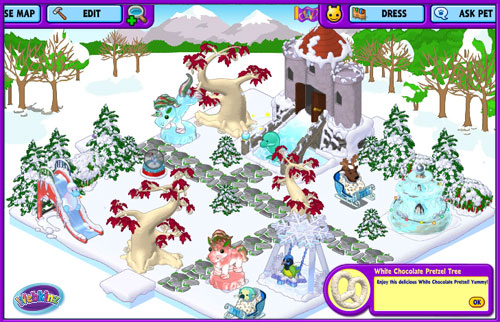 You may find a new Candy Tree each month at eStore!