A NEW item added each day July 1 to July 4, 2020




and available all summer long!



July 1 and July 4
Your pet will look like a stunning star in the Ultracool Wig and Ultracool Dress! Your pet will truly be thrilled with how it totally transforms their look!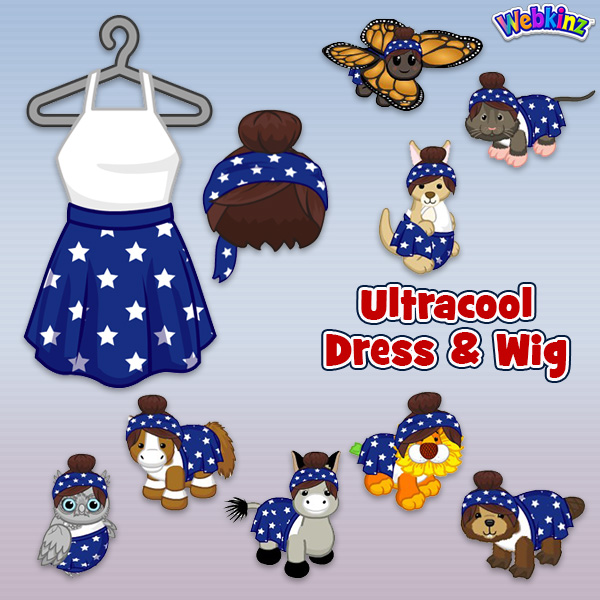 July 2
Driving around in a baked good is truly the icing on the cake! The Cupcake Car is sure to get some sweet mileage!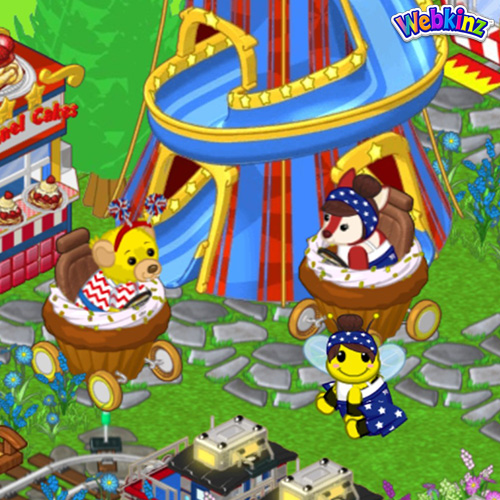 July 3
If your pet fancies fizzy soda, then the Fizzy Soda Stand will start a sensation! They'll be excited to see which random flavor they get each day!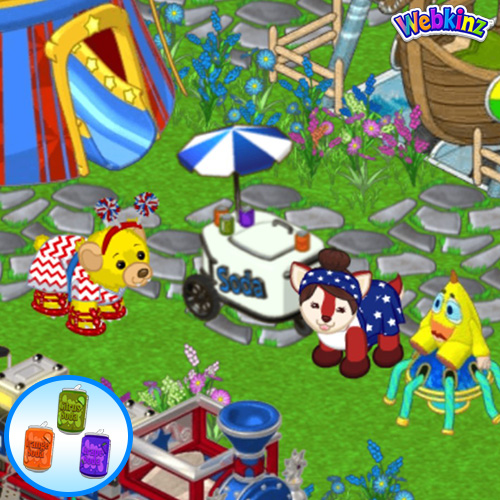 You may find these Celebration items as well as other July Specials at eStore!