A NEW item added each day July 1 to July 4, 2021




and available all summer long!



July 1 and July 2
Give your pet a new 'do while keeping the sun out of their eyes with the cool Summer Spirit Visor Wig and Summer Spirit Dress combo! A great way to create a fun new look!
July 3
The colorful Summer Fireworks Chair is just what your pet needs to sit back and watch some summer fireworks! Make sure to save their spot for the show!
July 4
Your pet will get a fantastic view of the fireworks from the beautiful Fireworks Balcony Window! What a sensational way to celebrate!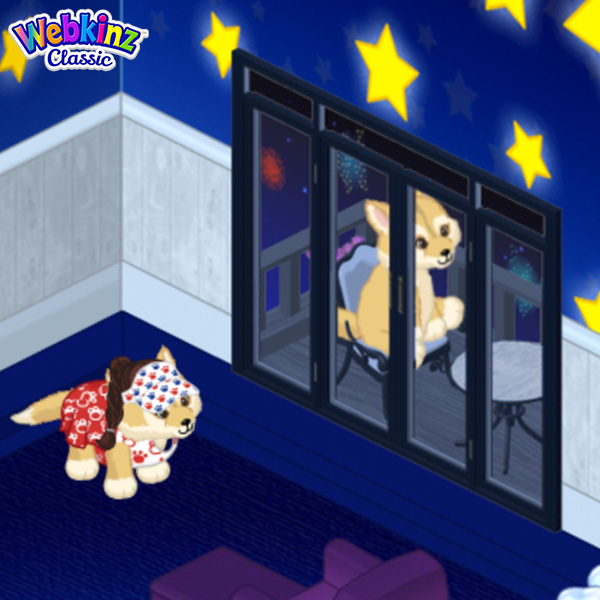 You may find these Celebration items as well as other July Specials at eStore!