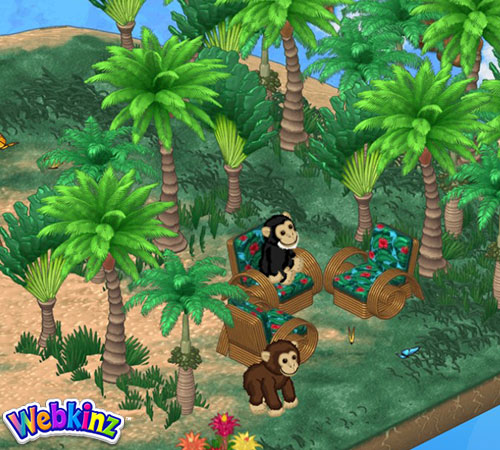 The trio of Majestic Palm Trees will fit in perfectly with any tropical setting! Add a few to your beach front, or nestle in a few as part of a jumbled jungle!
Looks great when matched up with the with the Majestic Waterfall Wallpaper/Flooring too!
You may find a new Room With a View tie-in item each month at eStore!