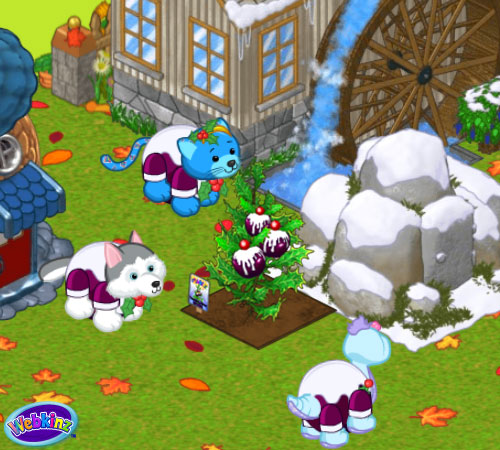 As inspired BY YOU: Plum Pudding Seeds

If your pet loves Plum Pudding, they'll think that these Plum Pudding Seeds are sensational! Plant them in your Growing Garden and watch what delicious treats you'll harvest!
Sweeten up your style during the holiday season with the deliciously matching Plum Pudding Dress! It has lots of room around the waist if your pet wants to indulge their sweet tooth!
You may find these items and more at eStore!