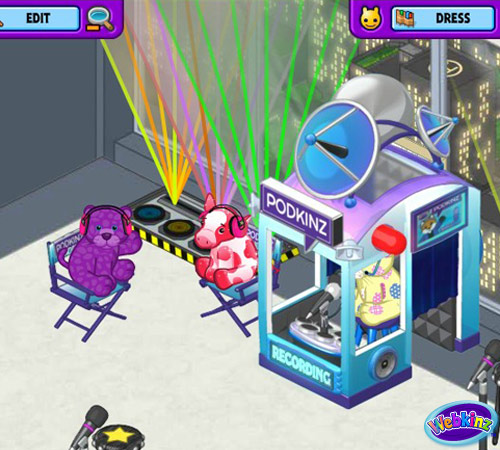 As inspired BY YOU: Podkinz Recording Booth
Have your pet join in the fun of Podkinz by getting them their own Podkinz Recording Booth! Then you can interview them all day long about what's happening!
Pair it with the matching Podkinz Host Chair and have your pet become the latest host of Podkinz with their very own chair! It's the perfect place for them to sit while recording their latest episode!
You may find new Fan's Choice items each month at eStore!