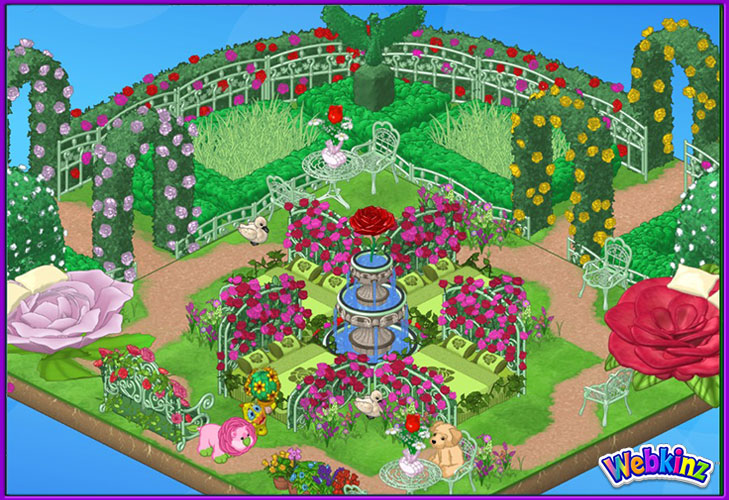 April's ROOM WITH A VIEW has arrived: Rose Garden

Transform your pet's room into a gorgeous rose garden with the wondrous Rose Garden Wallpaper and Flooring! The superb view is sure to bestow peace and tranquility upon any pet!
You may find a new Room With A View wallpaper/flooring combination each month at eStore!