MYSTERY BAGS HAVE ARRIVED!
Spring Mystery
Clothing Bag


Awards 2 random clothing items

Spring Super
Mystery Bag


Awards up to 5 random items
Mystery Bags award random clothing pieces or items ranging in size, from small to large, and functionality. Mystery Bags may also contain new items not previously released!
Drag and drop your Mystery Bag from your Dock into your Pet's room. Watch as the gift shakes and magically awards mystery items to your dock!
What items will you get in your Mystery Bag?
RANDOM ITEMS EVERY TIME!
There are many new items available but here are a few examples of what you may find in
Spring Clothing or Spring Super Mystery Bags…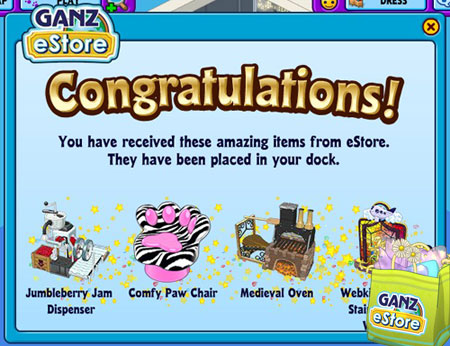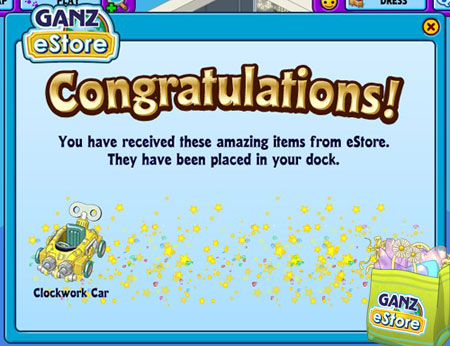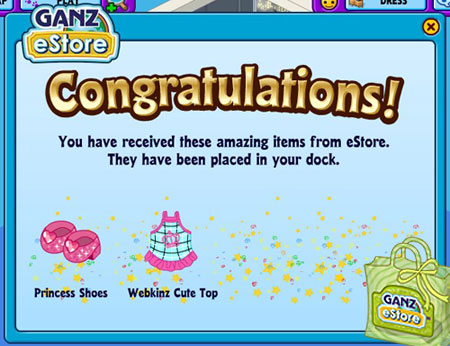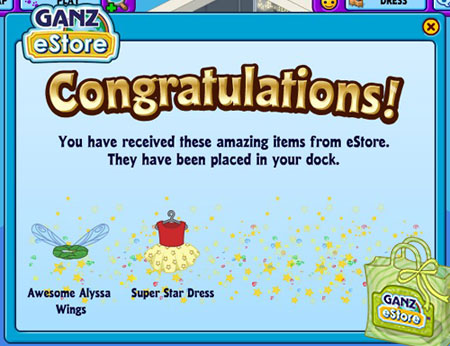 Visit eStore for more details on Mystery Bags.