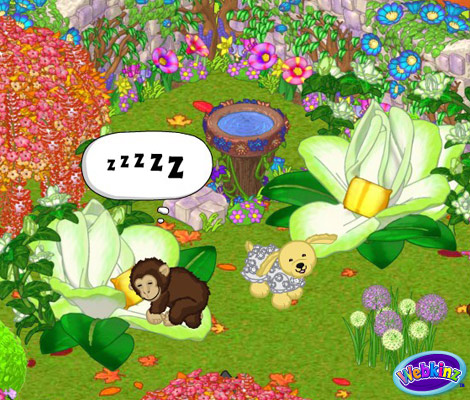 New Wacky Webkinz World item available: Gardenia Bed

Nap time in this beautiful bed will always be glorious! Its light floral scent will help your pet easily drift off to sleep!
Pair the Gardenia Bed with the new Gardenia Dress for an even more stylish experience!
You may find a new Wacky Webkinz World item each month at eStore!