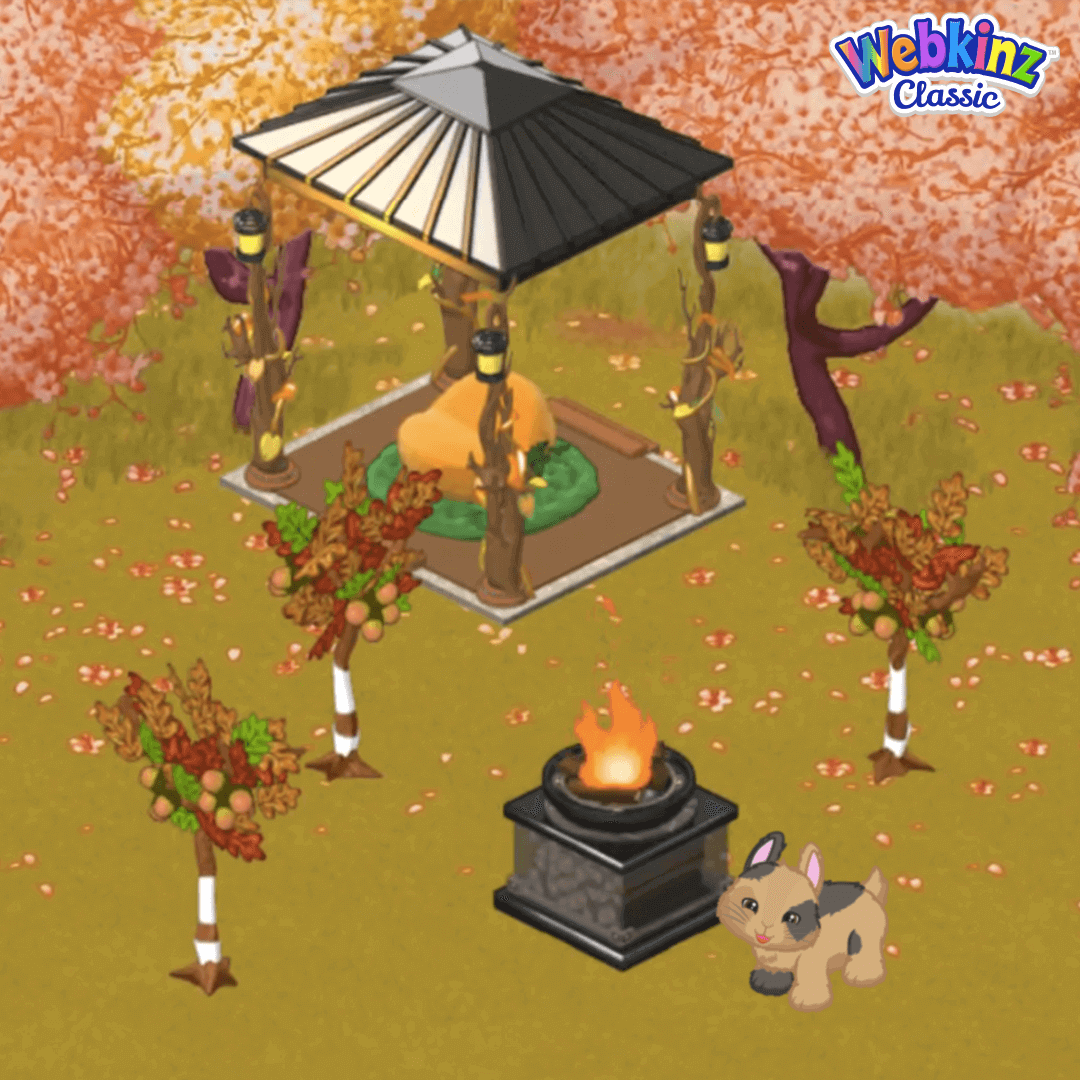 This delightful and decorative Oak Tree Sapling will be a charming reminder of the changing seasons! Such a sweet little sapling will look so special!
Looks great when matched up with the Autumn Patio Gazebo too!
You may find a new Kinz Cottage and companion item each month at eStore!