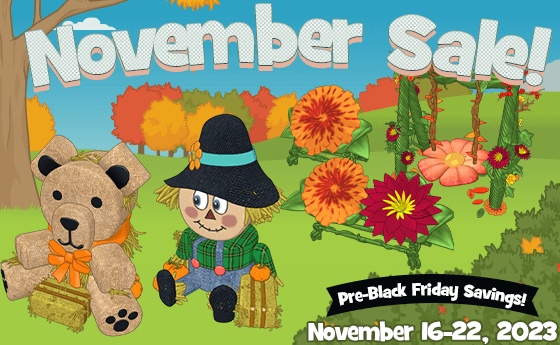 Black Friday is getting closer so we thought we'd get the ball rolling with some cool deals – complete with Black Friday style prices of up to 40% OFF!
OVER 500 items will be available!
Just know that these items will not available as part of any Black Friday weekend deals so it's best to check this sale out until November 22, 2023!
You may find the Pre-Black Friday November Sale available at Ganz eStore and (most items) at W-Shop until November 22, 2023!