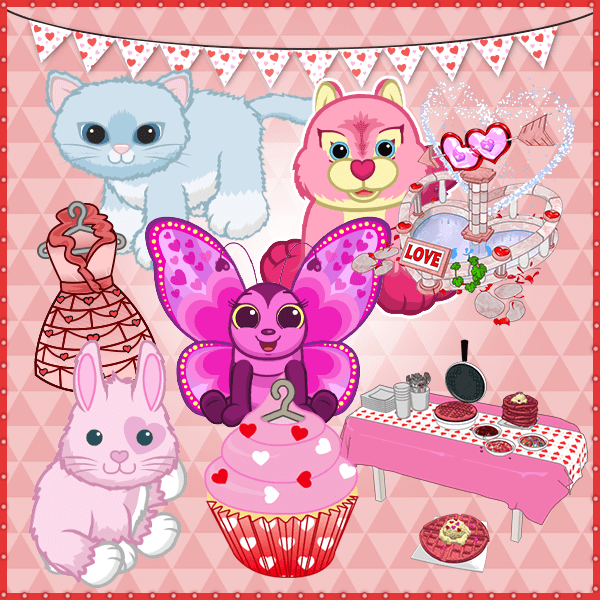 Enjoy lovely offers from Ganz eStore on Tender Tuesdays — each Tuesday until February 9, 2021 in the Tender Tuesdays section of both Ganz eStore and W Shop!
Find more Valentine's items in the Valentine's Sweets Section in Ganz eStore.
You may find Tender Tuesdays available each Tuesday at BOTH W-Shop and Ganz eStore until February 9, 2021!